Best places to visit in India during Monsoon Season
Monsoons are magical in India. While many tourists prefer to cancel all their travel plans during the monsoon season, but here is a tip – monsoon tourism in India is an experience one should definitely not miss out on. With the rains, India comes to life. The beauty of incredible India is multiplied, to begin with.
The lush greenery, the dewy surroundings, the sparkling water overflowing from the lakes, the cascading waterfalls in all their glory sum up what monsoons in India is all about. Not to miss out on the calm, serene sound of the rains falling.
Some good places to visit in India during monsoon are as below-
Lonavala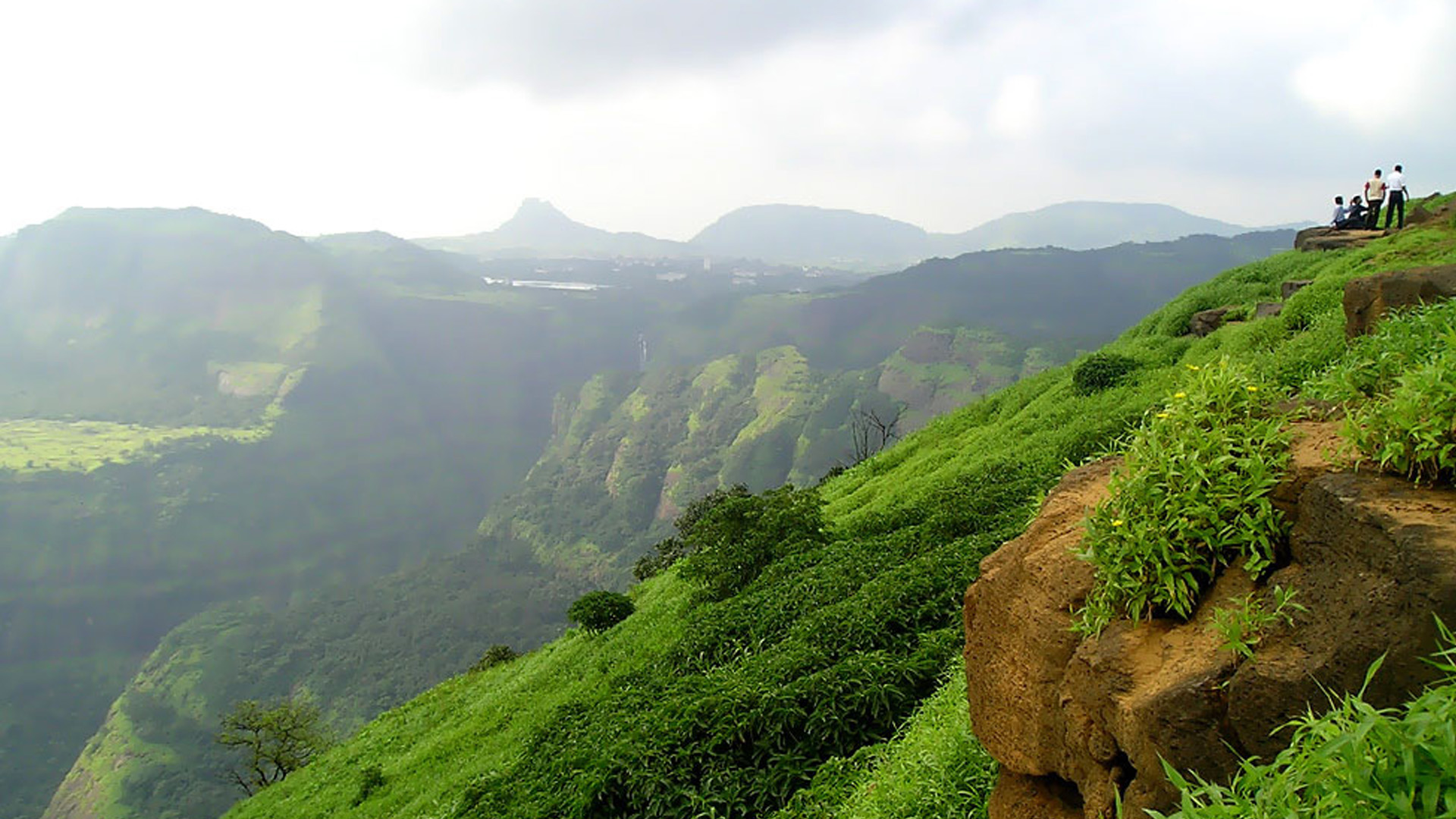 The most common place when it comes to the monsoon destination.
Cherapunjee
The wettest place in the world which brightens your love for monsoon.
Lavasa
A peaceful monsoon destination.
Mahabaleshwar
This place in monsoon will give a reason to love nature in its truest form.
Pachmarhi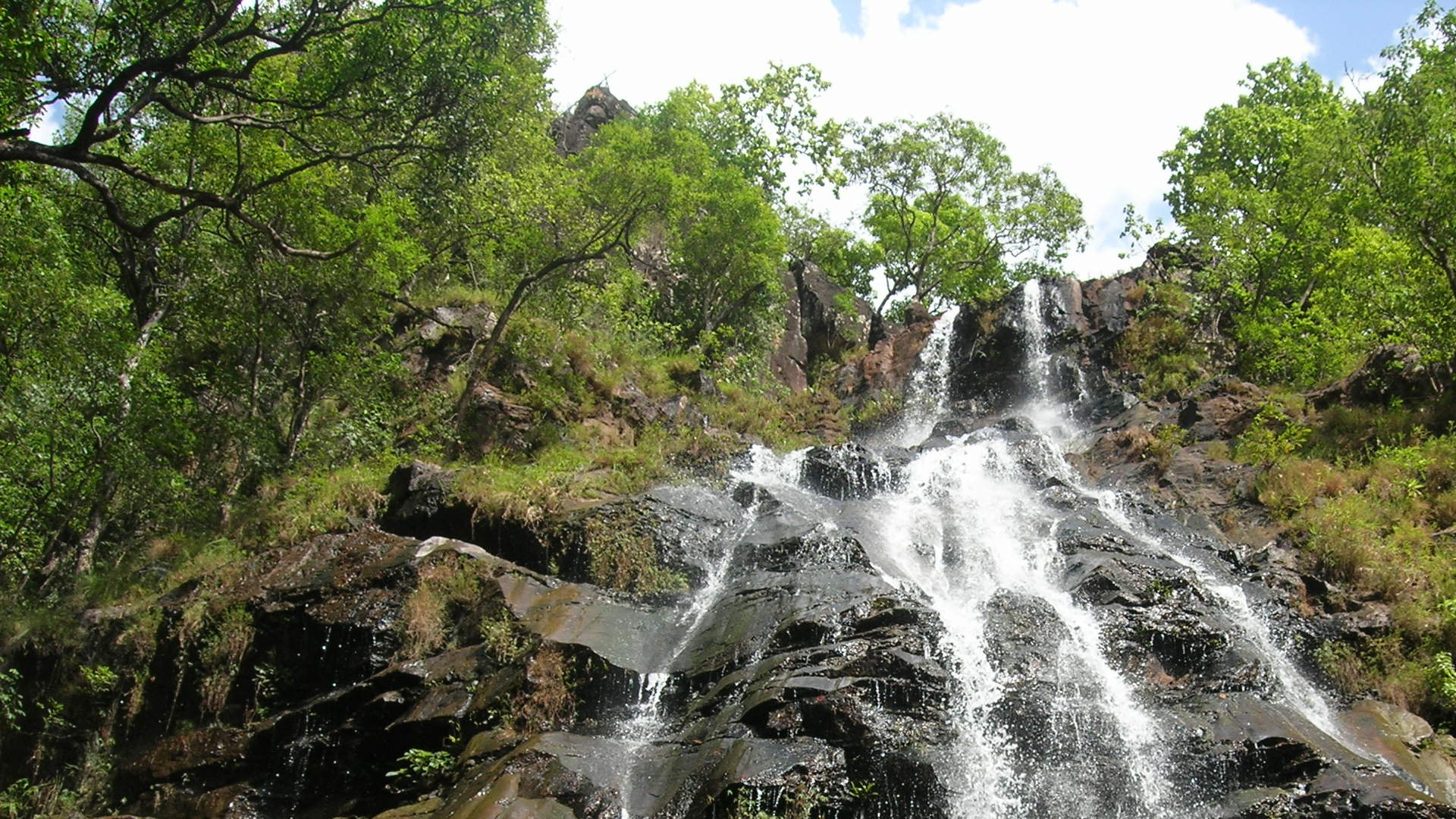 A small little hill station which is perfect for monsoon vacay.
Kausani
A hill region which increases its beauty with the rain showers.
Pondicherry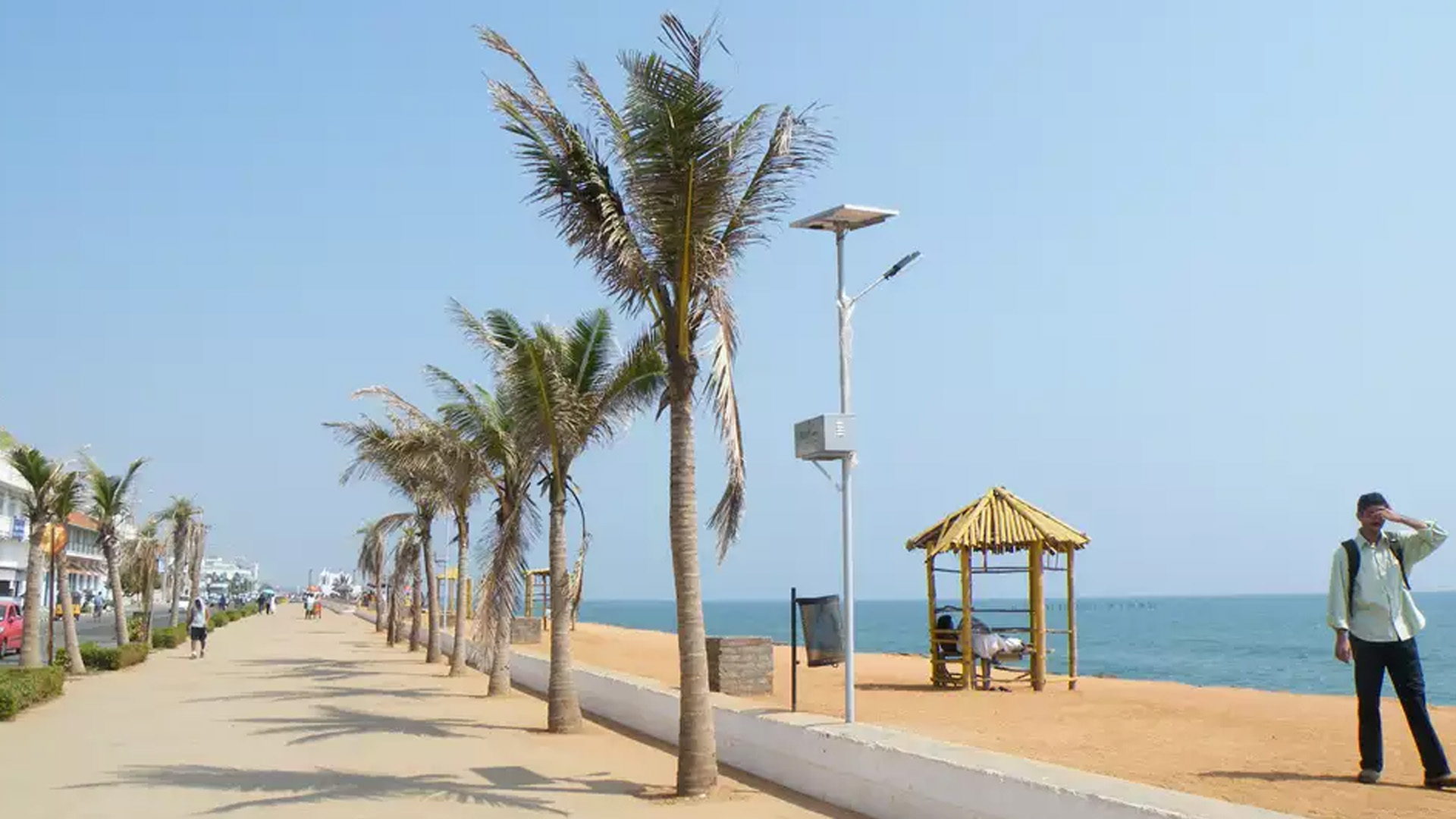 Monsoon, peaceful beaches and french attire colony of Pondicherry makes perfect for a solo trip.