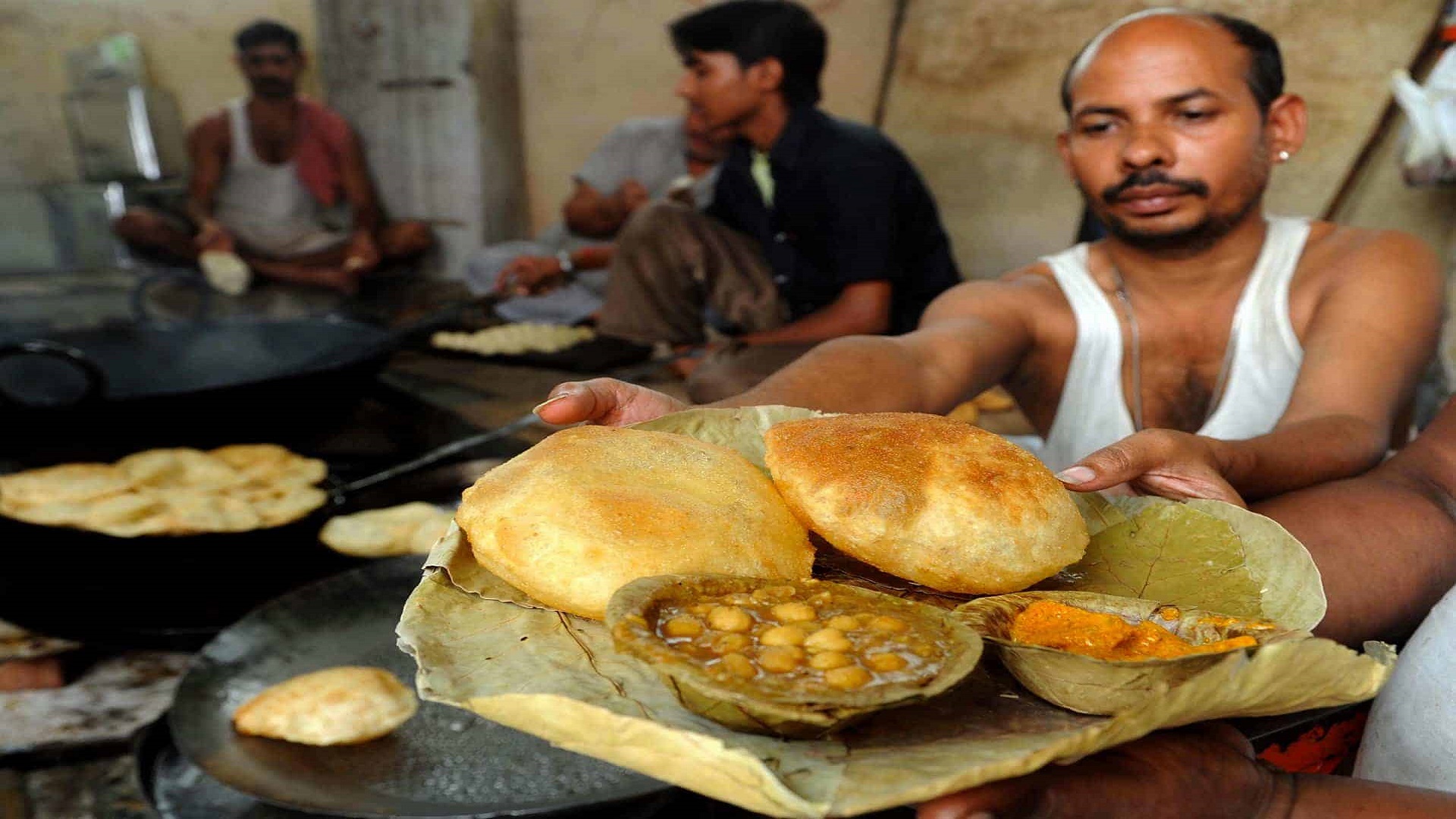 Ten Indian Cities and There Famous Food; A Guide For the Foodie Travelling across India
In India, along with changing of the weather, language, the standard of living, the flavors of the food also changes. The diversity of India is reflected in its food and these 10 Indian cities and their famous dishes are proof of that. While Rajasthan's cuisine will be seen as an exquisite use of spices, South Indian flavors are full of light and tasty which you can eat any time. So if you come here on any kind of trip to business, family or solo, then tastes it all at once.
Mumbai: Vada Pav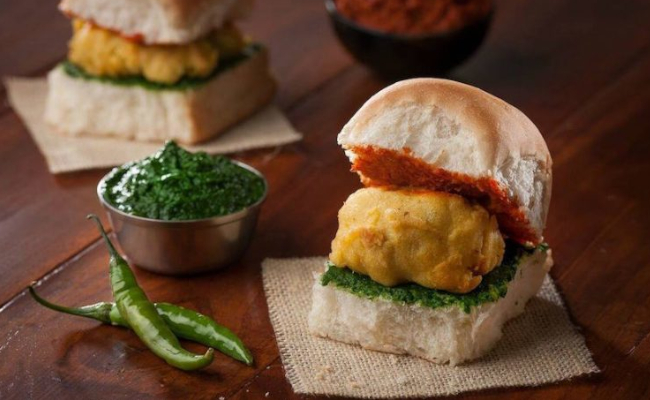 Not only Mumbaikars, but the tourists coming here also get crazy after eating the Vada Pav. Needless to say that this is the most popular dish in Mumbai, which can be seen in the menus of the small and big restaurants.A simple dish consisting of a potato cutlet inside a bun with a spicy chutney and yet so iconic. Visiting Mumbai and not eating the Vada Pav is a sin.
Rajasthan: Pyaaj Ki Kachoris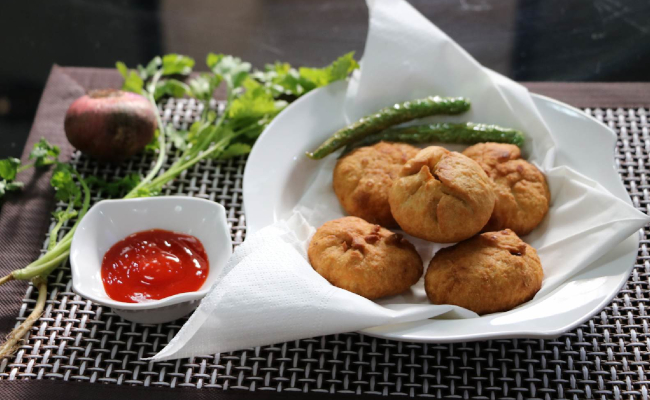 Here you can taste all kinds of Kachoris, but the onion Kachodis is the most famous. Onion is mixed with spices along with Bean and fried it and served with chutney. It can be enjoyed anytime from morning to evening breakfast.
Kolkata: Rasgulla and other Kolkata traditional sweets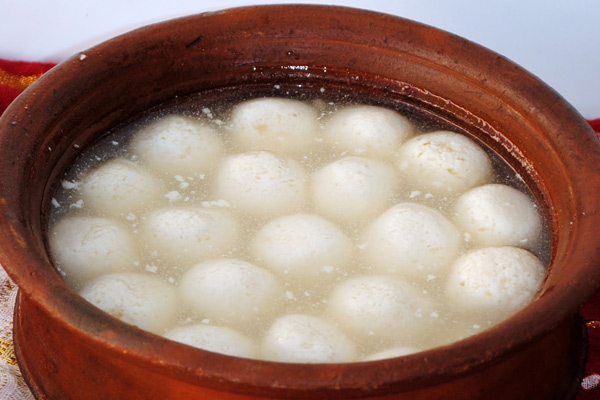 Kolkata is synonyms with Rasgulla but did you know, Kolkata cuisine also has numerous other traditional sweets in its menu that are finger-licking good.
Chennai: Idli Dosa
The most important dish in Chennai cuisine is the Idli Sambar. In a way, this dish represents all the cultures of south India where idli, dosa, and vada, and sambar are stapled dishes.
Patna: Litti Chokha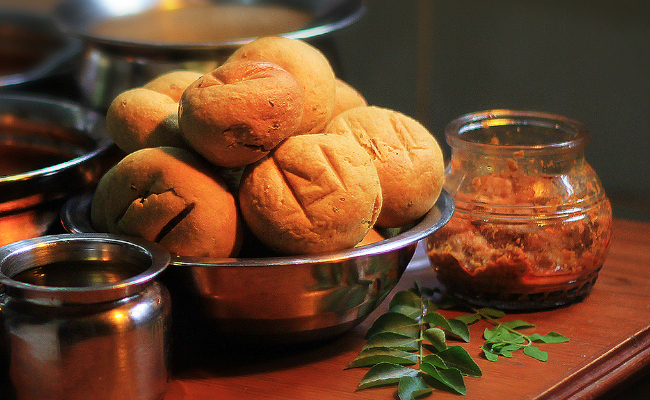 Litti Chokha is one of the famous street foods of Patna and is a type of street food that consists of baked sattu cake stuffed with potato and spicy brinjal. Such is its popularity that it is widely available as street food in other states also.
Darjeeling: Momos
Momos' taste tour can also be taken in most cities, but the flavors found in Darjeeling's Momos may not get anywhere else. You can enjoy all the tastes from vegetarians to non-vegetarians. Soup is also served with Momos here. Momos with soup have very hot combinations.
Amritsar: Amritsari Kulcha and Makki Di Roti n Sarson Da Saag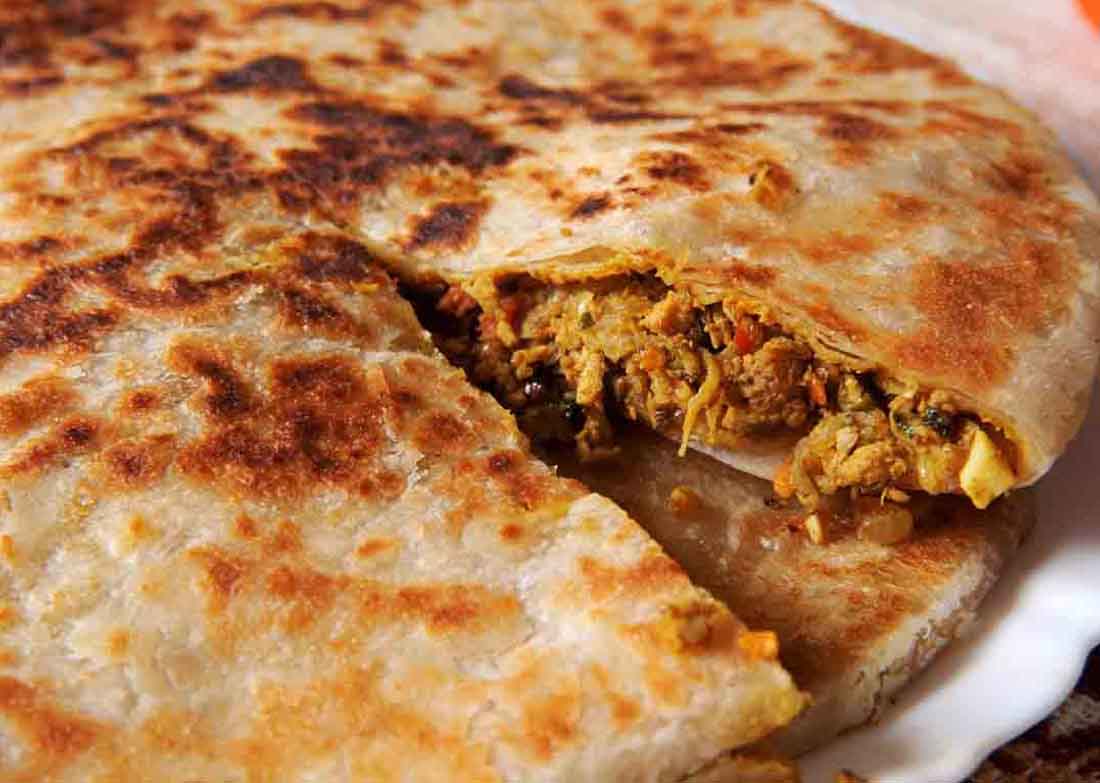 Amritsari cuisine has two main gems when it comes to food. The first is makki di roti (corn flour bread) and Sarson da saag (mustard greens curry) and the second is Amritsari Kulcha and Chole. Together these two dishes can pretty much sum up the food culture of the city.
Delhi: Chole Bhature, Chaat, and Nahari
If we talk about states and their famous cuisine, Delhi tops them all. Why? Because Delhi cuisine not only consists of mouth-watering chole bhature and street chaat which include golgappa, aloo tikki, and much more but also Mughlai delicacies like Nahari, a specialty which is best served in Old Delhi.
Agra: Petha
After Taj Mahal, Agra is famous for its iconic Petha, a baked milk sweetmeat. People all over India call it Agra ka Petha which gives us an idea about its popularity.
Lucknow: Tunde Ke Kebab
Those who eat it do not get tired of praising it. People come from the far away just to taste the Tunde Kabab. A special kind of galouti kebab made from minced meat, this Kebab is now synonymous with Awadhi cuisine and is said to have more than 160 spices for its mouth melting texture and signature taste. It is said that the shops here are quite old and the kebab was part of the favorite catering of the Nawabs here. Spices used in it increase its flavor.