From Bhutte ka Khees to Dal Bafla; Five Indorie dishes you NEED to eat on your next trip!
It might not be wrong to label Indore as the street food capital of Madhya Pradesh. Indore's street food is a much-discussed and drooled over topic in foodie circles. It is not unusual to find foodies heading to this city for the delicious local food. From crispy Jalebis to soft Poha's, Indore has a lot to offer to the gastronomically inclined individuals.
Dahi Bada
Sarafa Bazaar is a jewellery market by day and food fiesta by night. Take a deep breath and try to not get overwhelmed by all the smells and sounds as you embark on your pilgrimage down this long and straight road. Skip the usual suspects of pao bhaji, Indianised pizza and halwa and head straight for local delicacies. Begin your binge at Joshi Dahi Bada House, a shop located at the start of the street if you enter from the Imambara side. Watch the aerial theatrics and masala sorcery of the extremely camera-friendly, and yet somewhat disdainful Mr. Joshi. Cheer with the crowd as he flings your dahi bada (the same as dahi vada) in the air and then sprinkles it with multiple masalas in one single pinch. Just don't expect any brownie (or bada) points for any fanboy/girl behaviour. After being featured on several travel shows and fawned over by their TV hosts, Joshiji has already seen it all.
Poha Jalebi
This is a very popular breakfast dish among the citizens of Indore. While you might wonder how the sweetness of jalebi and the saltiness of poha will be together, the truth is, it's a wonderful combination! Farsan or namkeen sev is also sprinkled on the poha, to add a crunchy texture to the soft grains. Biting into a juicy jalebi in the midst of eating poha, will provide your tastebuds with a truly delightful experience. You will find the best Poha Jalebi at Young Tarang, Chappan Dukan.
Khopra Patties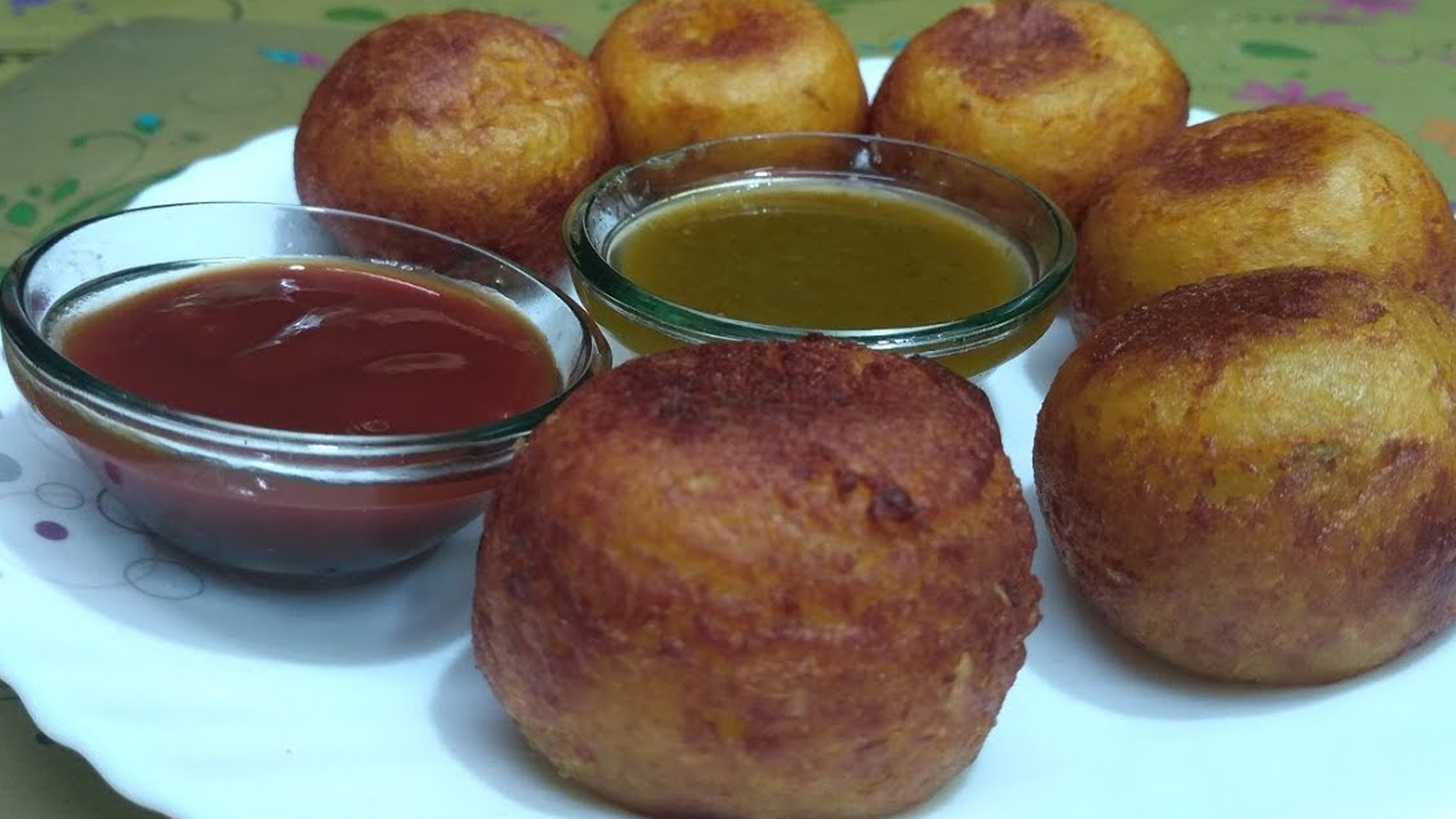 Another Indori specialty is the Khopra Patties. This well known dish consists of deep-fried potato balls stuffed with coconut. Fried right before your eyes, just when they are ordered. The patties and kachoris here are usually sold out by 10pm.
Bhutte ka Kees
Bhutte ka Kees is a speciality here in Indore. Essentially, this dish is made with boiled and mashed corn, fried in ghee. It's then mixed up with besan, hing, jeera and a lot of other Indian spices, which makes it a must-try for people looking for desi food innovations.
You can try this one out at Joshi Dahi Bada House and it isn't for the people who keep a count of their daily calorie intakes.
Dal Bafla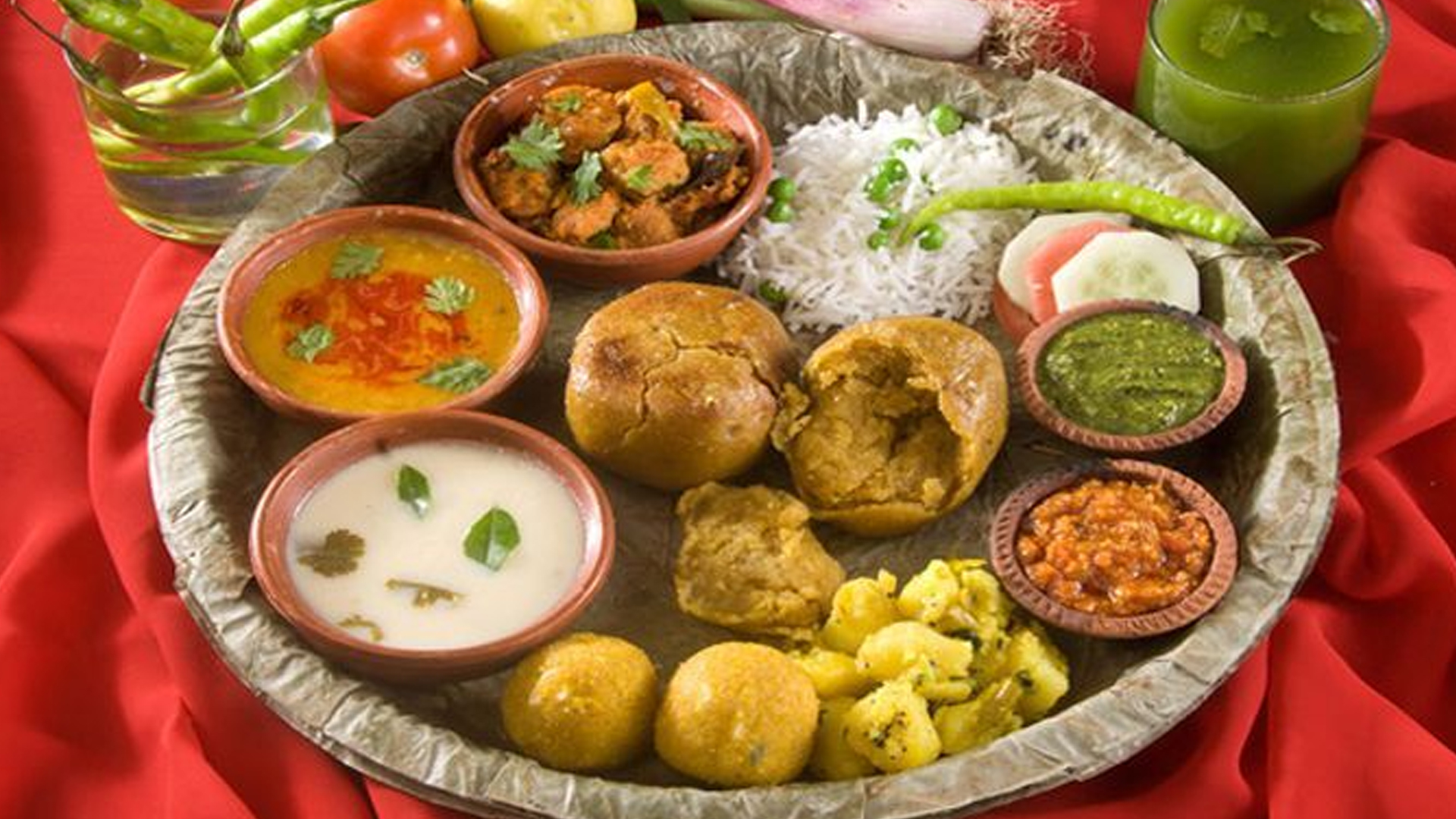 Called khatta samosas, Indori samosas are a little on the tangy side thanks to what tastes like dried mango or amchoor. Locals swear by Swadisht Samosa Corner where you should also try the loaded-with-ghee dal bafla, the softer cousin of Rajasthani dal baati. Bafla is a baked ball of wheat, spices and curd. However unlike baati, it is boiled in water before being placed in the oven. The result is a texture similar to that of New York bagels: crispy outside, soft and chewy inside.