Five most beautiful waterfalls to see around the world
India is diversified by many natural conditions. As there are many natural wonders in India's every state. one can find waters falls, rivers, mountains, hill stations, etc. Though there are countless waterfalls in India, there are some waterfalls which are very beautiful and grand. Here is the list of at least five most beautiful waterfalls in India you must see.
Dudhsagar Falls, Goa: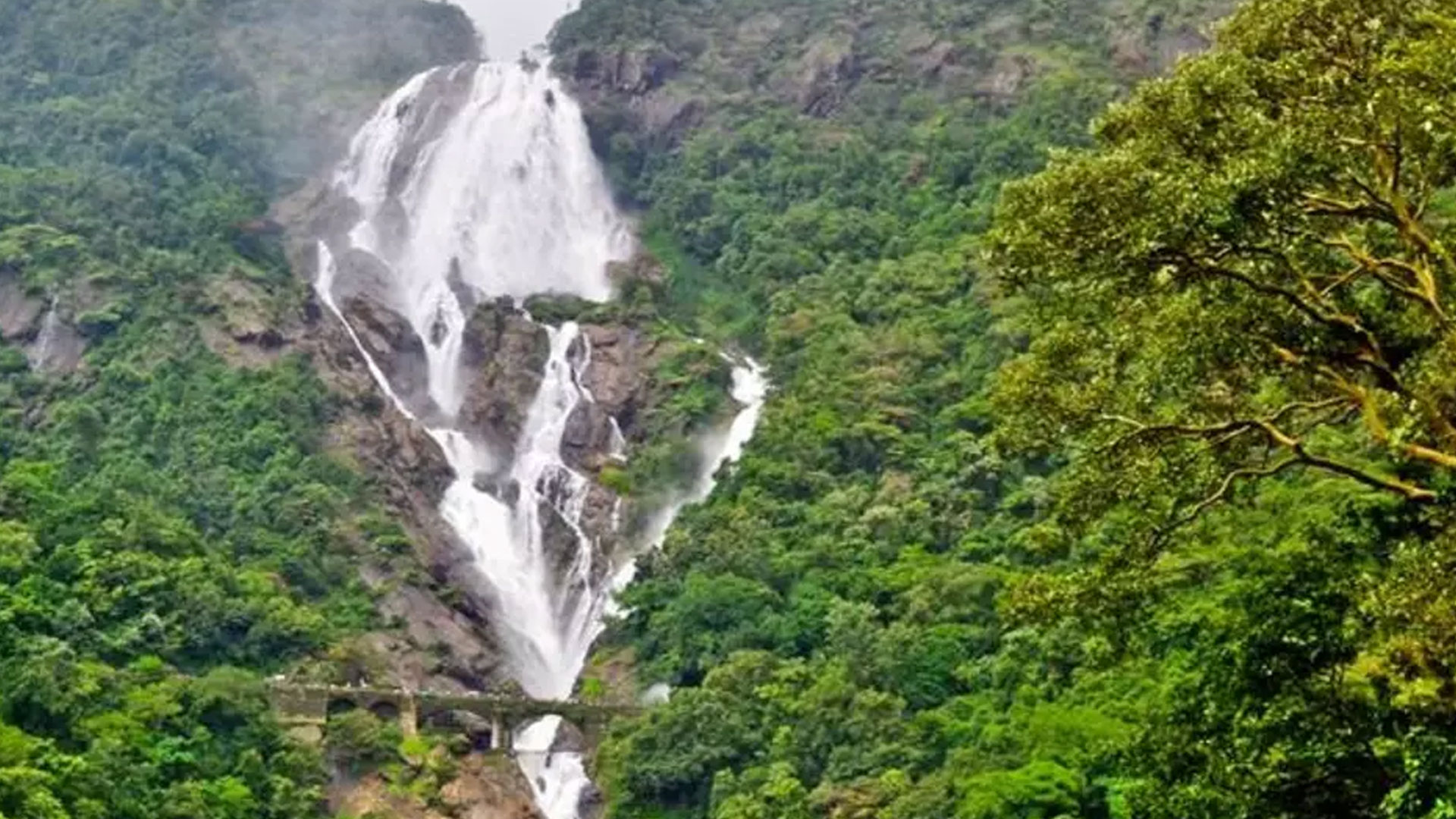 One can visit this spot, wherever you are planning a trip to Goa. Well, this fall is nearly 60 km from Panaji and it is located on the Madgaon- Belgrave rail route. Not surprised, this Dudhsagar falls is India's tallest waterfalls with a height of 1017 feet.
Hogenkkal falls, Tamilnadu:
The beauty of South India, Hogenakkal waterfall is situated on the Kaveri river in the Dharmapuri district. It is also known as Niagara Falls of India. The importance of this waterfall is, Government of Tamil Nadu has made a proposal to convert this falls into drinking water. Hongenkkal falls is a major tourist attraction. One should visit, as it is just 140 km from Bangalore.
Bhimlat falls, Rajasthan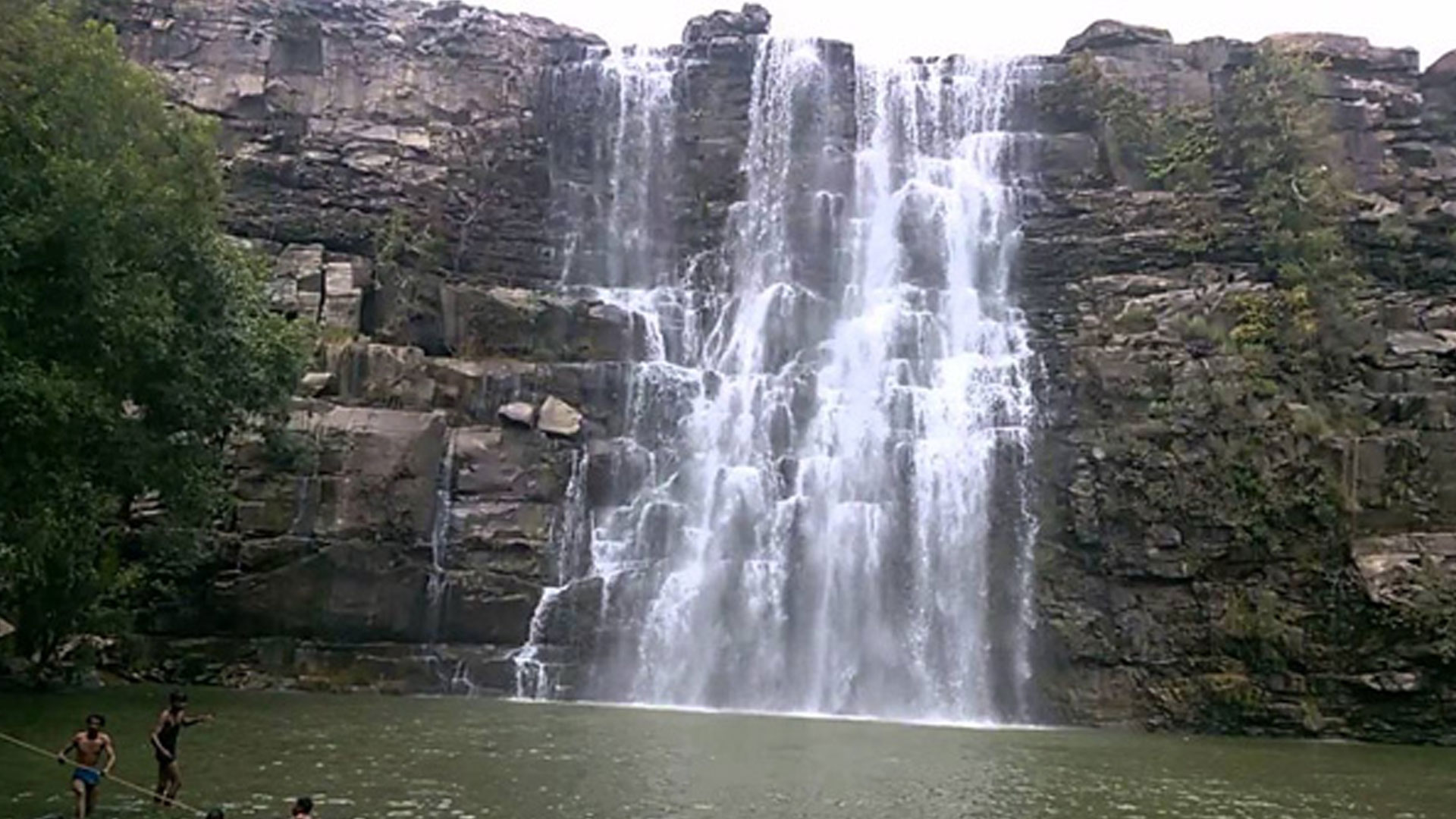 Name itself suggests that it has a connection with the epic periodic drama Mahabharat, as according to the locals, Bhimlat falls was created by Bhim to choke the thirst of Pandavas. Well, it is situated just 40 km away from Kota. And the best time to visit falls is during Monsoon.
Nuranang Falls, Arunachal Pradesh:
No big but a 100 meter high, which is situated in the Tawang district. Well, some say that it is unknown to many travelers. It is also known as Jang falls. This Nuranang small originates from the northern slopes of the Sela pass. Nuranang falls are named after local Monpa girl, it's a myth?
Nohkalikai Falls, Meghalaya
Nohkalikai Falls is located in the East Khasi hills near Cherrapunji. Well, it is the tallest jab waterfall in India. Situated at a height of 1115 feet and also known for the wettest places on earth.