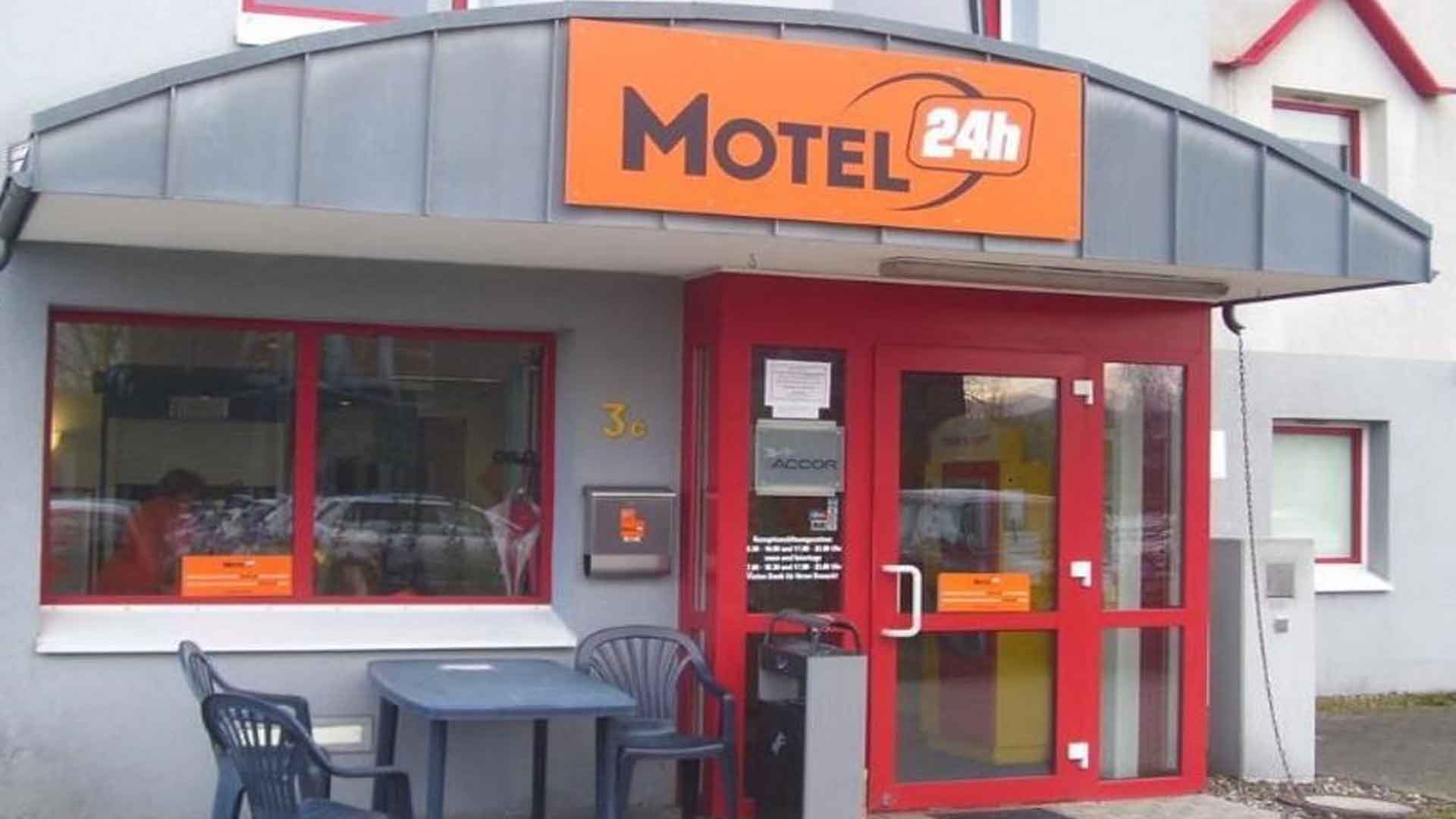 Five Cheap Hotels in Germany
From the historic cities to small towns, from having an abundance of forests to the adventure Mountains & rivers, all the combination of these beautiful things make Germany 7th most visitors' country in the world.
Moreover, Germany is the most populous nation after Russia is not meant for the tourist destination but also for the international conference.
Prtzals & Sausages, this two things is famous in terms of cuisine. And you will surprise that Germany is Europe's largest economy.
There are about 40 UNESCO world heritage sites, 6000 plus museum, theatre & orchestras, even thou Germany is also an ideal destination for health & relation.
Well, there are plenty of things to enjoy in Germania but for that, you need to get the best hotels to reside for the tour. As per the need in terms of budget, satisfaction & little luxuries comfort, below are the few hotels which must explore once that too in cheaper rates.
Here are the low budget hotels (Motels):
Hotel a&o Munchen Liam
Located in the middle of the city, which is just next to Laim S-Bahn station & is just 2.4 miles from the centre of Munich.
Facilities:
Standard facilities like- satellite TV, wifi, hotel bar, bunk beds, breakfast (additional payment*), 24hr front desk, car parking, garden terrace, atm, laundry service.
Three Little Pigs Hostel, Berlin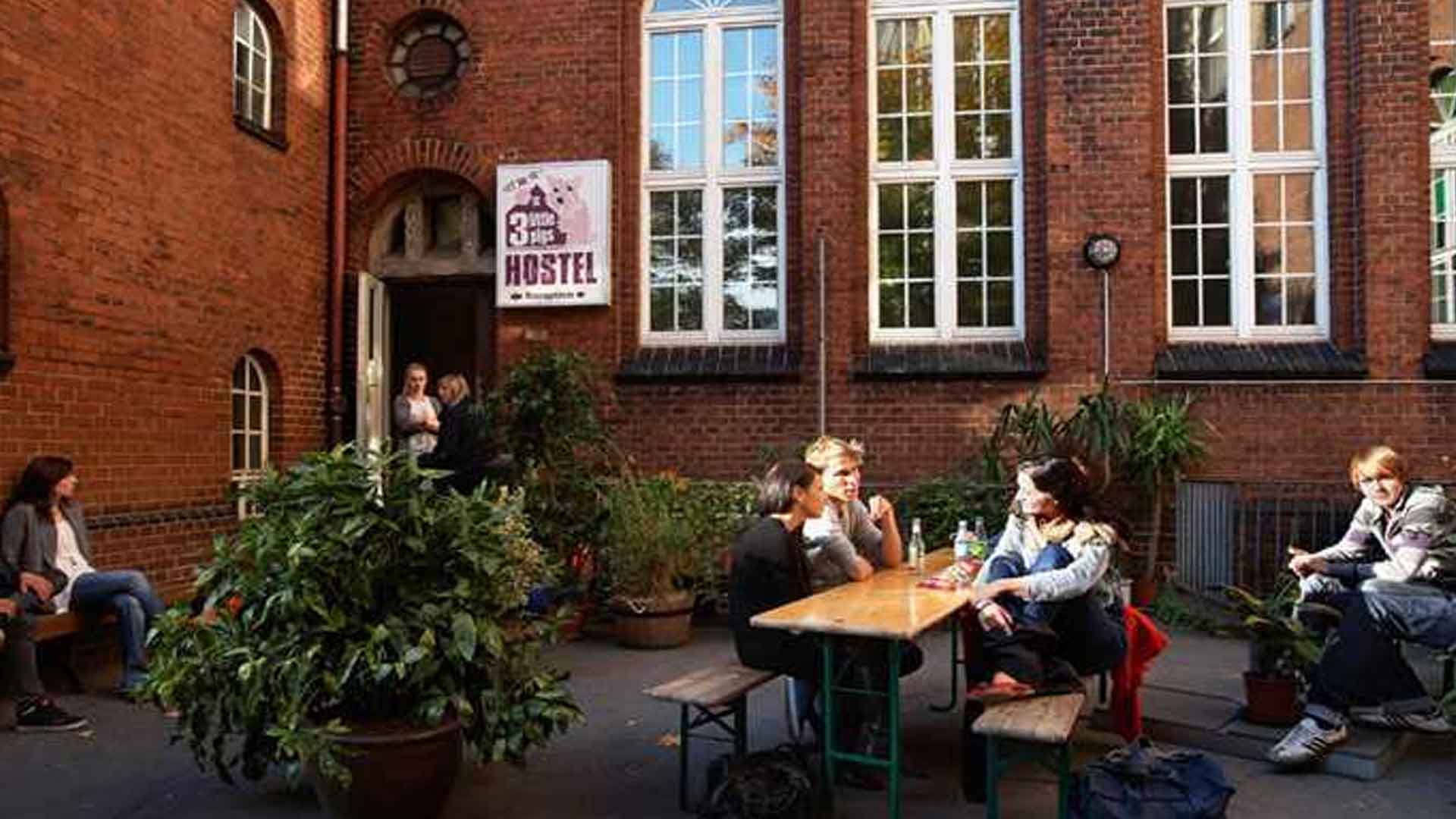 Well, it is easy to reach this hotel, as it is just 10-minutes away from Checkpoint Charlie & Platz square and also at the walking distance from Holocaust Monument.
Facilities like wifi, breakfast buffet, bar (hostel bar), reception, bicycles on rent, non-smoker rooms, family rooms, picnic area, terrace, garden, laundry and many more.
Mc Dreams Hotel Muenchen- Messe
Mc Dreams called itself a modern lifestyle dwelling as it is surrounded by supermarket, a pizzeria, a bakery and many others cafes & restaurants. Moreover, the plus point is Feldkirchen S-Bahn train station is just about 1.5km away from the hotel.
Why it is modern?
The main reason is pets are allowed along with free wifi, free parking, non-smoking rooms, family rooms are the main draw of this hotel. Further facilities like- all bathroom necessities, soundproof rooms, all media & technology (TV, Satellite channels, video games) etc.
Motel 24h Bremen Ost
Well, this hotel always remains in high demand whether it may or may not be the season for tourists. It is generally for two reasons, firstly the airport is just 18 minutes at the driving distance from the hotels and secondly, there are two stations nearest to this hotel, Achin station and Bremen Mahndrof station, where both the stations are just 9 minutes driving distance from the Motel.
Facilities are familiar as compared to another hotel like- free cancellation, daily housekeeping, wifi, pets allowed, restaurant, smoke-free, breakfast (surcharge extra).
Hotel a&o Berlin Hauptbahnhof
One of the cheapest hotel in the city, which is 2km from the Museum for contemporary art and Reichstag building. Even Brandenburg gate and Berlin Central station is nearest to it.
·If you think that this hotel is cheap with no so much facilities, you won't believe that this hotel all have same facilities like other hotels such as the library, rooftop terrace, game zone, free wifi, laundry facilities, car parking, TV, hairdryer, bicycle on rent and many others.