Ever heard of 'Floating Hospital', Jibon Tari?
Sometimes in life, we get to explore so many things in one or the other way. Things which left us speechless even astonishes us.
Traveling gives us more and more opportunities to see the world from all sides, similarly, everybody, while travelling takes certain things in mind especially health and one of the most amazing experiences one could get to learn, is about Floating Hospital.
A floating Hospital named Jibon Tari could be experienced in Bangladesh. The name Jibon Tari, taken from a poem by the Bengali writer Rabindranath Tagore, means the Boat of Life. It is a floating hospital, the first of its kind in Bangladesh. It started its journey on the 10 April 1999, from the riverbank of Mawa in Munshiganj district.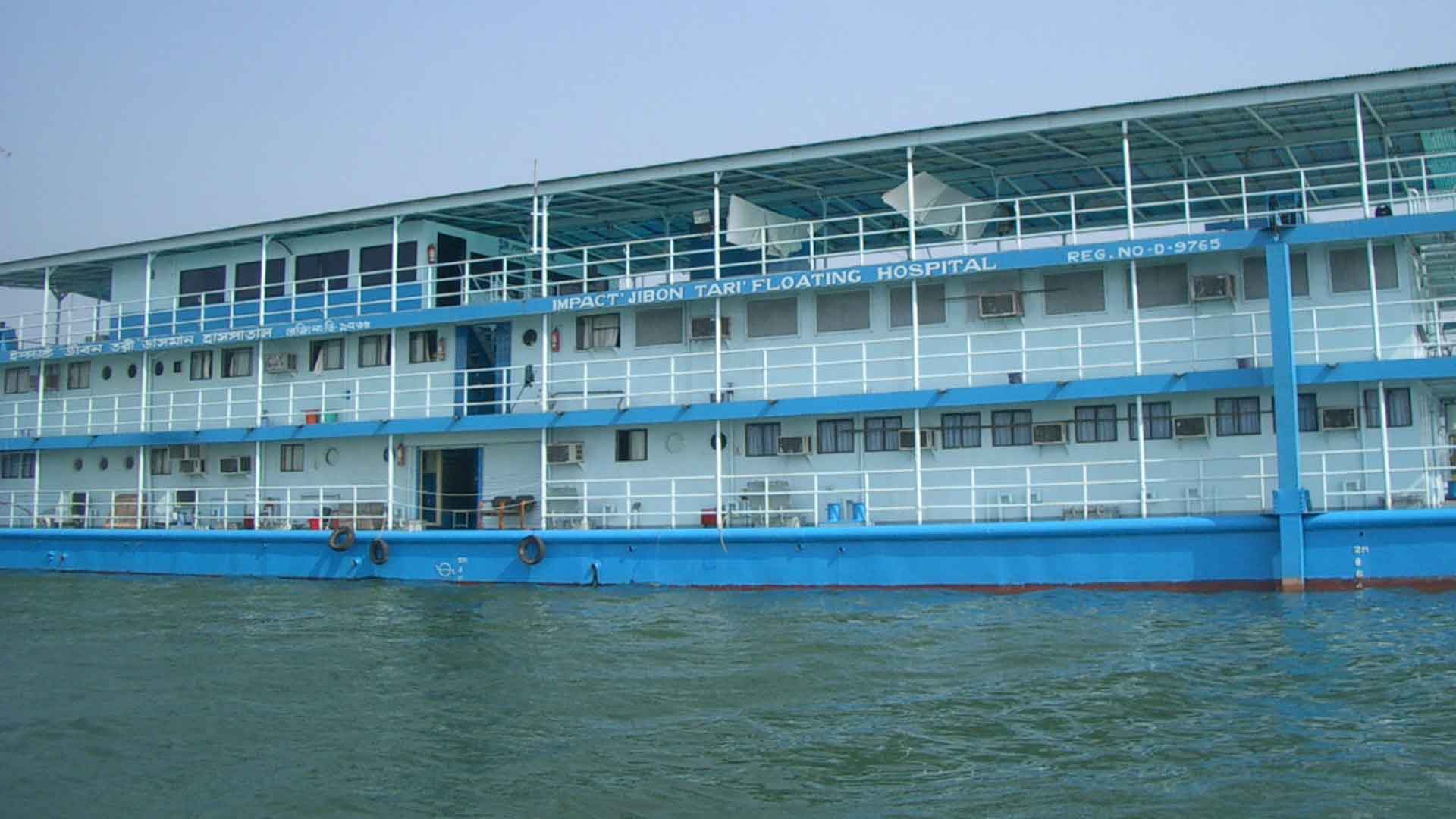 The hospital was built in with an aim of helping the needy where the accessibility of medical help can be fulfiled easily.
Jibon Tari is anchoring near remote villages, bringing doctors, nurses and medicines.
The Jibon Tari is a specially built three-deck engineless barge pulled by tugs from one place to another. It is equipped with modern hospital facilities and equipment to provide excellent and affordable medical and surgical treatment to tens of thousands of under-served people.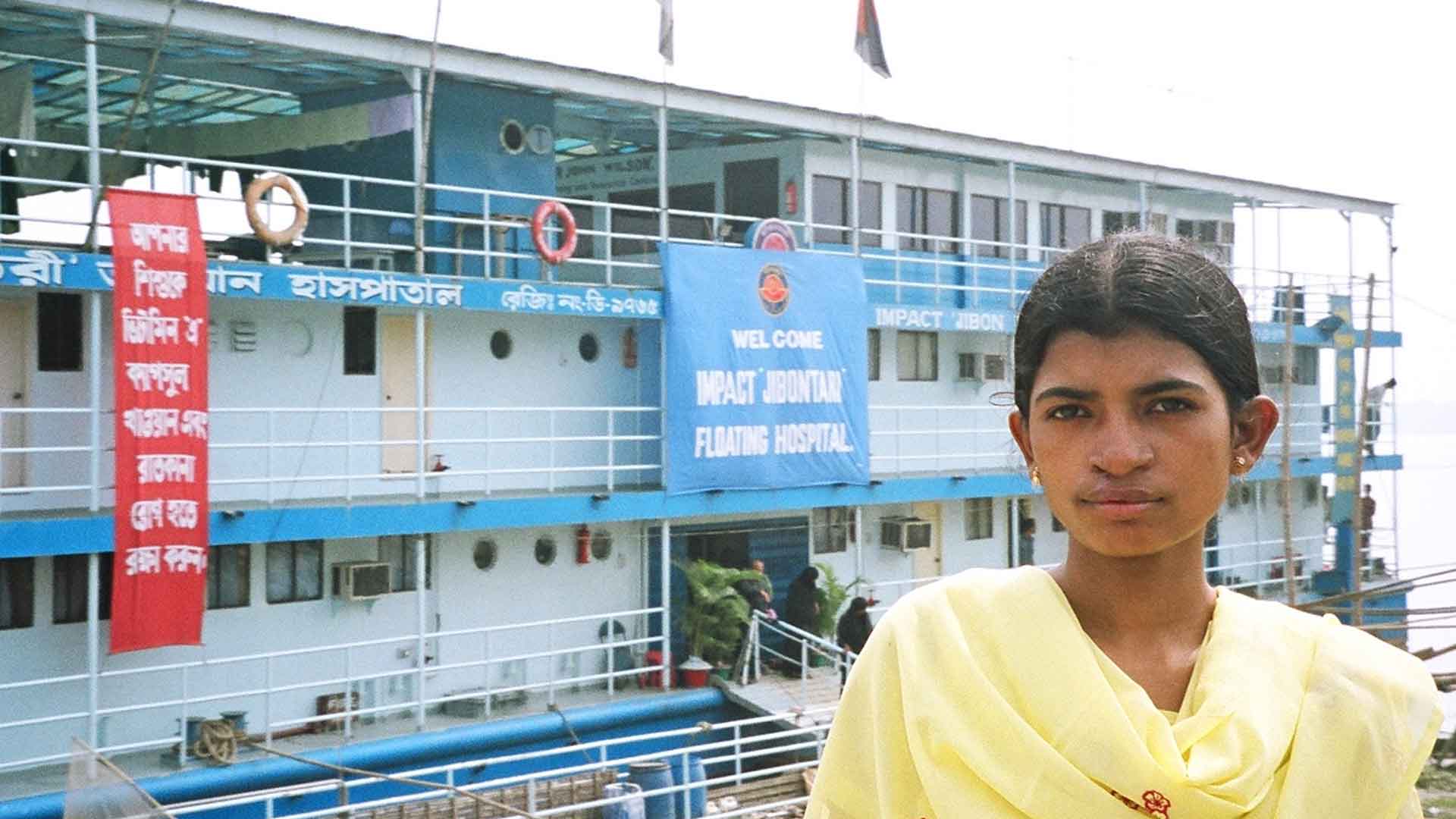 It is 40-meter x 10 meter in size, with an air-conditioned large surgical theatre with three operating tables, a 3-bed post-operative room, a 12-bed inpatient ward, an x-ray machine and a pathology laboratory.