Explore this hidden gem of Rajasthan, Bundi
Bundi has been a crown in my months-long solo backpacking across Rajasthan! Away from the extreme touristic crowd in major cities of Rajasthan, Bundi is a hidden gem with all the necessary regal touches (and more than that) to offer to the onlookers!
The water tank of the town, in front of the fort, was full due to the exceptional rains which had graced the region.
This was one of the most stunning views I had ever seen in fifteen years of traveling around India and how this place has remained a secret is anyone's guess. As far as I could see, and this was only from the first impression, it should be the first name dripping from everyone's lips when you ask about where to visit in Rajasthan. Yet the fact that it isn't and remains relatively undiscovered, I was soon to learn, undoubtedly adds to its charm.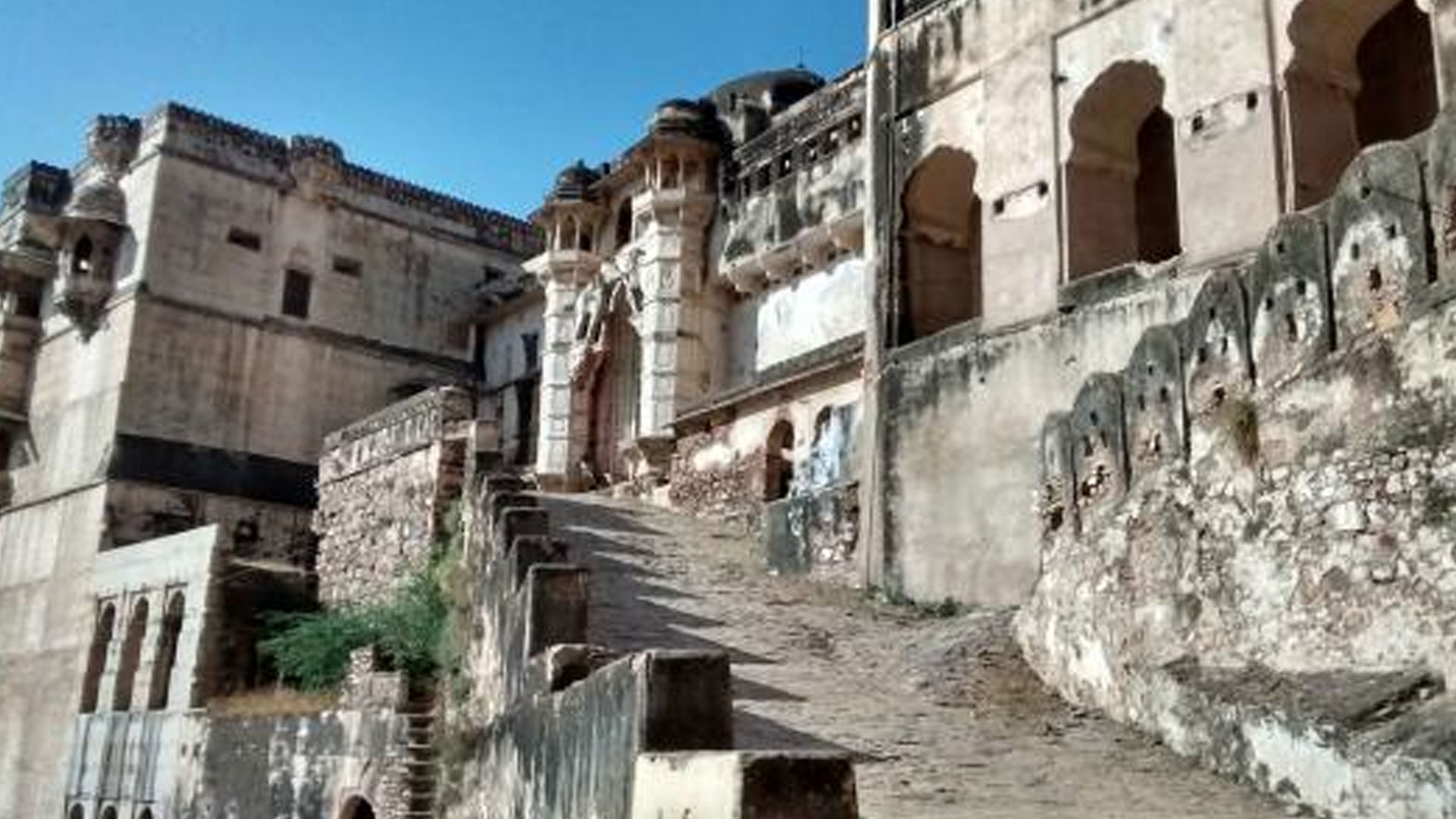 Bundi is a 3-hour drive from Jaipur, a 5.5-hour drive from Udaipur and a 5-hour drive from Jodhpur. The nearest railhead is Kota.
History Of Bundi
It is believed that the beautiful town of Bundi was under the reign of Hada Chauhans, who belong to the royal Hadoti Empire. This dynasty was particularly known for its remarkable work of art and sculpture. Ever since Kota got divided into a separate entity in 1624, the Hadoti family saw their downfall.
Similar to the buildings in Jodhpur, you can see that the structures in Bundi also have a bluish color mixed with the beautiful buildings in order to keep the houses cool. Many relics of the Hadoti dynasty remain to remind us of the tales of their reign.
How to reach? The town of Bundi has situated 35 km from Kota and 210 km from Jaipur. It is connected to major cities of Rajasthan like Udaipur, Chittorgarh, Jaipur, Kota via road and rail.