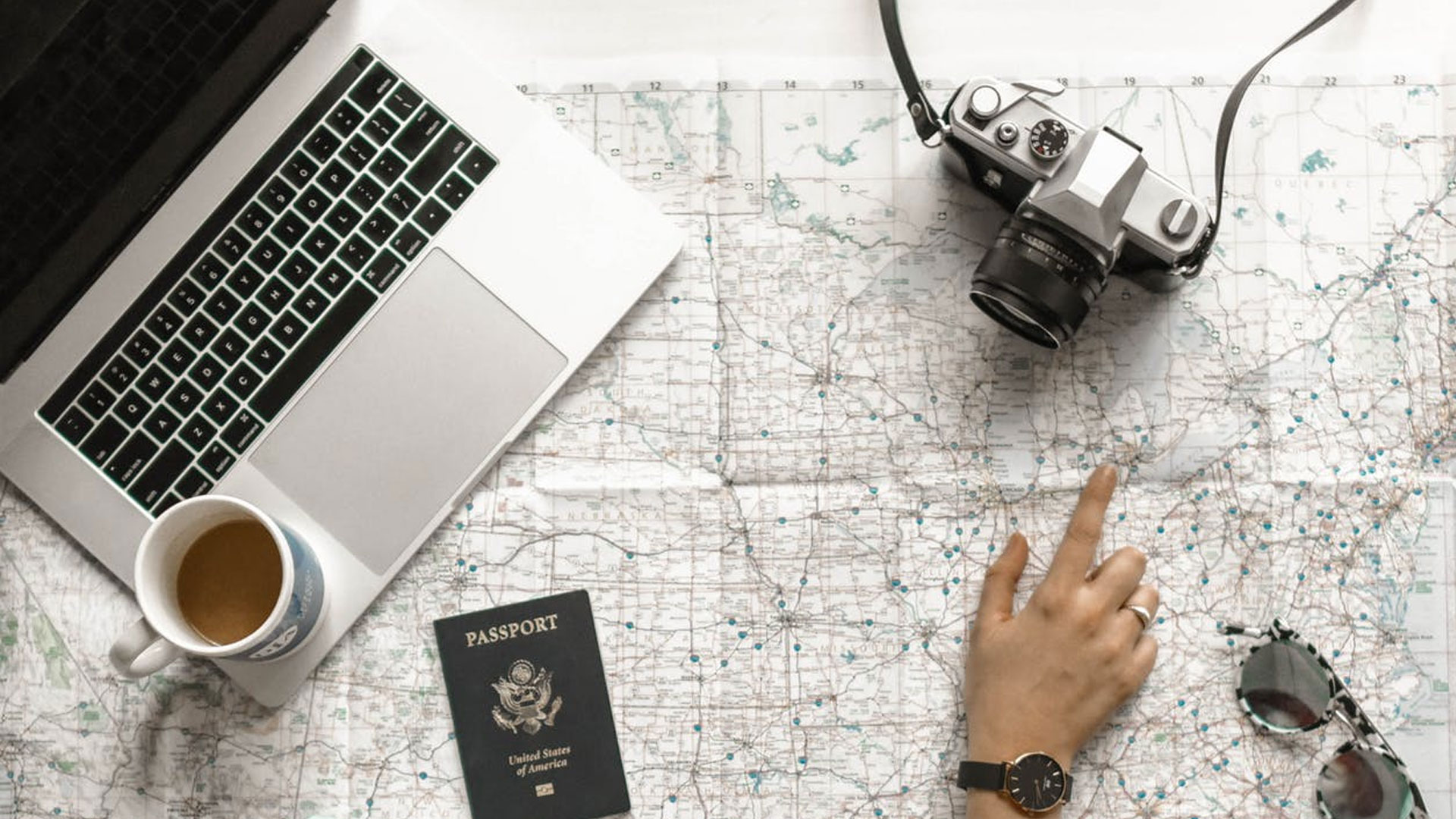 Explore the Unexplored
The world is a deep tunnel, where you could dig in to explore deeper and still, you find something new, every moment. The alluring beaches, museums, adventurous places and much more where you can plan your vacations. But there are many tourist destinations are well known and popular over the globe. But make sure that for goats the world has got many interesting and unexplored places. Exploring undiscovered destinations will add a lifetime memory to your travelogue.
The Statue of Unity dedicated to Sardar Vallabhbhai Patel, which is touted to be the tallest statue in the world, is being given final touches This world's tallest statue is set to be unveiled by Prime Minister Narendra Modi on October 31. The statue, being built at a cost of Rs. 2,389 crore, will be the world's tallest, standing 3.2 km downstream of the Narmada dam on the islet.
Nowadays its fashion of doing something different to get attention and more business overnight. Most of these themes do not last long against hotels which have built their reputation of tasty food over years! so here is another example of WhatsApp famous theme of Biggest Mutton Thali in Pune!
What happens when an irresistible force (the Hanshin Expressway) meets an immovable object (stubborn landowners)? You get the Gate Tower Building in Osaka, Japan, a hybrid highway-cum-skyscraper that revamps the exit ramp and redefines telecommuting with a dash of Lost in Translation.