Eat it, Click it!
The Instagram and Facebook generation knows very well that food shots are very easy. One might not forget to point the camera at the plated grub and hitting the shutter.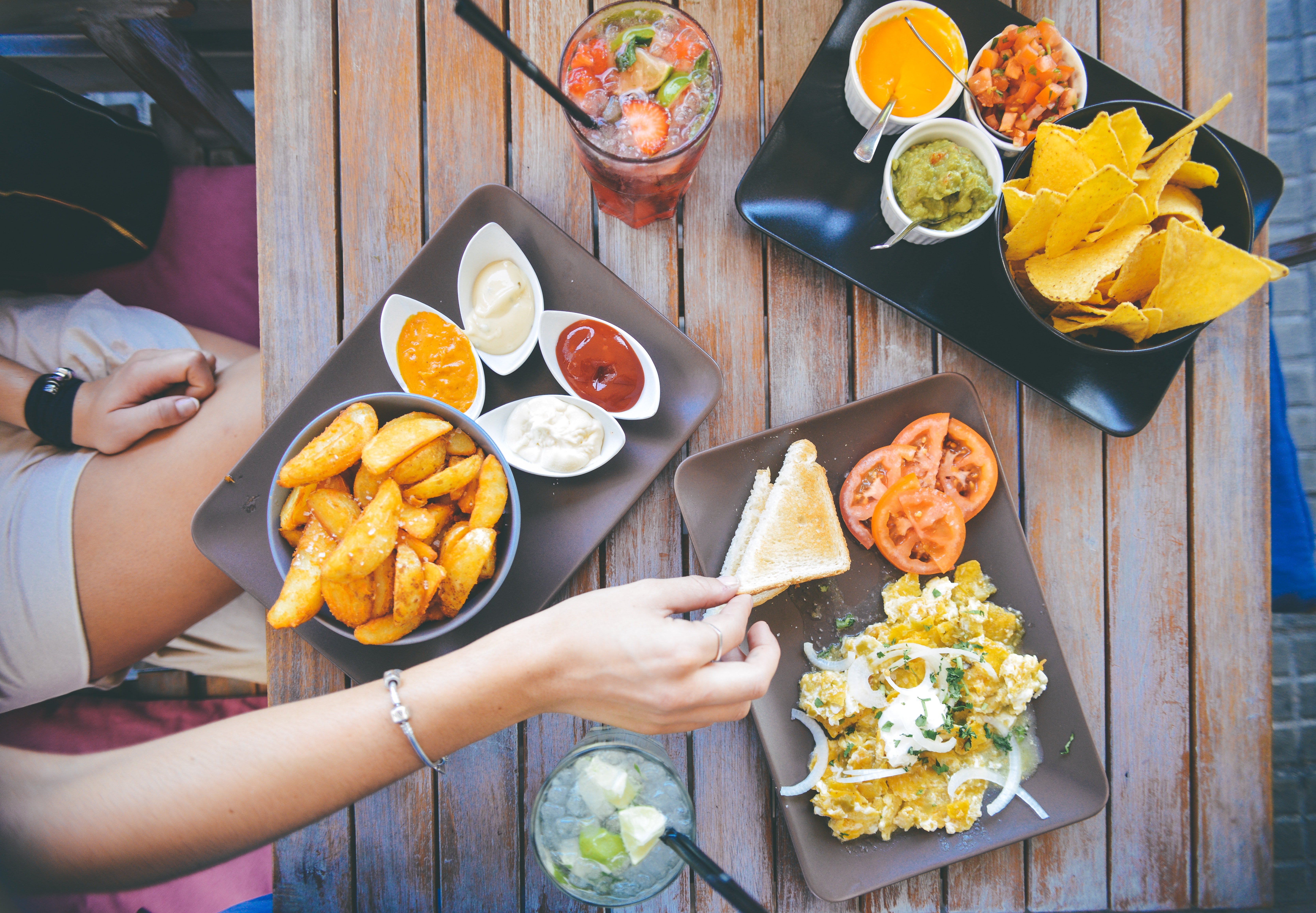 The decadent Images of colourful cakes, juicy burgers and yummy products seems to be very cool and when clicked looks more attractive to the people.
Presenting you the food pictures that are captured on camera and making it look as mouth-watering on screen as it is in real life.