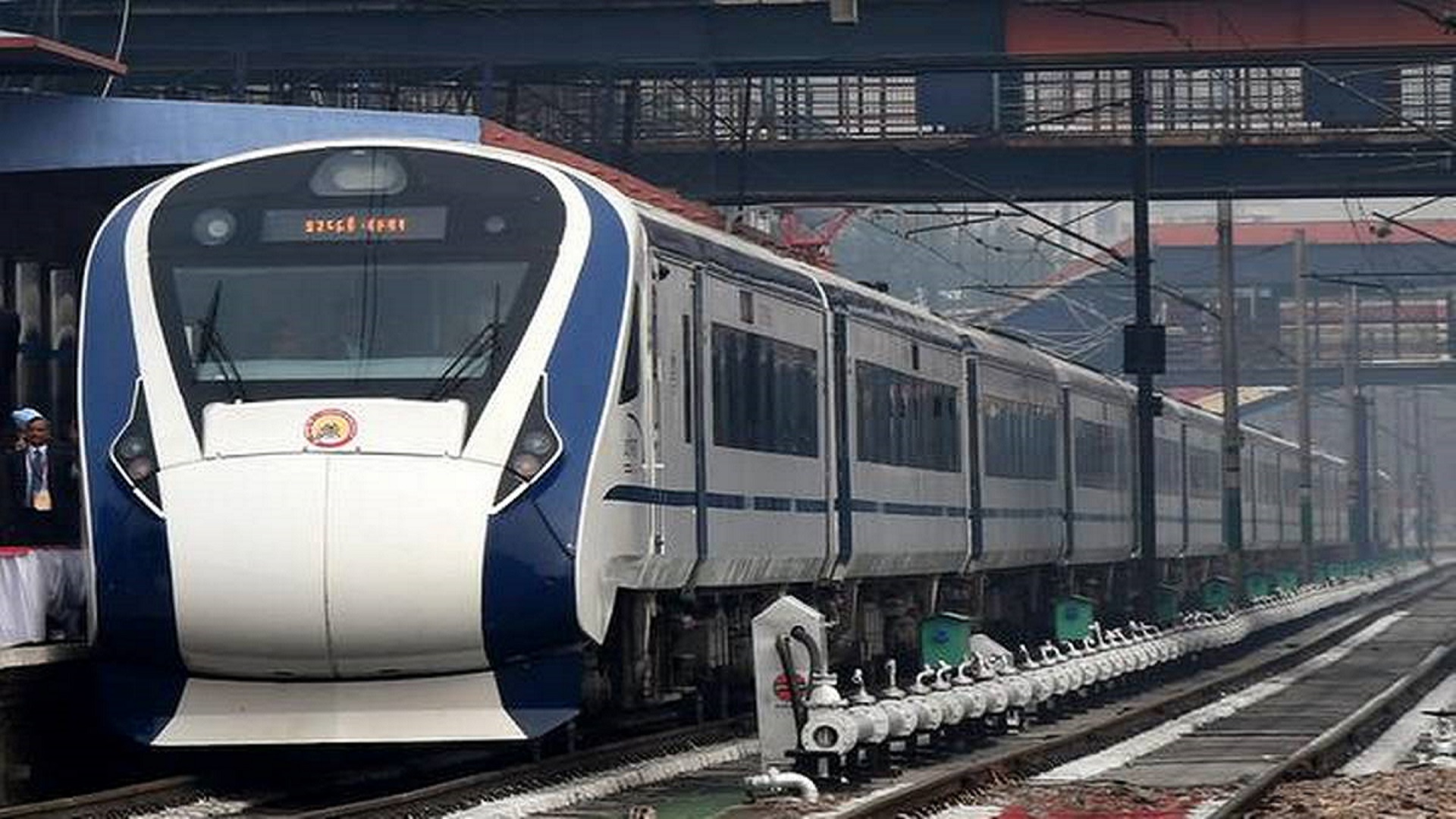 Delhi-Katra Vande Bharat express take off from this week
Good news for the train lover as the newly Vande Bharat Express will runs on the Delhi-Katra route, where it will be commenced on October 5. And as per the news, railway has started booking of tickets for the route threw IRCTC website.
Meanwhile, Home Minister Amit Shah will flag off the Delhi-Katra Vande Bharat Express from Delhi on inaugural day.
More about the train information, as this train has high-speed it will automatically bring down the travel between Delhi and Katra, the last station towards Vaishno Devi temple. Earlier which the train took 12 hrs now it will reached withing eight hours.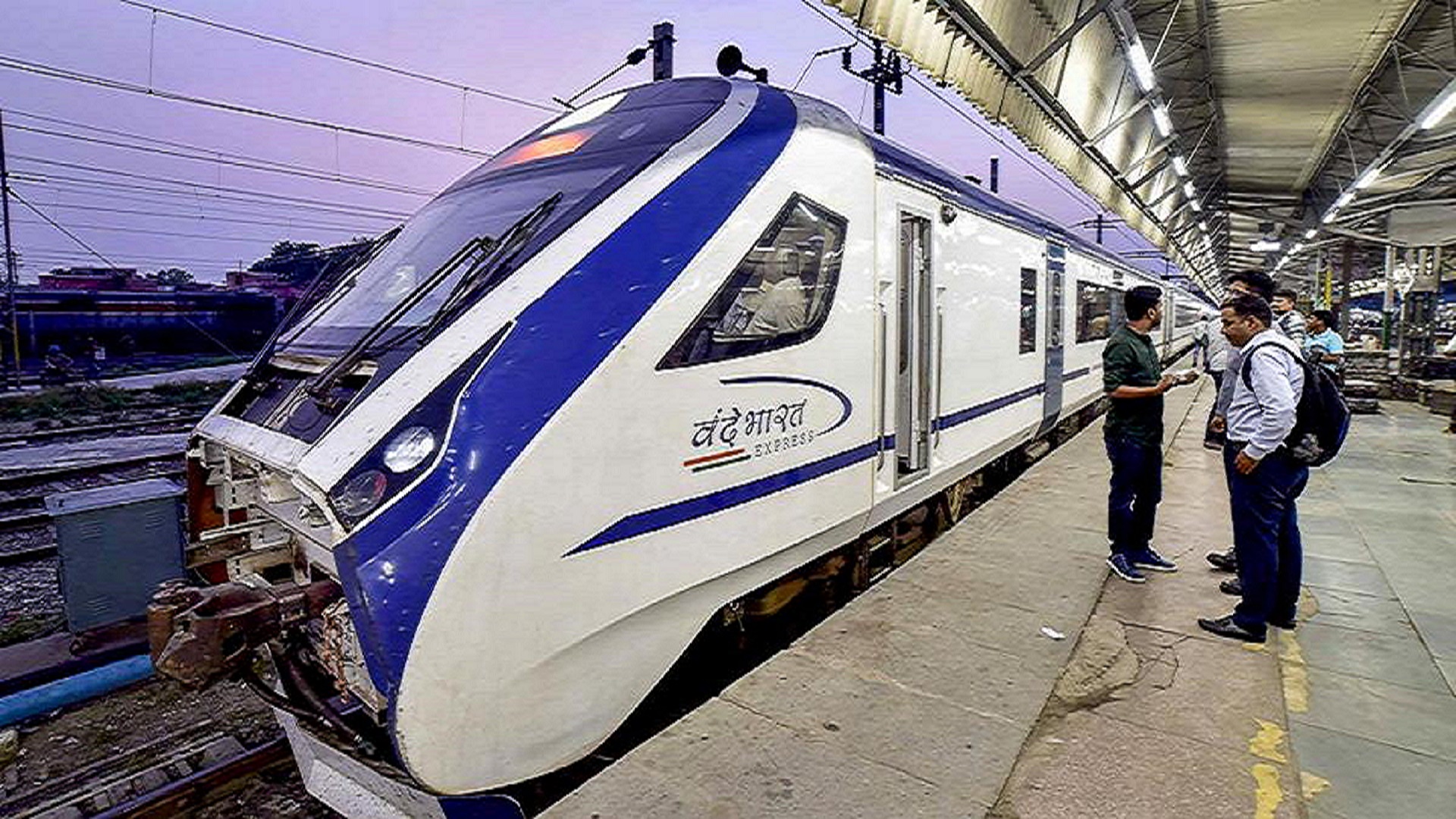 Fair, Timing, Route details:
The minimum fare between New Delhi to Shree Mata Vaishno Devi Katra will be Rs 1630 and the maximum will be Rs 3015.
22439 train number, New Delhi-Katra, Vande Bharat express will depart from New Delhi railway station at 6 am and will reached Katra at 2 pm.
Where there will be few stoppage on both the way. The train will hault at Amabala Cantt, Ludhiana and Jammu Tawi for two minutes only.
On return journey, the Vande Bharat Express will departs from Katra railway station at 3pm to reach at New Delhi railway station at 11 pm.
Well, this train consist of luxury all air conditioned chair car service with 16 coaches, which is an engine less, self propelled train-set.
The new train has a bigger pantry compared to the first Train 18 or Vande Bharat Express.