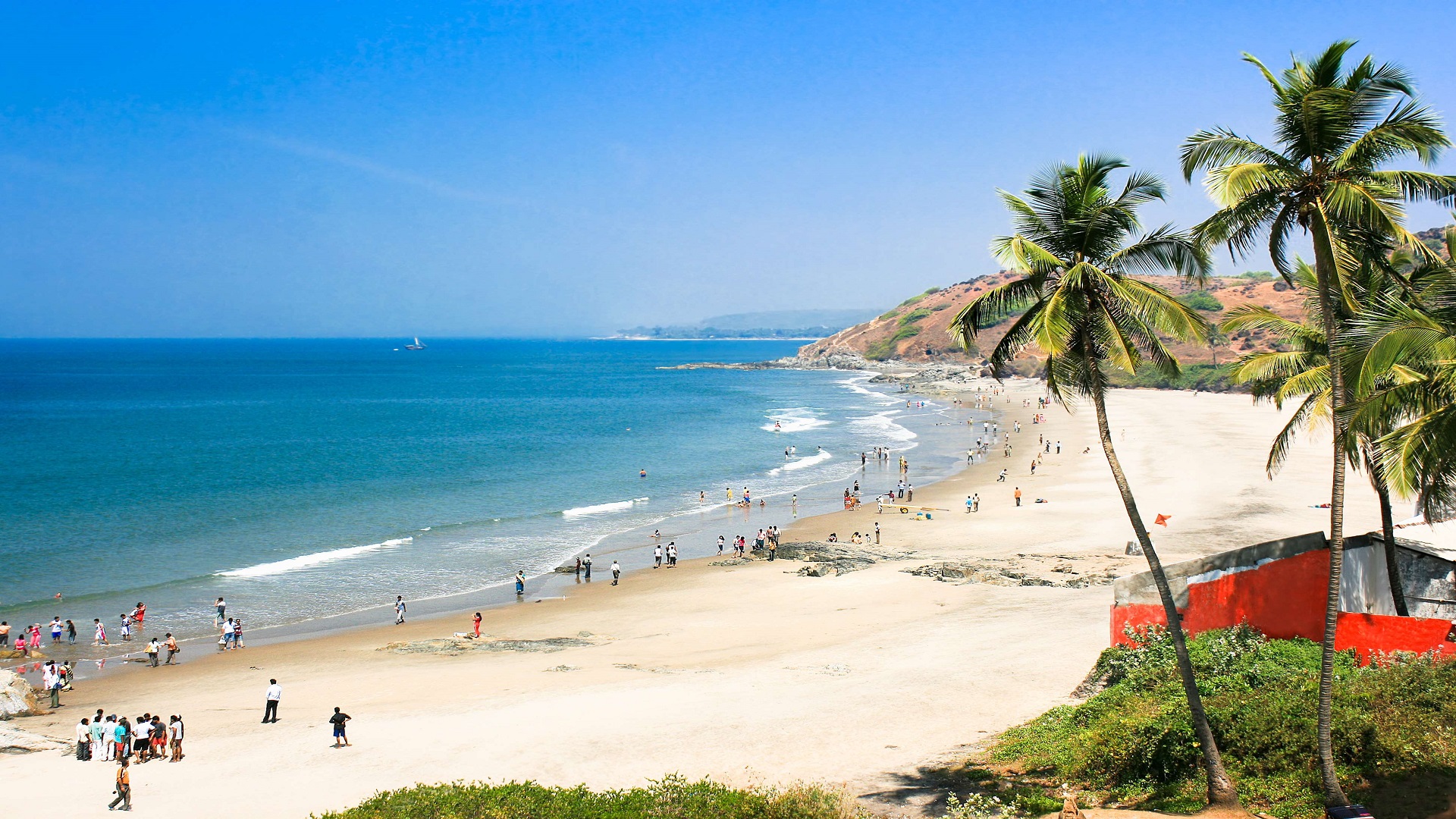 CoronaVirus Effect: Goa tourism industry postponed Chinese delegates tour
Tourism industry partners in Goa have postponed the state visit of the Chinese delegation for the time being. An official said on Sunday that the tour has been postponed in the wake of the outbreak of the Corona virus in the neighboring country. Travel and Tourism Association of Goa (TTAG) President Savio Messias said that a delegation of Chinese photographers, models, online and offline booking experts and marketing strategists were to arrive in Goa on Sunday.
Messias said, "But his visit has been postponed for the time being because of the current state of the outbreak of Corona virus in China." The delegation was part of the marketing strategy of Goa tourism industry partners to attract visitors from China. Goa is keeping an eye on the Chinese market to protect its dwindling international tourism industry. The delegation from the coastal state took part in the travel market in Chengdu city of China last month.
Messias said there were also plans to promote Goa as a tourist destination in major Chinese cities such as Chengdu, Shanghai, Beijing and Guangzhou. He said, "But the plans have been postponed as long as there is a danger of Corona virus there." After the threat is over, we will start campaigning in China. Corona virus, a deadly virus has killed 908 people in China so far while the virus infection has been confirmed in more than 40 thousand people.