Choose Malaysia for honeymoon if fond of Food and adventure
If both of you are fond of food and adventure along with traveling, then Malaysia is the perfect destination for a honeymoon. Come to know about the famous places and food here …
If you like to have fun and do not want to leave the urban facilities at all, then Malaysia is the best destination for you. Malaysia is ranked 11th among the places around the world where people prefer to visit the utmost. The big reason behind it is the aspect of fun-and-food. Many exciting games can be enjoyed here. It is also one of the thriving places in the world in terms of food.
Catering is wonderful
Apart from the availability of Malaysian food, there are a plethora of Chinese dishes due to the large population of Chinese people, along with North and South Indian food. This is the stronghold of seafood. You can easily find seafood restaurants everywhere in Malaysia's streets and markets. Malaysia is also known all over the world for good and inexpensive chocolate.
Enjoy cheap and good shopping
People use to come here from many places, especially for shopping. Electronic items are found here better and cheaper than many other places. Apart from fun, food, and shopping, you can also enjoy historical-religious places and wildlife here.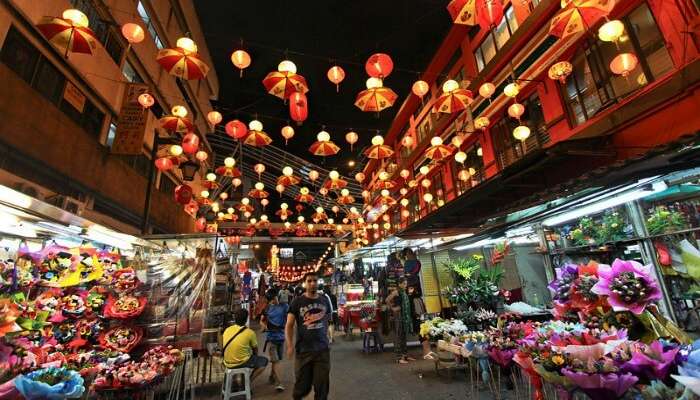 Places to visit
Kuala Lumpur, Penang, Malacca, Lankawi, Sabaa, Kelantan, Darul Uloom, Selangor, Keda are the special places.
When to plan
The weather conditions in Malaysia are similar to India. Due to being a large country with a diverse nature, different places may have different seasons at the same time. But generally, the weather here is suitable for Indians throughout the year.
Visa
Indian citizens have to do some normal formalities for a Malaysian visa. It is easily available if you have a valid passport.