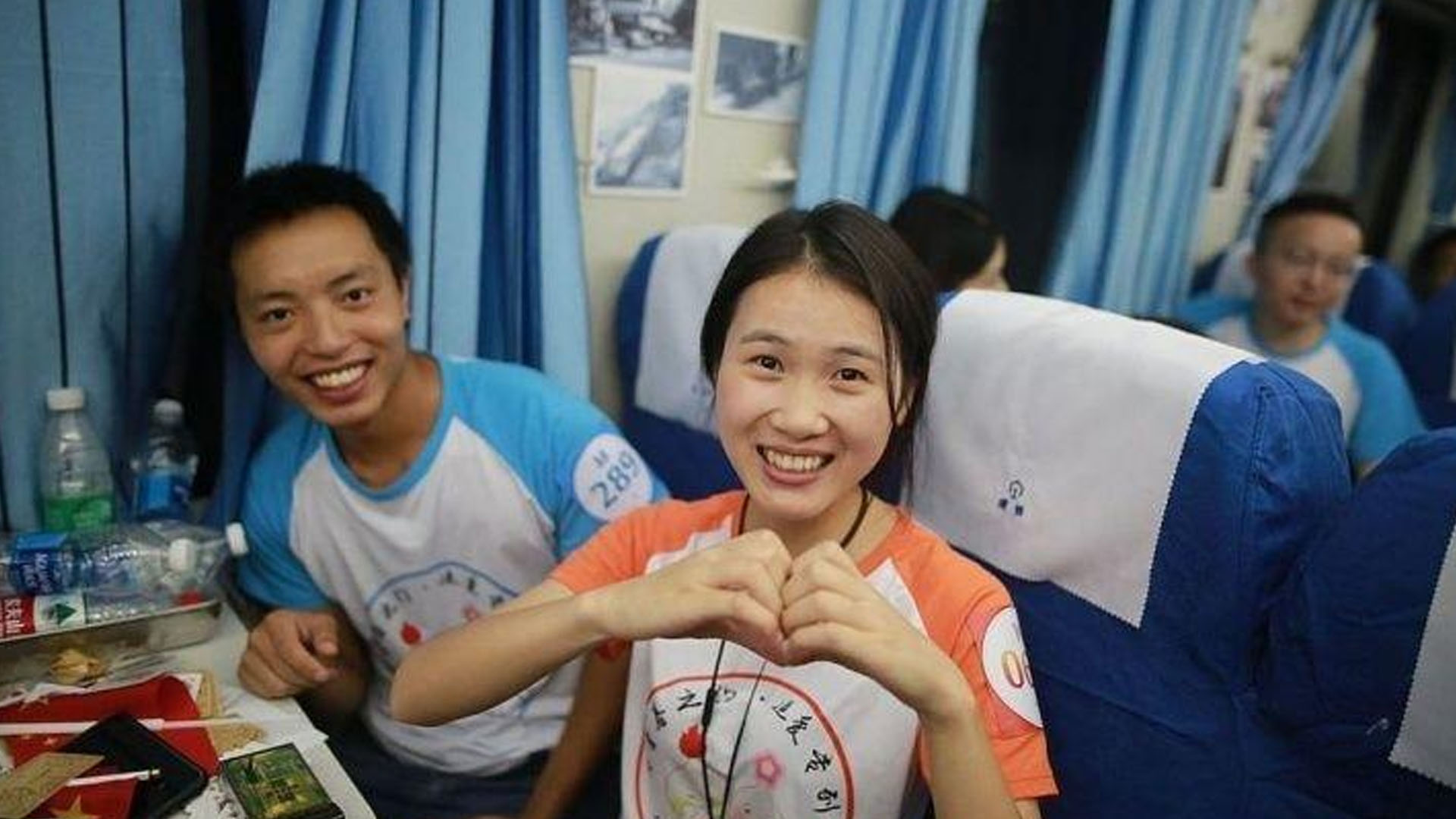 China introduces train for Singles!
China is all set to carry 1000 singles in Love Train!
China has a train ,named 'Y999 Love-Pursuit Train' and the sole purpose of the train is that all the single people on board who find themselves with deepest thoughts and feelings.This year  almost 1000 singles traveled on the train. In China, almost 200 million people are single and they are not happy about it!
China's Love train is a 2-day and 1-night journey which permits the people for communication, playing games, understanding each other and lastly fall in love! The organizers have arranged such games and food which brings them closer.  This was started by the railway authorities in Chengdu and the Communist Youth League of Chongqing.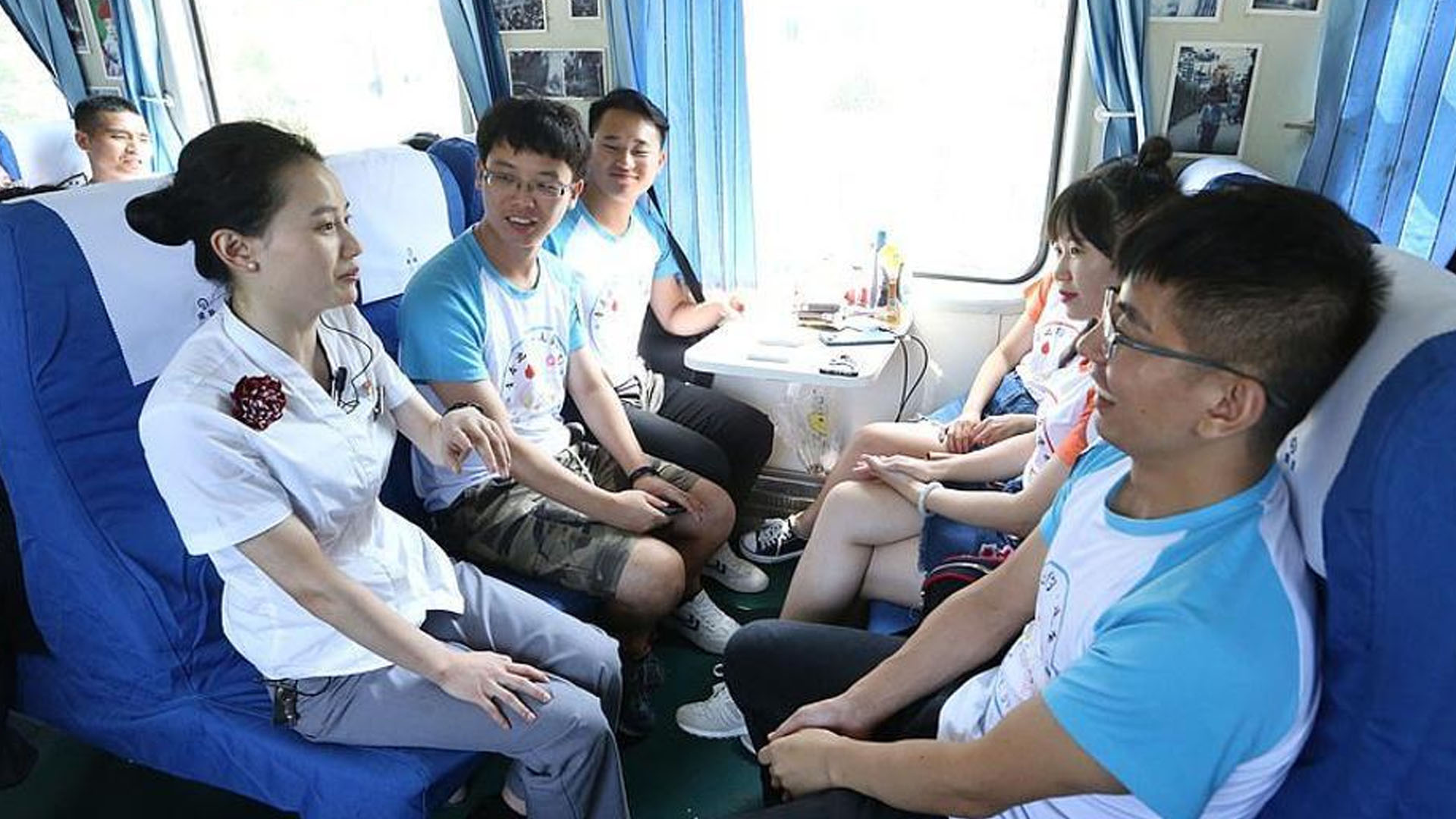 Huang Song a passenger on the train said, "These activities are more creative than matchmaking. The train is like a bridge, bringing people from different places together, to get to know each other during the journey," reports News Nation
The train was started 3 years ago to address the issues the people of china face. The sex ration is china is very unbalanced, with about 115 boys born for every 100 girls, according to the Global Gender Gap Report 2018. And this ratio has been falling ever since. It is due to the 'one-child policy' they adopted and later in 2016 removed it. Several people choose to abort the girl child in hope for a boy.
Let's fall in love, shall we? Would you like to hop on China's Love Train?