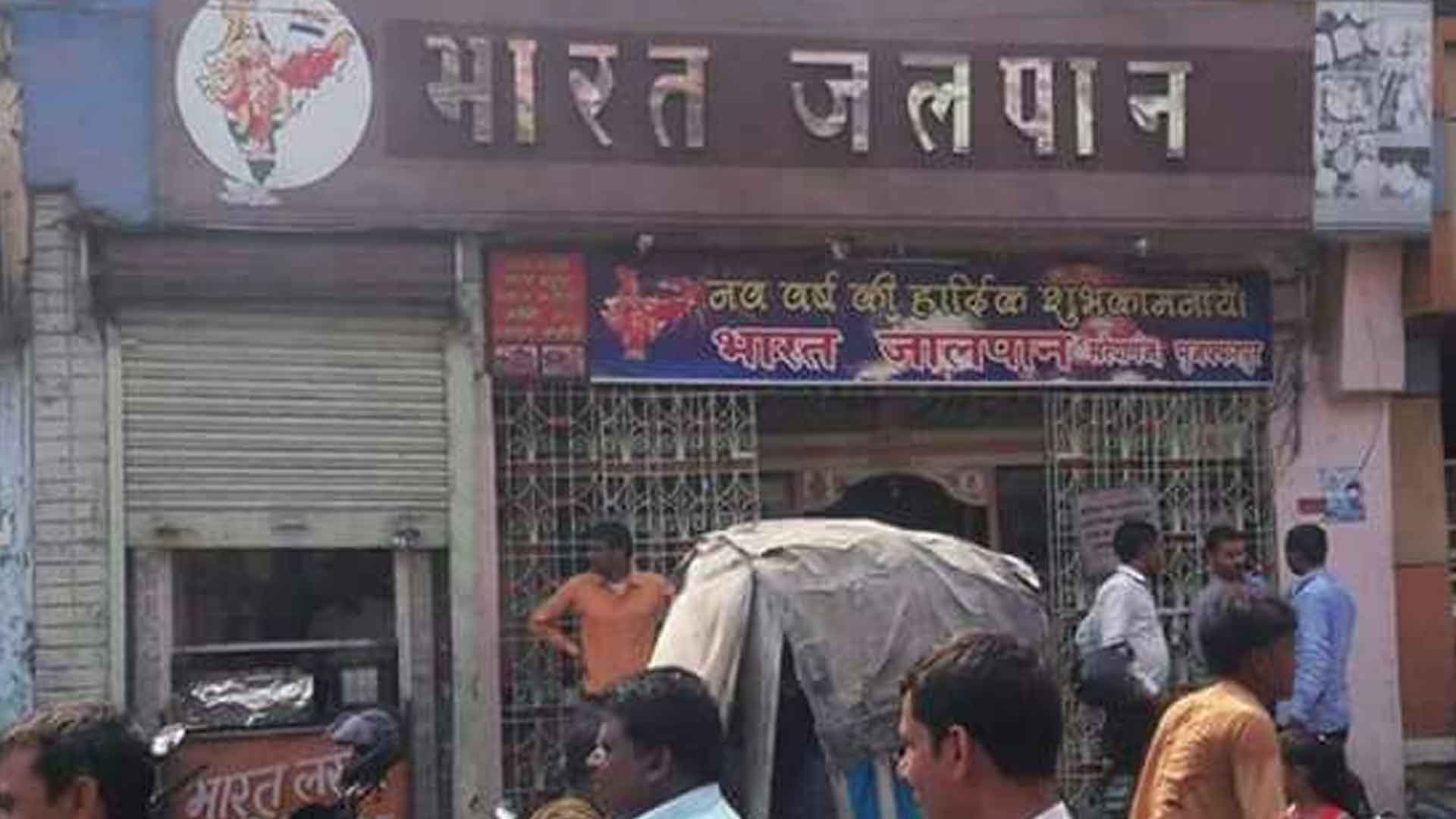 Bharat Jalpan in Muzaffarpur can be perfect affordable Indian cuisine
Visiting the first dynasty state Bihar can let you have an amazing experience if you are visiting for the first time. Right from culture, tradition to food, everything will new and different from what you have experienced through television.
Besides, if you are visiting Muzaffarpur in Bihar, you will meet your right culture which you might have left far ago. Most importantly, you taste out the right pure traditional food in hotels and restaurants that too at the best possible prices.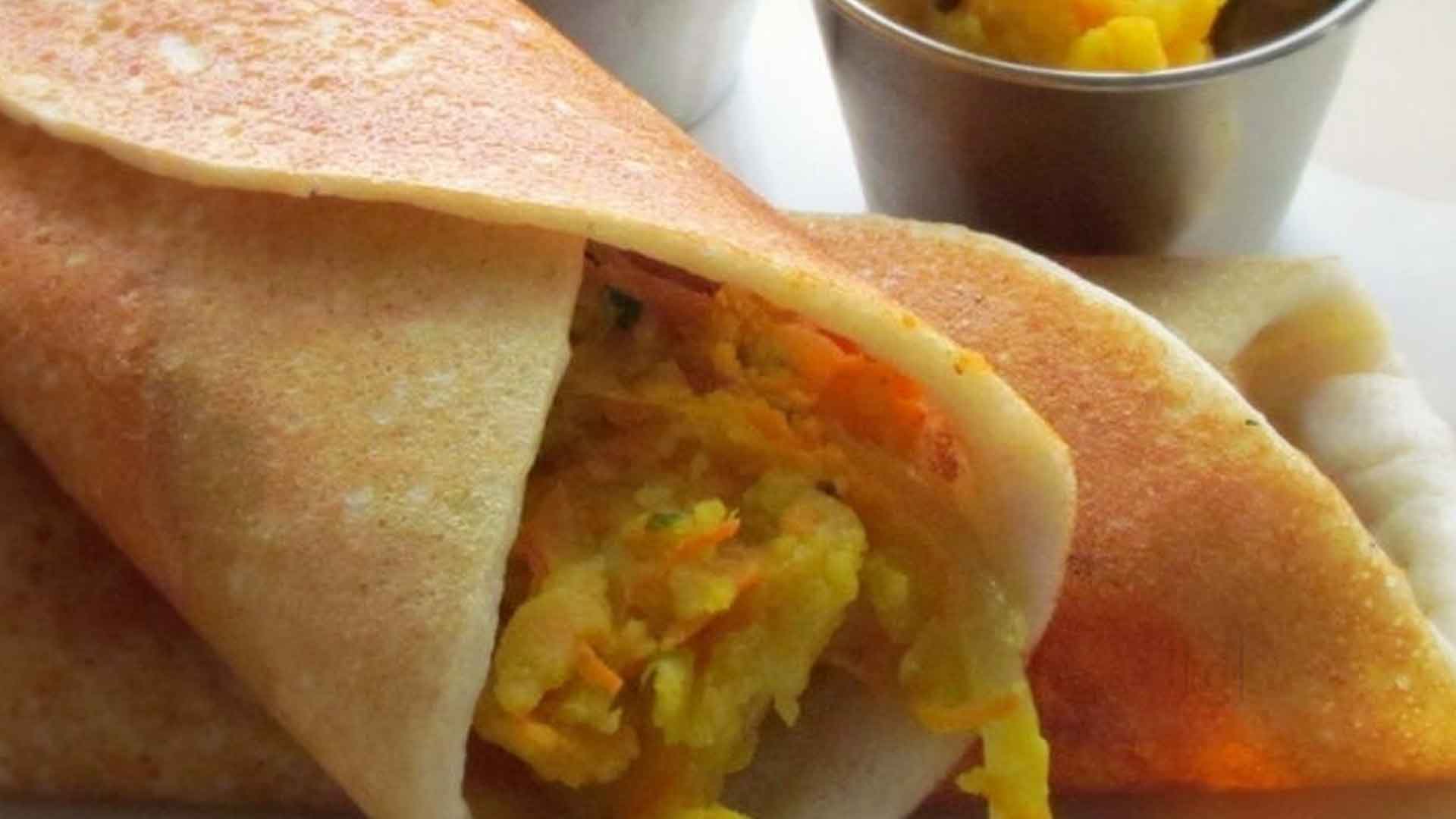 So, many hotels or you can say roadside dhabas can be found in the city, all offering right vegetarian and non-vegetarian food. However, if you want pure deshi type food made of pure masalas and spices, then Bharat Jalpan can best the best place to stop by. Right from tasty samosas to South Indian dosa can be served at the reasonable prices.
Foodies in and around the neighbourhood can walk into this eating house conveniently without facing any hassles related to commuting to this part of the city. It is one of the most sought-after Restaurants in State Highway 48. This is one of the renowned Restaurants in Muzaffarpur.
Cost wise, the restaurant provides a bit expensive as compared to the others hotels or restaurants in the city, but it is far cheaper than other cities out of Bihar.
Though you can buy all types of food there, if you want to satisfy your hunger, it will take just Rs. 25.
Cost of Two People: Approximate Rs 200
Where: The restaurant is situated at Tilak Maidan Road, Nr. Sarriyagan Tower in Muzaffarpur