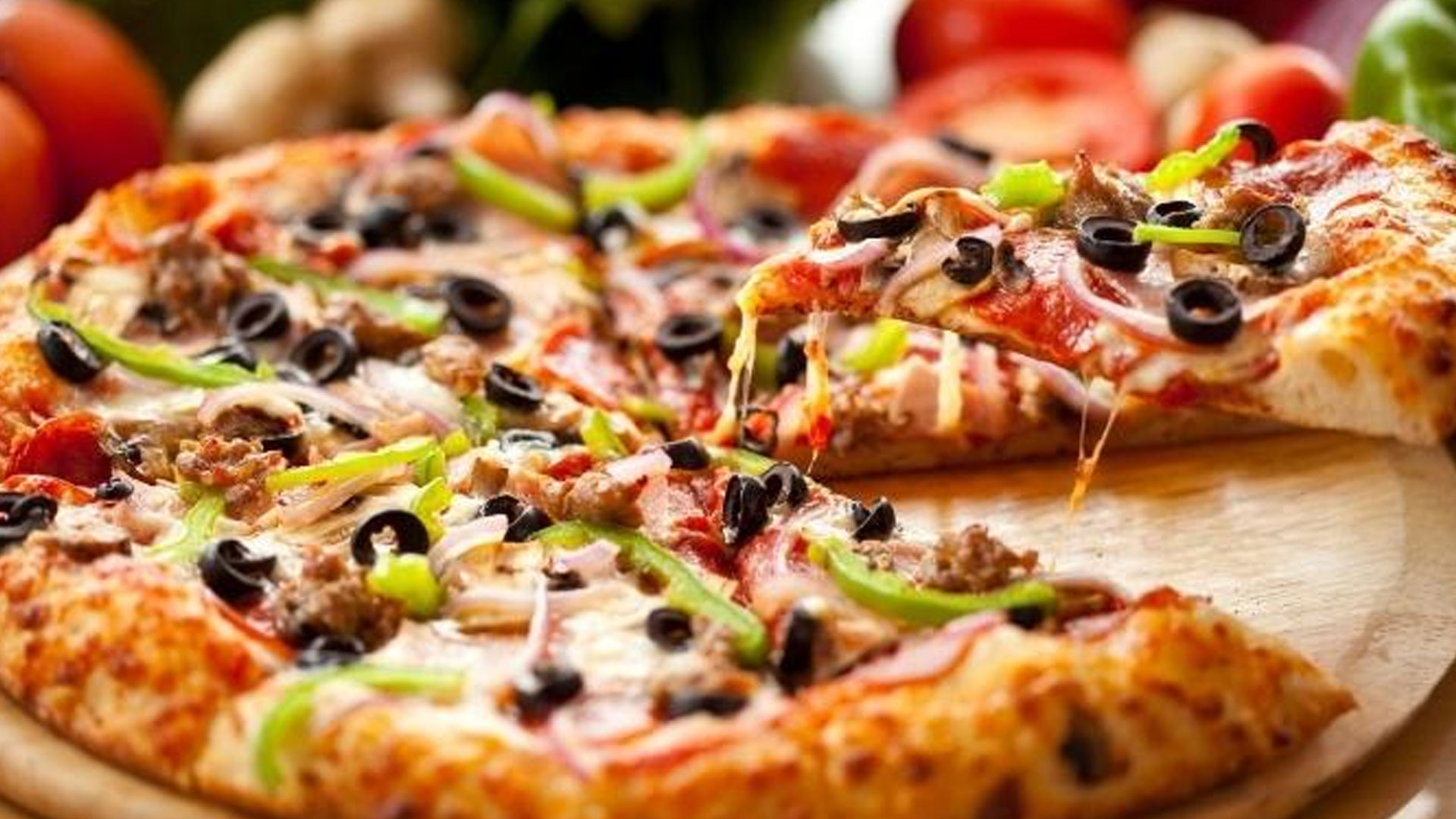 Attention Travelers! Get the Pizza in span of just five minutes!!
Amchi Mumbaikar! Forgot 30 minutes delivery guaranty pizza to be at your doorstep!! Needless to say, IRCTC has come up with a new challenge to deliver hot pizzas in 5 minutes only. Shock na… yeah, when I heard even I was surprised. But in this situation, you have to go and take your order or it is the self-service type.

As Indian Railway Catering and Tourism Corporation has made a glorious decision to installed instant pizza vending machine at Mumbai Central Railway Station. Well, don't panic Mumbaikars as you won't have to travel till Mumbai Central as IRCTC has also planning to install this automated pizza vending machines at five local railway stations.
As a part of catering modernisation step, IRCTC has installed an automatic Pizza Vending Machine at Mumbai Central Railway Station. This machine will dish out hot pizzas in "mechanised" way for commuters visiting the station. pic.twitter.com/IGSaRDFD9I

— IRCTC (@IRCTCofficial) January 11, 2019

How it works:
Firstly you have to insert money in the machine

Secondly, select the pizza of your choice

Then the machine will prepare your order as per your taste by adding topping

Voila simply there will be beep sound when the pizza is ready to serve by machine
Well, Mumbai gets first pizza automatic machine but hold on this is not first in the world, earlier countries like Japan, USA and UK have been using this type of machine quite before.