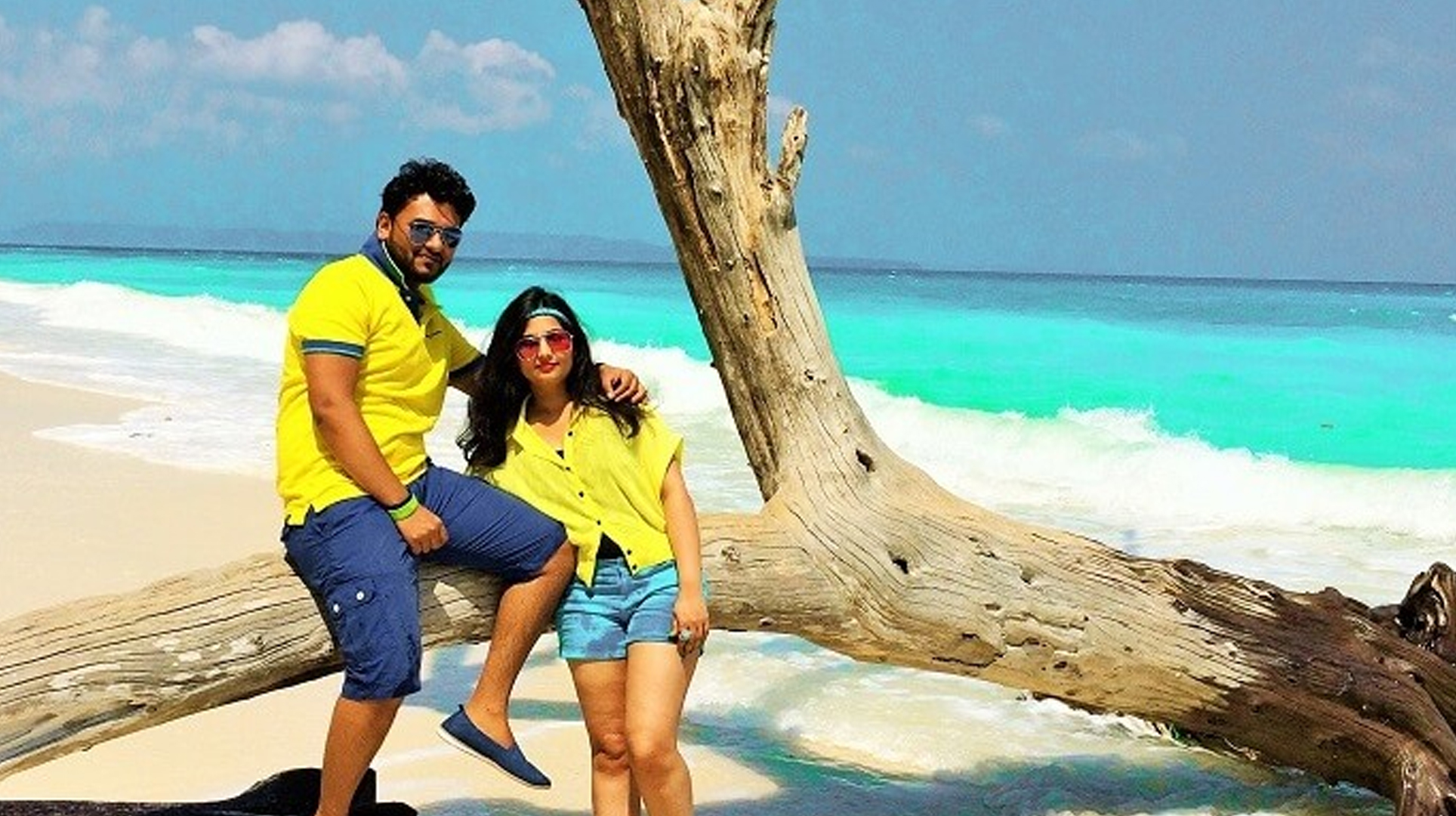 Amazing Andaman's Islands; Must visit once!
The places of amazing Andaman's Islands are Watersports, Beautiful sightseeing places Mangrove untouched nature by the sea so many things that will touch your heart.Traveling here once is must.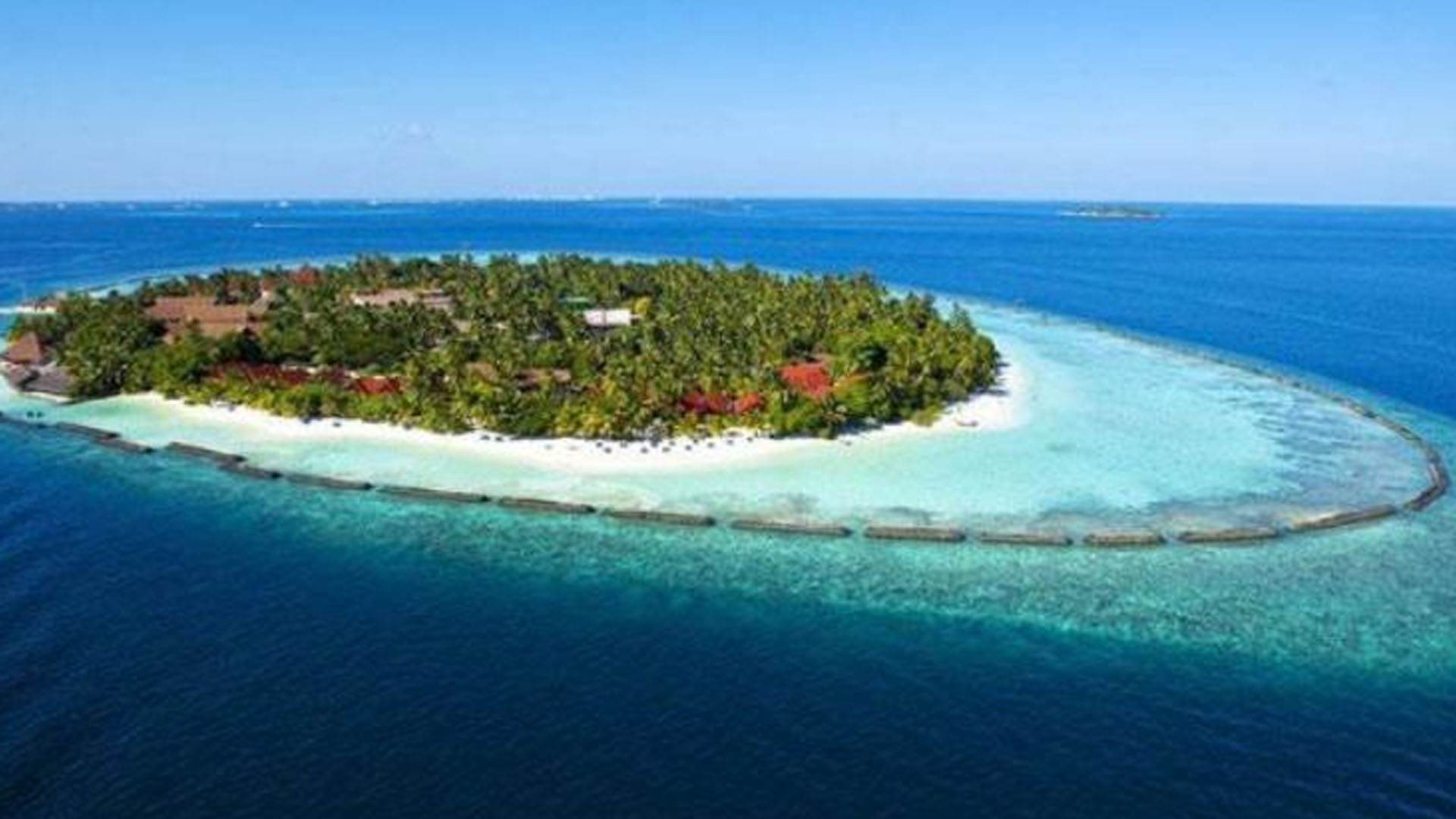 Amazing Andaman's Islands: With the end of the year and a decade, the time has come to do something fun. At the same time, winter has also started, so what else would be better than going to tropical places. If you have similar thinking then make your mind to visit Andaman Island. There can be no better place at this time than out of 572 islands of India. Especially for those who like the open sky and the seashore.
Watersports in Andaman Island, beautiful places to visit, seaside, mangroves, untouched nature and everything that will touch your heart.
How to reach the Andaman Islands?
You will get many connecting flights to Port Blair From Delhi and Mumbai, the capital of Andaman and Nicobar Islands. However, it can prove to be quite expensive for a budget trip. The reason for this is that the distance from Delhi or Mumbai to Port Blair is about 2000 km, due to which the cost of flight increases. For this, you can first reach Chennai by train and then take a direct flight to Andaman from there. Apart from the flight, you can also go to Andaman by ship from Chennai.

Best time to Visit Andaman
The months of November to May are considered best for visiting the Andaman Islands. The weather will be pleasant in these months. Also, the rainy season will not be the right choice for going there.
Where to stay?
You can find many hotel options in the Andaman Islands but you can not find low budget hostels or beddings. However, you can try good and cheap hotels at the beach shacks and camps. If you want to avail full advantage of the sea, then you can also try tents or shacks on the beach. Apart from this, you can also see homestays and villas on Airbnb.
What to do in Andaman?
The beautiful beaches and heartwarming views clearly reveal watersports. Activities such as scuba diving, snorkeling, and sea walking can be enjoyed. You will get clean and beautiful water in Andaman from the rest of the country. You can spend the whole day on the seashore and see the water glowing at night. Andaman's Havelock Beach is considered the best in this case. Apart from the beach, you can see the black water prison in Andaman. This prison was built by the British for criminals. But do not forget to visit Baron Island's famous Mud Jawalamukhi.