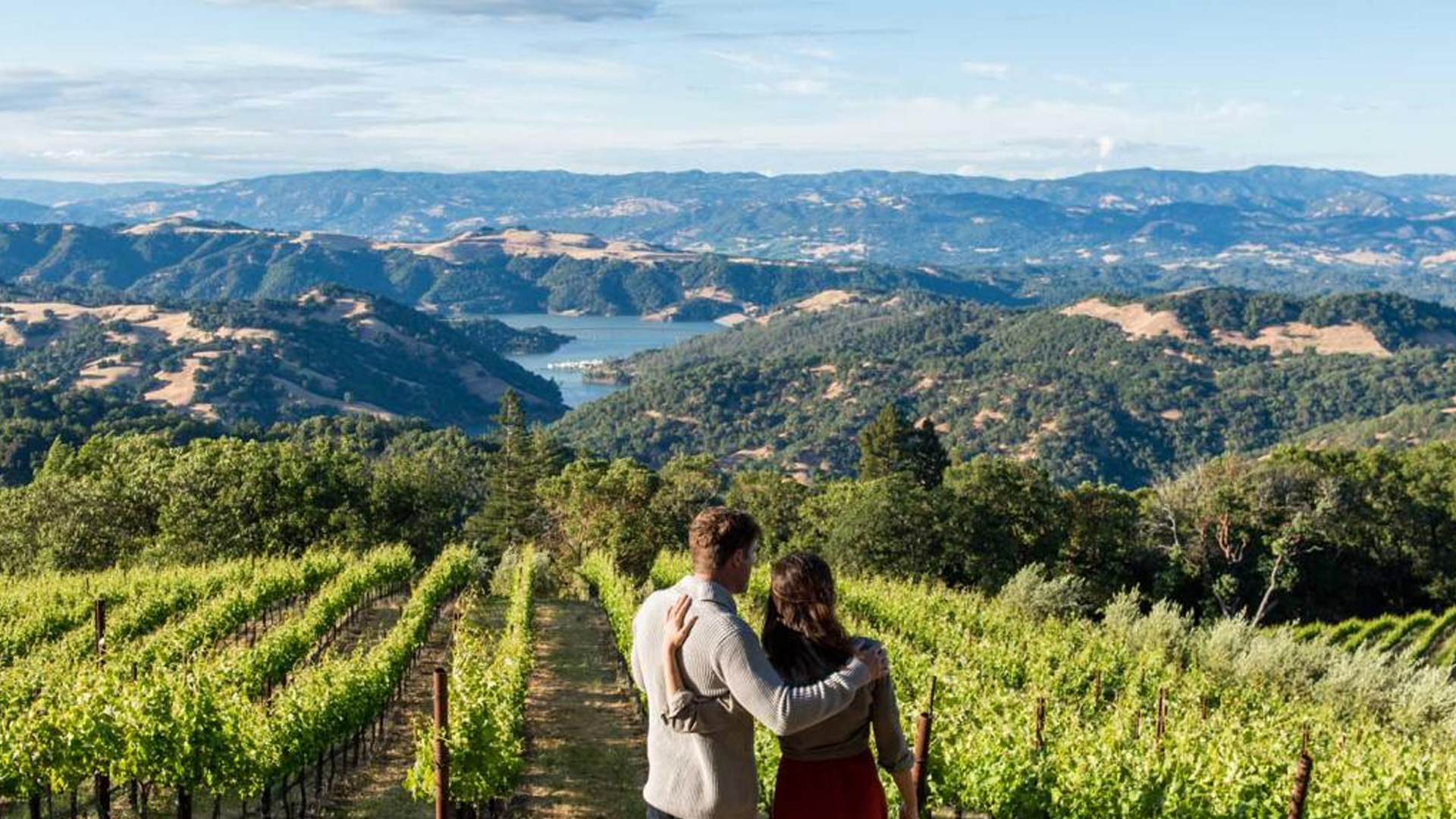 All about Five Places of California Wines
For those who want to travel, they find every place the special and seek for a new place. So if you're bored with hill stations, beaches and desserts and want to explore something new, then come to California's wine country. Where you can see beautiful views and also enjoy the best quality wine.
Here are the places where you can explore wine:
Napa valley
Napa Valley is known for its luxurious properties, expensive rooms, old-fashioned townships and grand lodge. You can reach San Francisco within hour when drive from Fransico to the north. More than 400 wineries dot the fertile soils of Napa Valley, one of the world's premier wine regions and famous for its prized Cabernet Sauvignon. Stroll through the vineyards, talk with the winemaker, or sip award-winning wines with dramatic views of the valley floor.
Sonoma County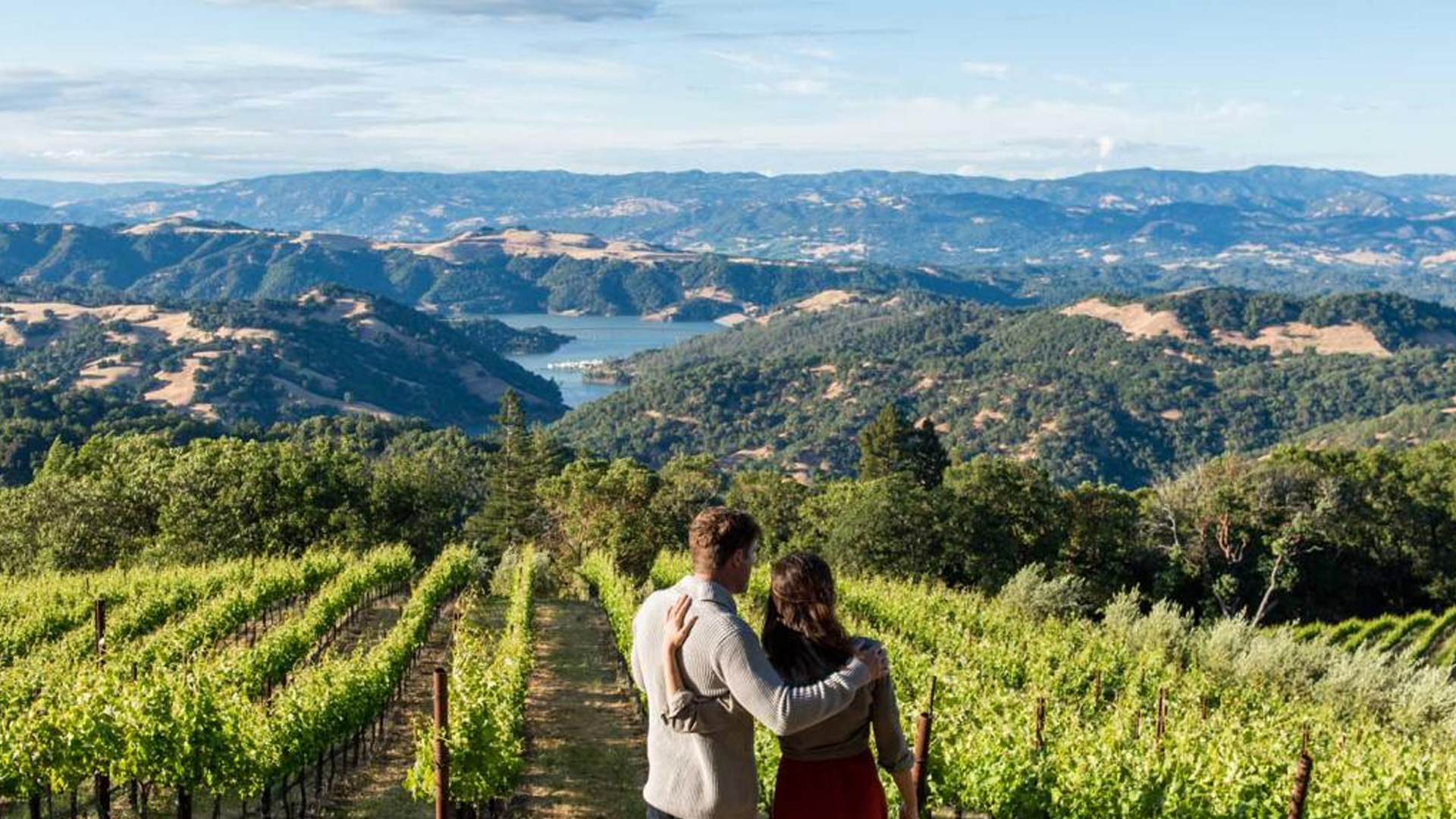 It is becoming increasingly famous for its premium wine, such as Kistler Wynyards, A. Rafnelli and Kirk. There are people who have to wait for long enough to drink and buy wine. But by reaching Sonoma County you can enjoy quite a variety of wines which are prepared in the winery made in backyard.
North Coast Wine Country
From quiet vineyards bounded by lush redwood forests along the Mendocino Coast, to the sun-drenched rolling hills of rugged Lake County, the North Coast has about as varied a wine country as you can get. Start near the Pacific, where summer fog and wet winters make for some of the coolest wine-growing climate in California. Organic, sustainable farming techniques are the norm in this tucked-away corner of the state; You can chat about grapes and grape-growing with local winemakers, who are often the ones pouring the wines in relaxed, unpretentious tasting rooms.
Mendocino Wine Country
Get ready for California's most beautiful and less crowded place to drink and wine. Mendocino County wine is not only beautiful, but also equipped with latest technic. This place is home to California's most developed winemakers, who prepare wine from the latest technic in Vineyard.
Temecula Valley Wine Country
Temekula Valley wine country is unique place for most tourists. After all, where do many people hope to see the sloping hills slowly, from the queues of grape gardens near the California Desert? But Temekula has been producing very good quality wines since 1960. Which is getting even better with time.