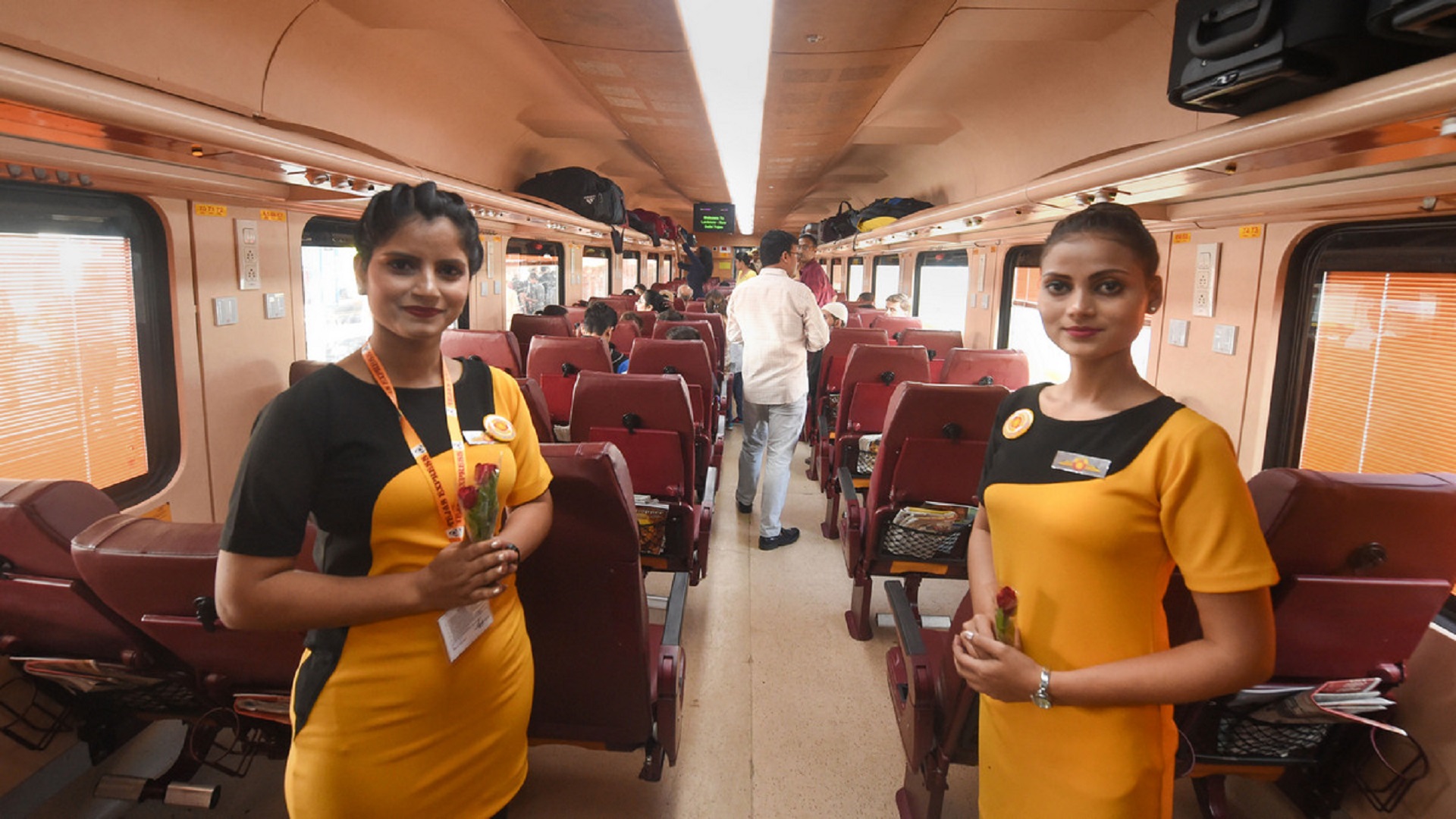 35% discount on travel fare For Tejas Passengers
If you are planning to travel by Tejas train from New Delhi to Lucknow, the passengers will get relief in fare, as per the declaration of Railway Catering and Tourism Corporation.
For the next three days, passengers of this train will get a discount of about 35 percent in the Dynamic Fair. Tejas travelers will be able to avail of the advantage of this discount till 30 October. According to the information given on the website of IRCTC, the fare of train number 82504 New Delhi-Lucknow Tejas Express, has been reduced by 35 percent. Till October 30, a total travel fare of Rs 1260 is being charged on the total travel fare on the website.
However, if you book a ticket for this train from Lucknow to Delhi on October 30, Rs 2170 will be charged and Rs 1410 in non-peak hours between 6 November to 10 November.