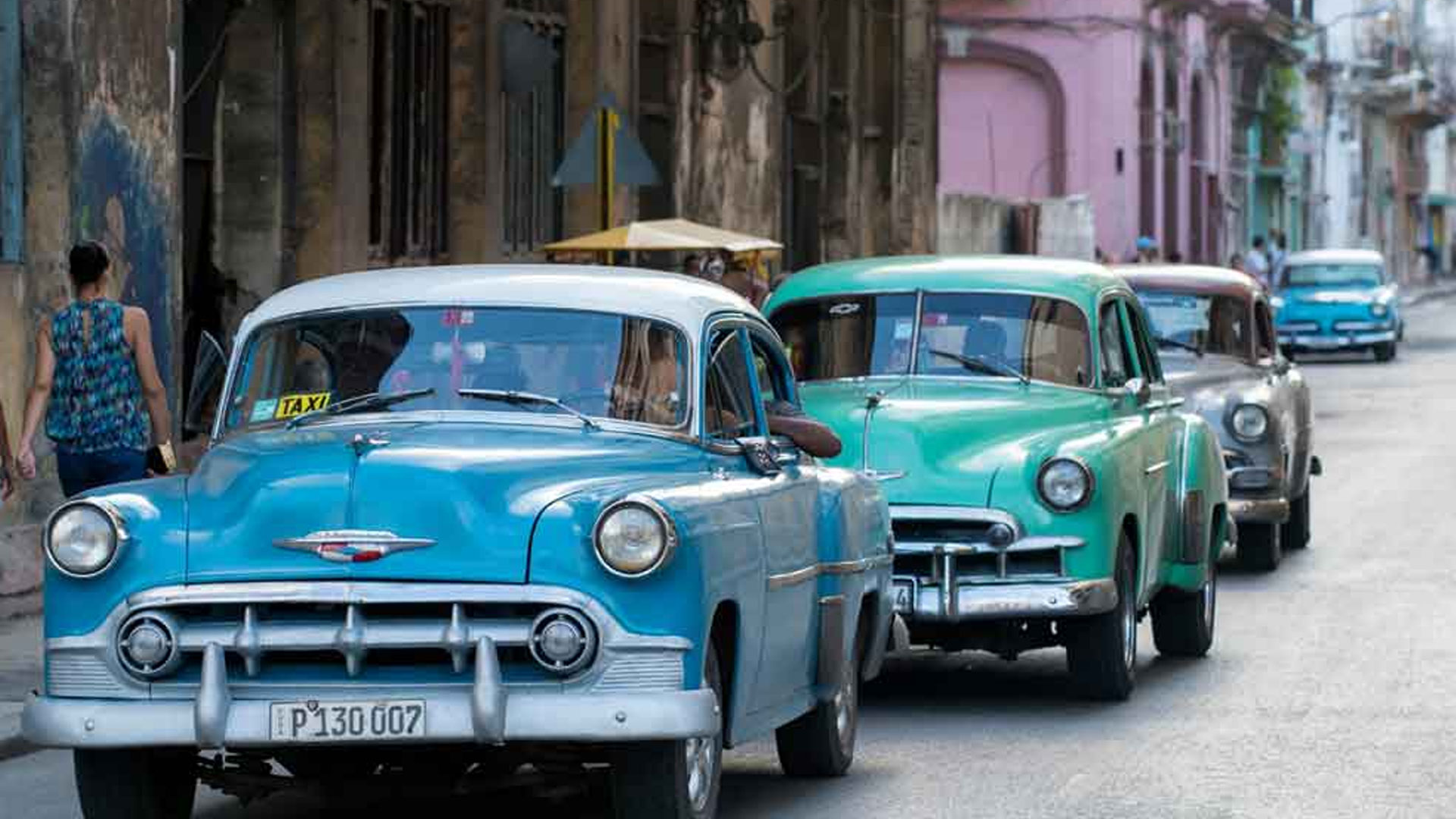 Vintage Car rally commenced from Ahmedabad
With an aim of promoting the heritage tourism in India, a rally commenced from Ahmedabad in which 24 vintage cars covering the distance of nearly 1,200 km between Ahmedabad and Jaipur over five days been witnessed.
The 'Grand Heritage Drive 2019', organized by the Federation of Historic Vehicles of India (FHVI) in partnership with UNESCO, kicked off from Ahmedabad and passes through Dungarpur, Udaipur, and Jodhpur in Rajasthan before culminating at Jaipur. On the way, the vintage cars also halted and will also halt at various heritage properties. The participants include prominent members from the royal families in Udaipur, Dungarpur, Khimsar, Jaipur and Goa, and also well-known architects, doctors, industrialists and enthusiasts from across of the country.
The event aims to generate interests among the collectors of vintage cars and promoting the importance of vintage cars for its preservation and encourages the new enthusiasts to join in.