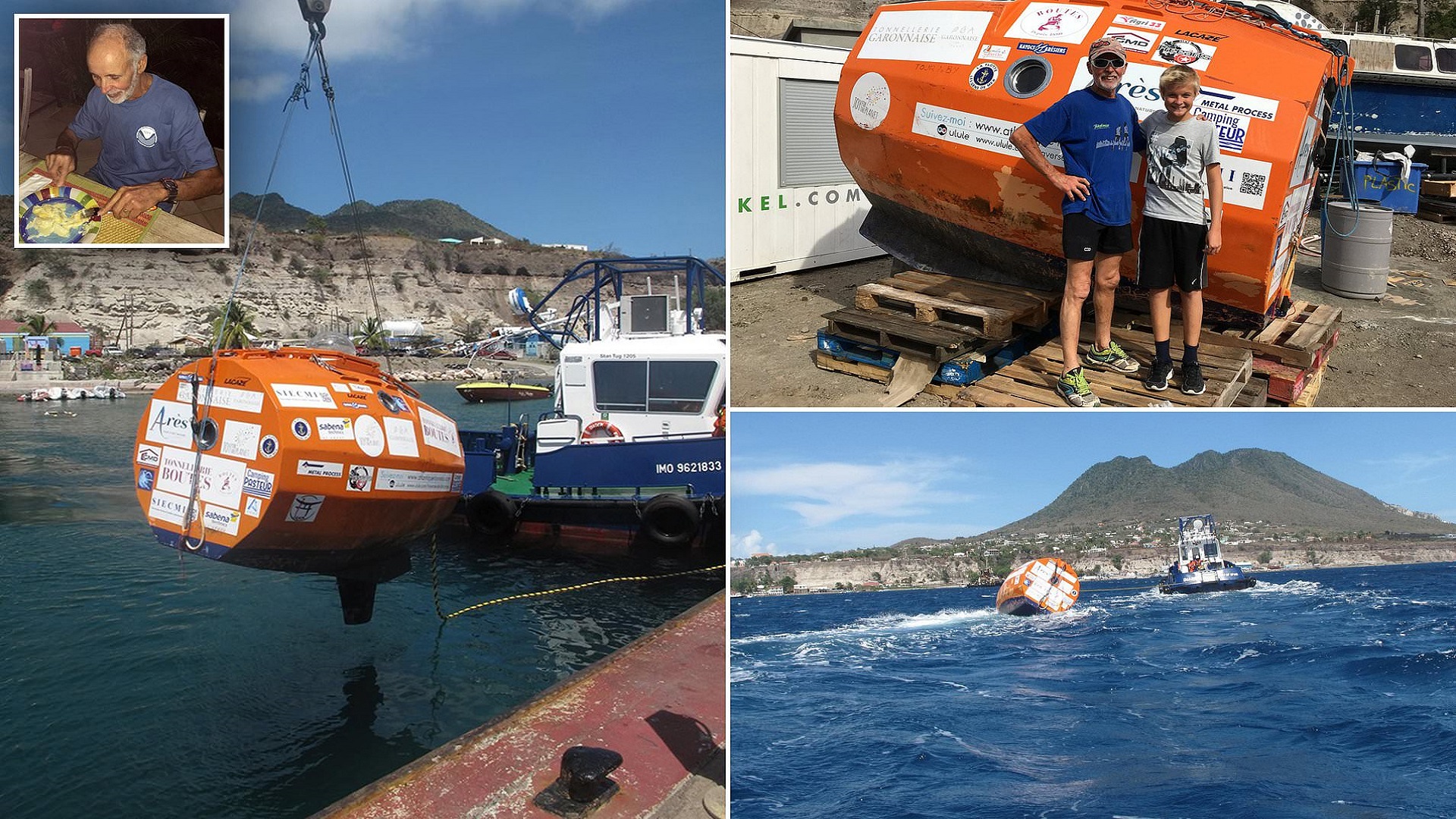 This 72-year-old daredevil sails across Atlantic Ocean in Wooden Barrel
We have heard people sailing on wooden plank to save their life from after an unforeseen shipwreck. What If i tell you there is a daredevil man who has just completed 2,390-Miles trip and this is just incredible!
Jean-Jacques Savin, a 72-year-old former military parachutist and pilot who just completed the voyage from the Canary Islands (off the coast of Morocco) to an island in the Caribbean, is that man who has completed this trip. Jean-Jacques Savin successfully traversed the Atlantic Ocean in an unpowered wooden barrel, a journey that took the 72-year-old man four months to complete.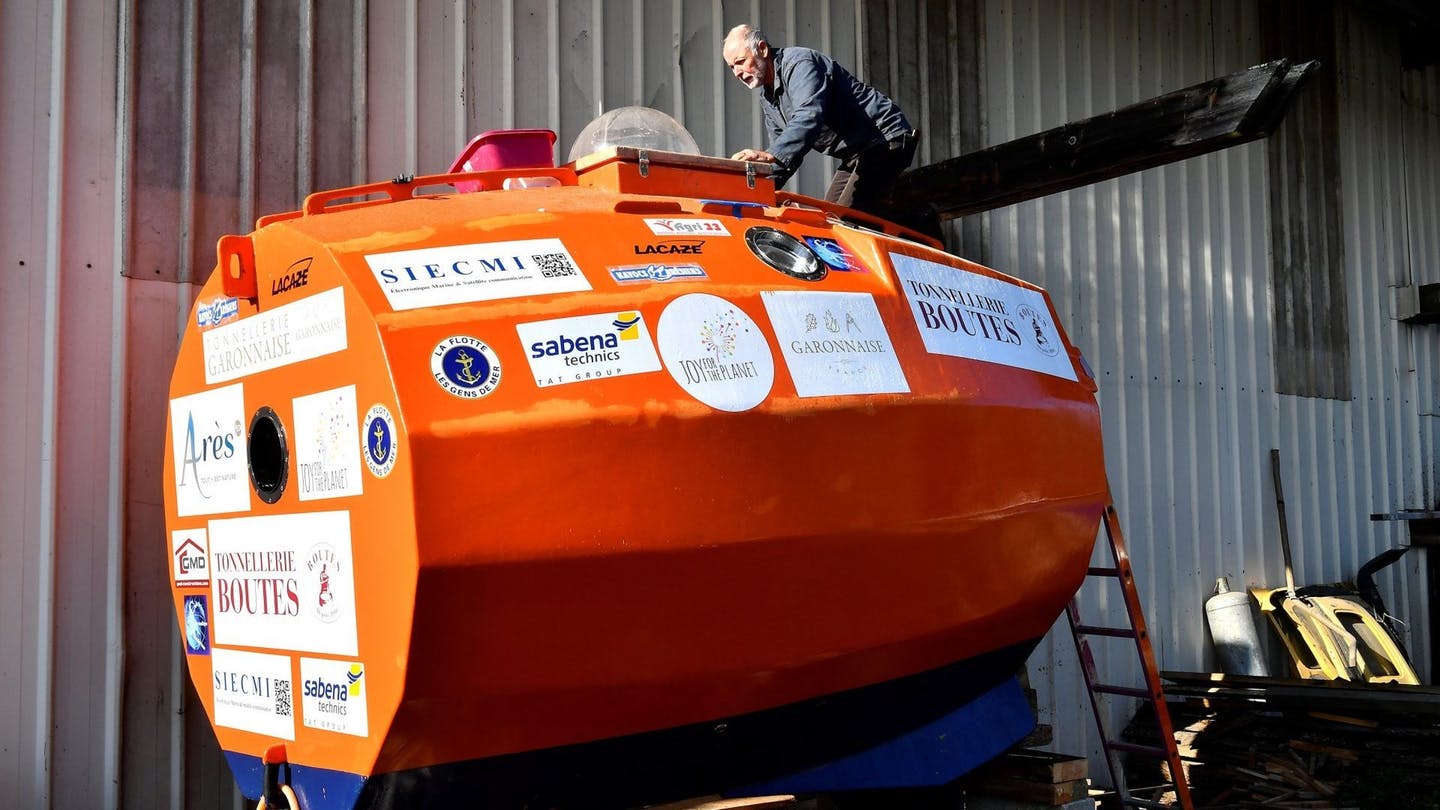 Meet 72-year-old Jean-Jaques Savin, an ex-military parachutist and pilot who sailed through the Atlantic Ocean in a specially-made barrel!  Reportedly, Savin took inspiration from Alan Bombard, who sailed across the Atlantic Ocean in 1952, surviving on plankton, saltwater and uncooked fish in a lifeboat. This also reminds us of Pi Patel, the boy, whose story has been described in his novel by Yann Patel.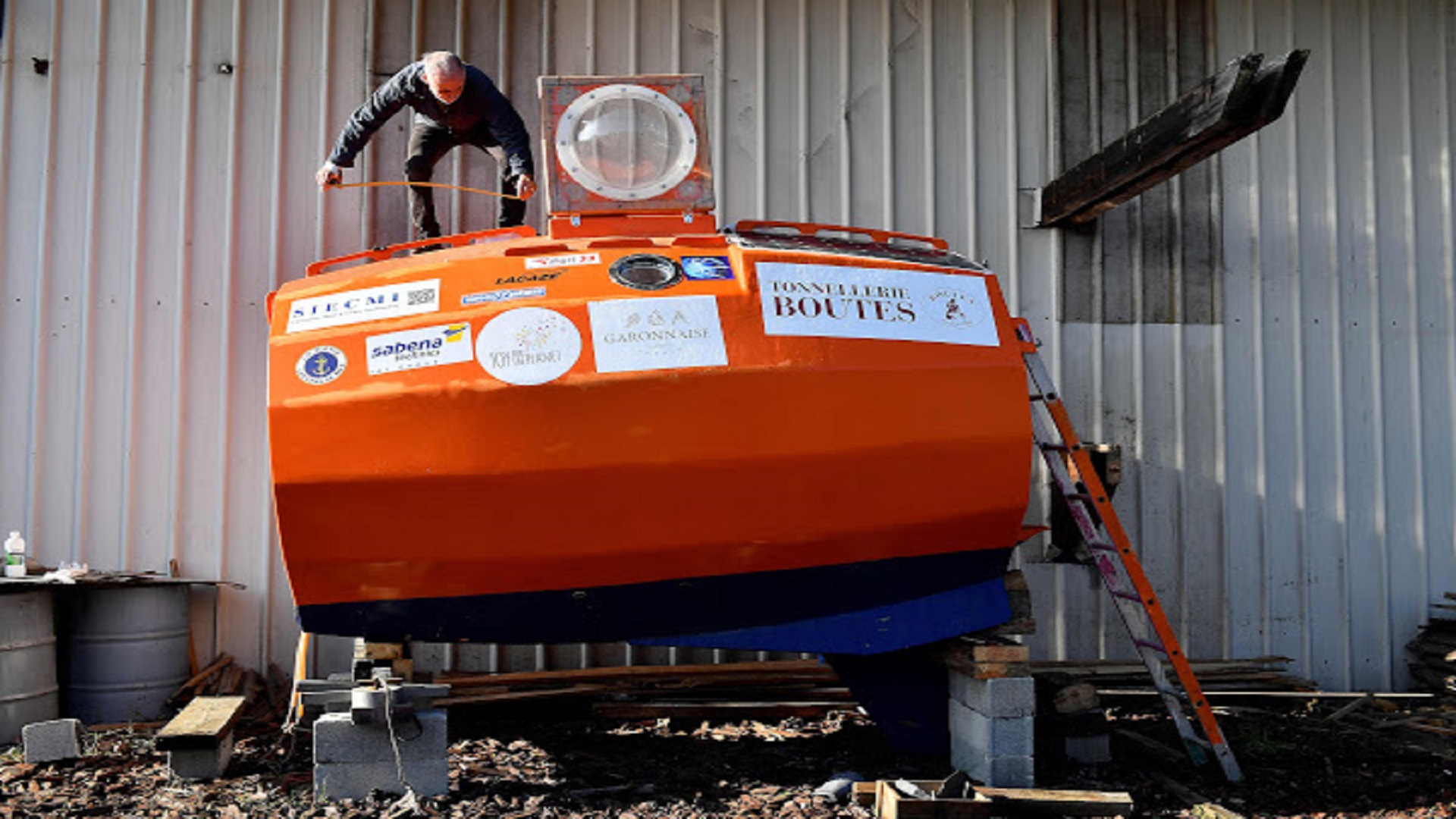 To sustain himself, Savin brought a water purifier, dried food, and fishing equipment, but he also stowed a few treats away to keep himself sane. According to the news reports, Savin's orange barrel was 3 m long and 2.1 m wide. It was constructed using resin coated plywood, strongly fortified to repel sea waves and probable attacks from orca whales. Sevin started his sojourn a day after Christmas 2018 and ended on April 20, 2019.
Well, in the end all We can save that this man is genius and we salute his bravery!