But as the coronavirus outbreak keeps visitors away from the historic streets of Japan's former capital, a group of shopkeepers has launched an "empty tourism" campaign to lure them back.
Japanese officials have confirmed 99 more people infected by the new virus aboard the quarantined cruise ship Diamond Princess, bringing the total to 454.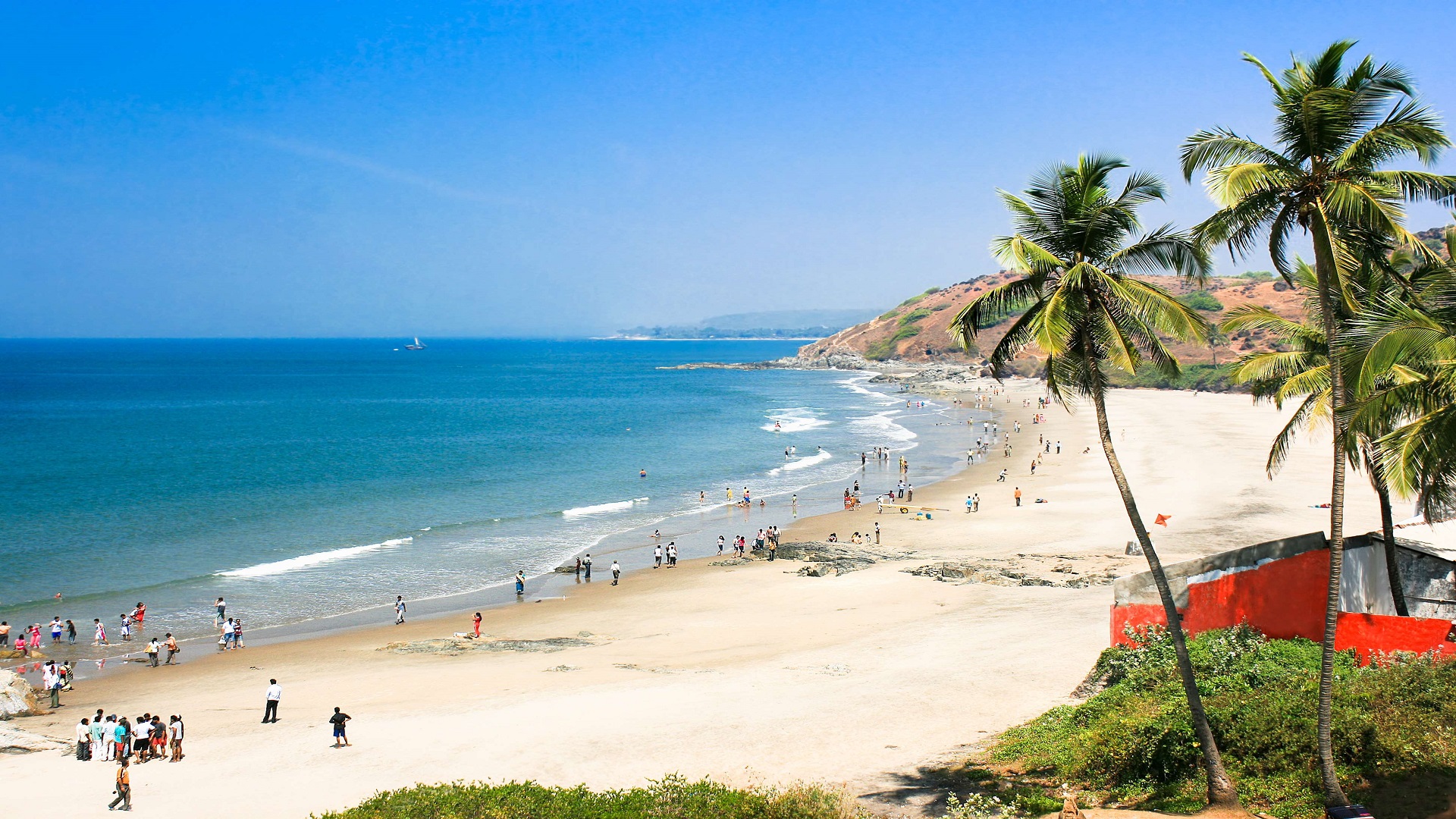 Tourism industry partners in Goa have postponed the state visit of the Chinese delegation for the time being.