Ramayana, derived from mythological epic, is a fabulous book which has ideologies of Hindu religion with essentially and fundamental views widely accepted as genuine. It reflects the non-agreemental tragedies, unbearable separation due to forced exile, abduction, shakened war and even existence of purity.
Dussehra preparations are everywhere. This festival, which lasts only ten days in almost every place of the country, is celebrated in Bastar for 75 days which is tribal populated and famous for its historical geography and culture.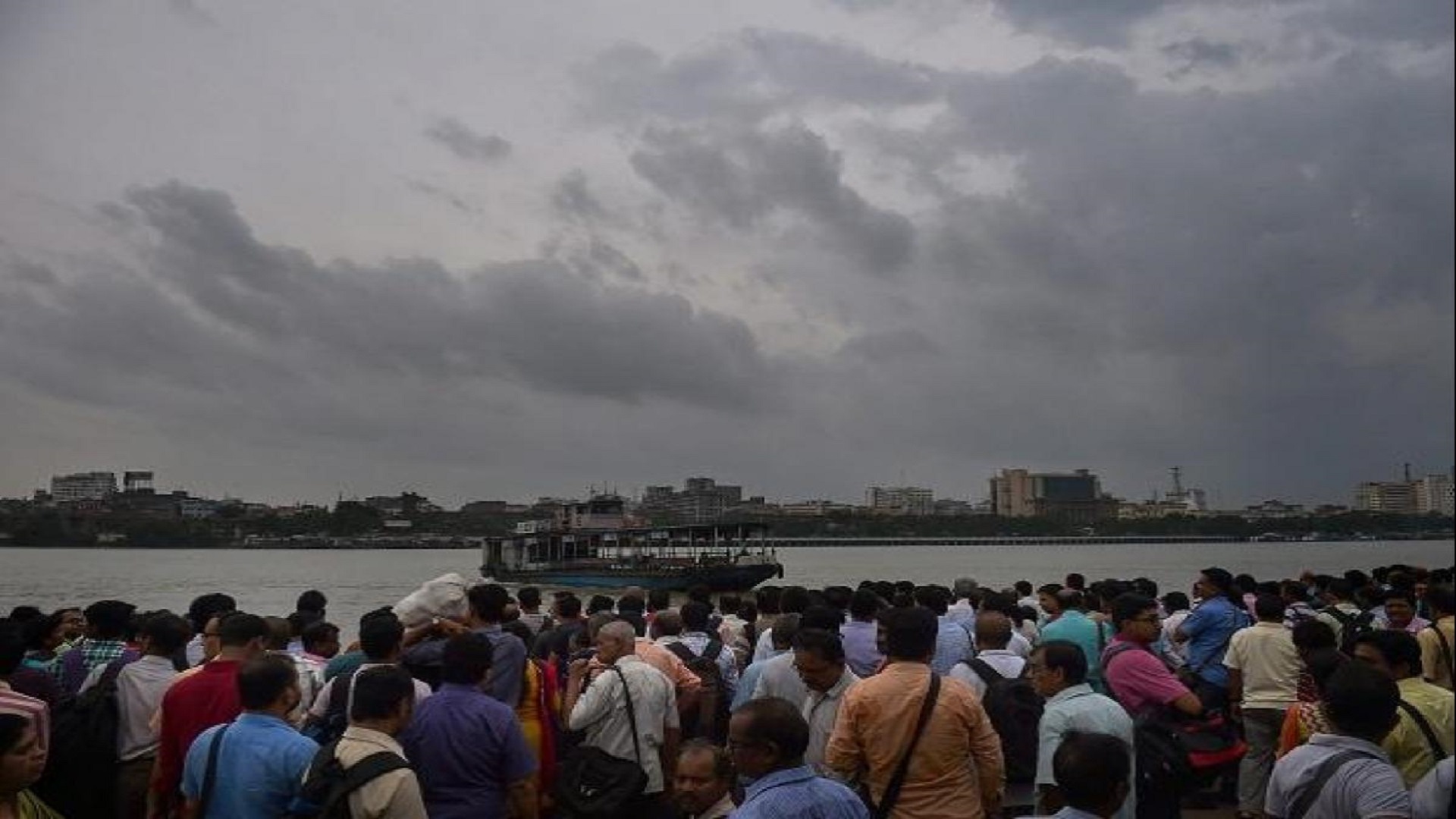 People of Odisha and the travellers who are going to visit Odisha be aware of the weather as Indian Meteorology Department alert sounded for the heavy rain in the next 24 hours.