Street food lover? These apps helps to find the best experiences in your vicinity!
Remember Govinda, the famous Bollywood star roaming in the streets and satisfying his taste buds with some mouth-watering dishes and singing a song "Mai toh raste se ja rha tha, mai toh bhel puri kha rha tha"? Well, now you don't need to roam as in this world of Digital all you will get on the fingertips! Surprised? Come, let's explore!
There are certain apps for the street food lovers through which you can get the street food within no minute!!
Four years ago, Harsh Shah a young entrepreneur from Mumbai started working on an Indian street food finder app and came up with "Ek Plate" in August 2016. Being pocket-friendly, this app offers many items that can give you a sense of gastronomy like beachside Pani Puri, chapati pav bhaji, tikha hara vada pav, garma–garam bhajjiya, khasta kachori and what not.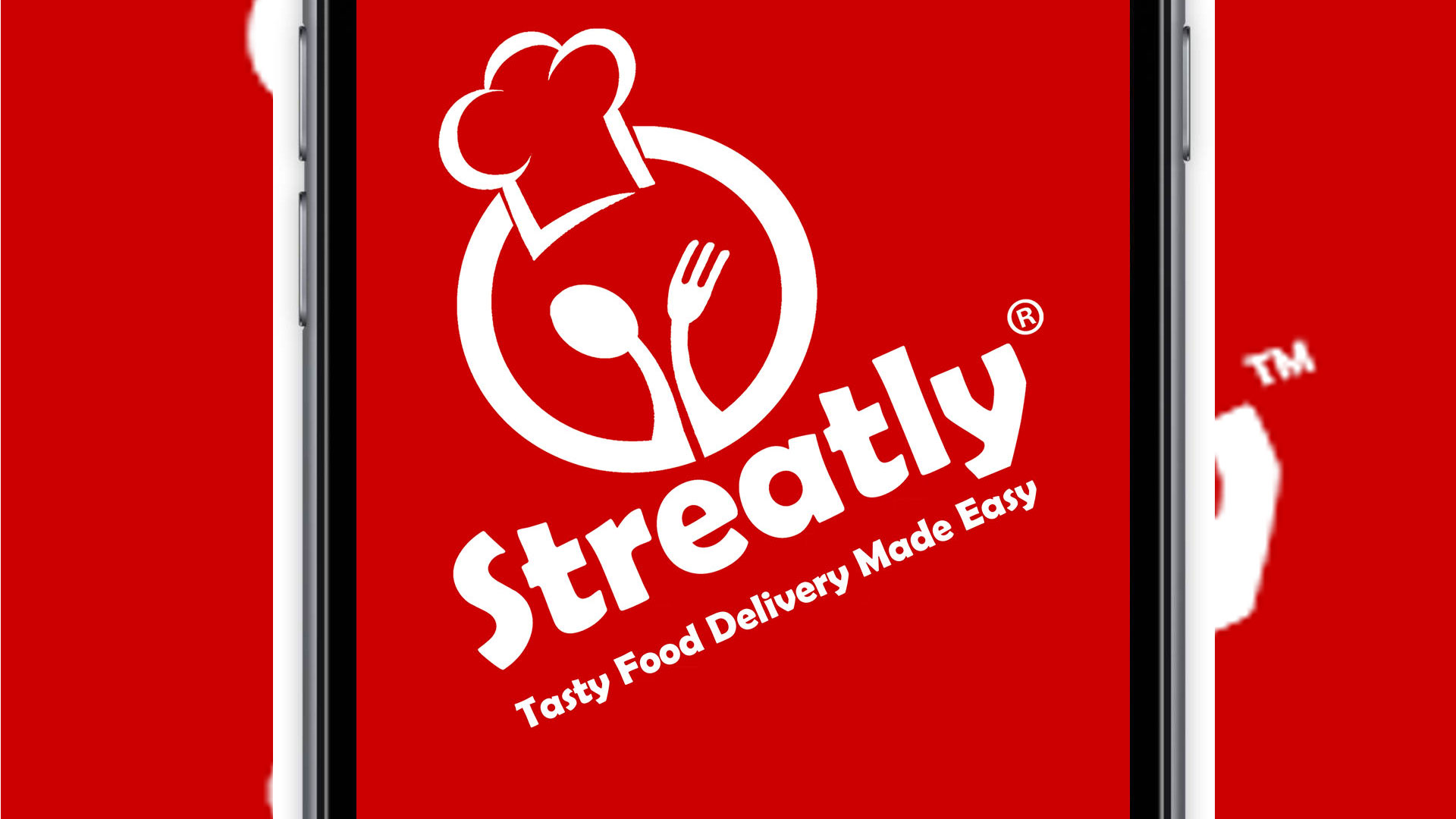 Then, Ruchit Chandan's "Streatly" also gives you the perfect treat with street food. It was founded a year ago and is loved by Mumbaikars because it delivers a variety of street food at your doorstep with its own supply chain. "We don't charge many of the vendors. Moreover, we want them to be a part of Digital India.
How could one forget about Surat, The Food Capital of India? Enter Ronak Shah and his "Streat" app."The main push was to provide the street food vendors with a digital platform which would help them reach a larger audience, and to provide a convenient option to lovers of street food to explore more options at just a click," Shah told
So just don't wait to go outside and search yummy street food as relish the taste of street food while sitting at home, and try these apps.