Peaceful Ashrams in India to explore
Monsoon has begun and travelers are seeking for the places to explore for, no doubt beautiful Hill Stations, among nature is the best option but it's not that easy as the rain spoils the mood in the midst. Folks! don't get upset as apart from these options if you are tired of your hectic and stressful life and wish to spend a few days of a simple lifestyle, come and stay in the Ashrams in India. These have everything to serve you; from good accommodation to healthy food to rejuvenating meditation and yoga sessions. Many of the ashrams offer free to stay as these run on donations made by pilgrims and devotees.
Art of living Ashram
Sri Sri Ravi Shankar's 'Art of Living' ashram, built in 1982, trains programs ranging from stress management to self-development through meditation and yoga. Apart from this, how can you make your life better and better, such programs are organized in which you can participate as well as volunteer. These programs focus on breathing techniques, which relax and control both your body and mind. These programs are so relaxed that people also come from Abroad to become part of the programs.
Where- 26kms away from the Bangalore towards South West near Udipalya village, built on Panchagiri Hills
Course- Art of Living 1 & 2, Yoga, Meditation, Vastu Shastra, Vedic Math, and Youth Training Courses
Osho international Resort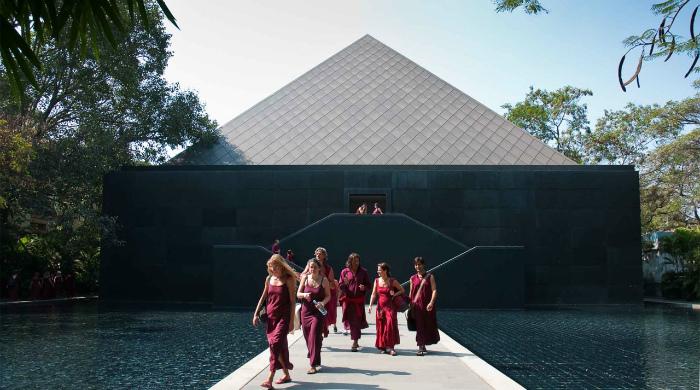 Although Osho's life remains quite controversial, there is no shortage of people who of visiting here. However, it will be better to call it a resort more than the ashram, where you can enjoy all the modern amenities. From Indian to Modern, you can catch the glimpses over here of every culture. Here people are dressed in Maroon dresses.
Where – Pune, Maharashtra
Courses- Meditation, system workshops and many other types of multi-diversity courses 
Isha Foundation
Founded in 1992 by Sadhguru Jaggi Vasudev, Isha Foundation is a place where you will get different experience by joining yoga, meditation programs. Bhavna Vibandan program prepared by Sadhguru gives people such an opportunity where they experience high dimensions of peace beyond the boundaries of body and mind. Isha Yoga, which takes place from 3 to 7 days, teaches the techniques of inner joy and well-being. The difference could be felt by yourself.
Where – Isha Yoga Center, Tamilnadu
Course- Isha Yoga, Hand Yoga, Advanced Meditation Programs
Parmarth Niketan
Parmarth Niketan, in Rishikesh, is situated on the banks of river Ganga. It is the largest ashram and yoga center. Spread over 8 acres, this Ashram has 1000 rooms. Facilities of basic amenities, Yoga, and meditation are available. People from Abroad comes to these programs. There is altogether a different view of seeing Ganga Aarti in the evening.
Where- Rishikesh, Uttarakhand
Course- Meditation, Yoga
Shri Arvindo Ashram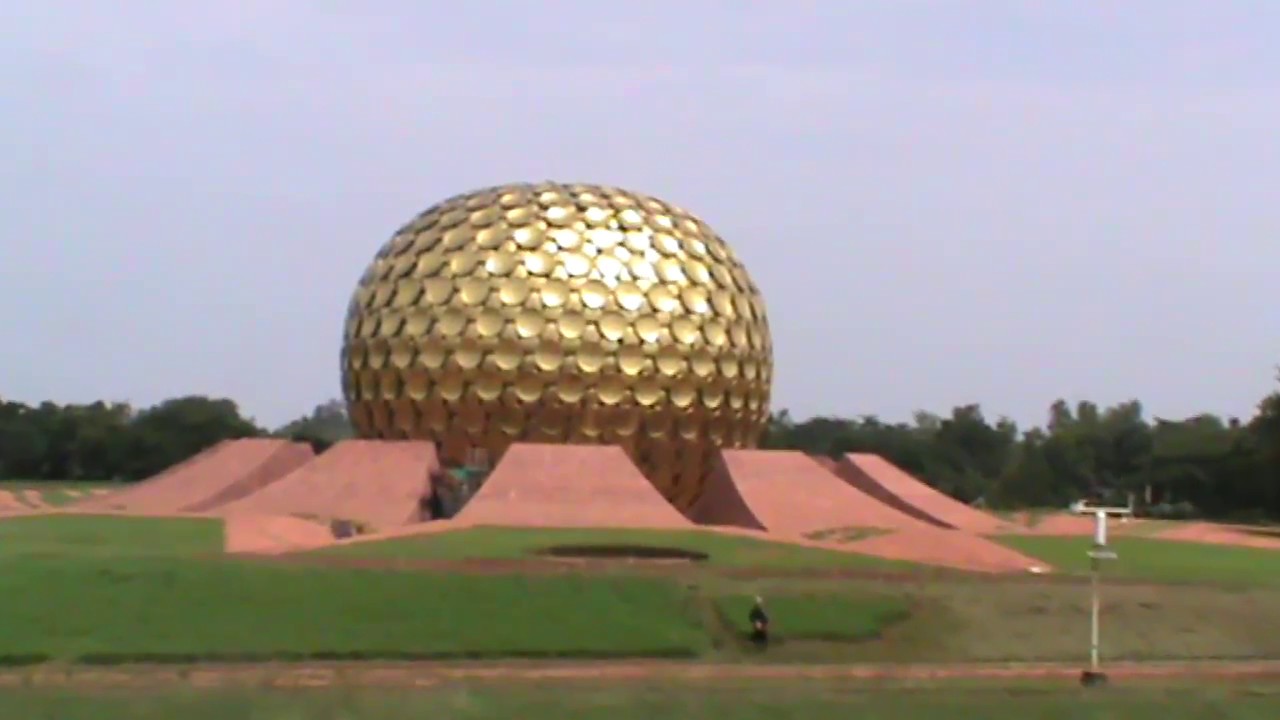 In 1926, Shri Arvindo and French women, also known as Mother, laid the foundations of this ashram. You will feel a different peace and comfort after coming here. There are thousands of people present in the Ashram but you will get a different peace in the ashram. There is a total of 80 departments where you can spend quality time.
Where- Pondicherry, Chennai
Course – Meditation