Now, Sign Up for a Dinosaur Safari!
Be ready to have a look of most fantastic and naturalistic biggest Safari ride of Dinosaur, as promised by Bronx Zoo of America. One can get the time to improve the knowledge regarding these giants of the past with advancement of time.
The doors of the said Zoo has been opened recently for public till November 3,2019. People planning to visit America during the said period can prefer in their plan to get ride of a lifetime.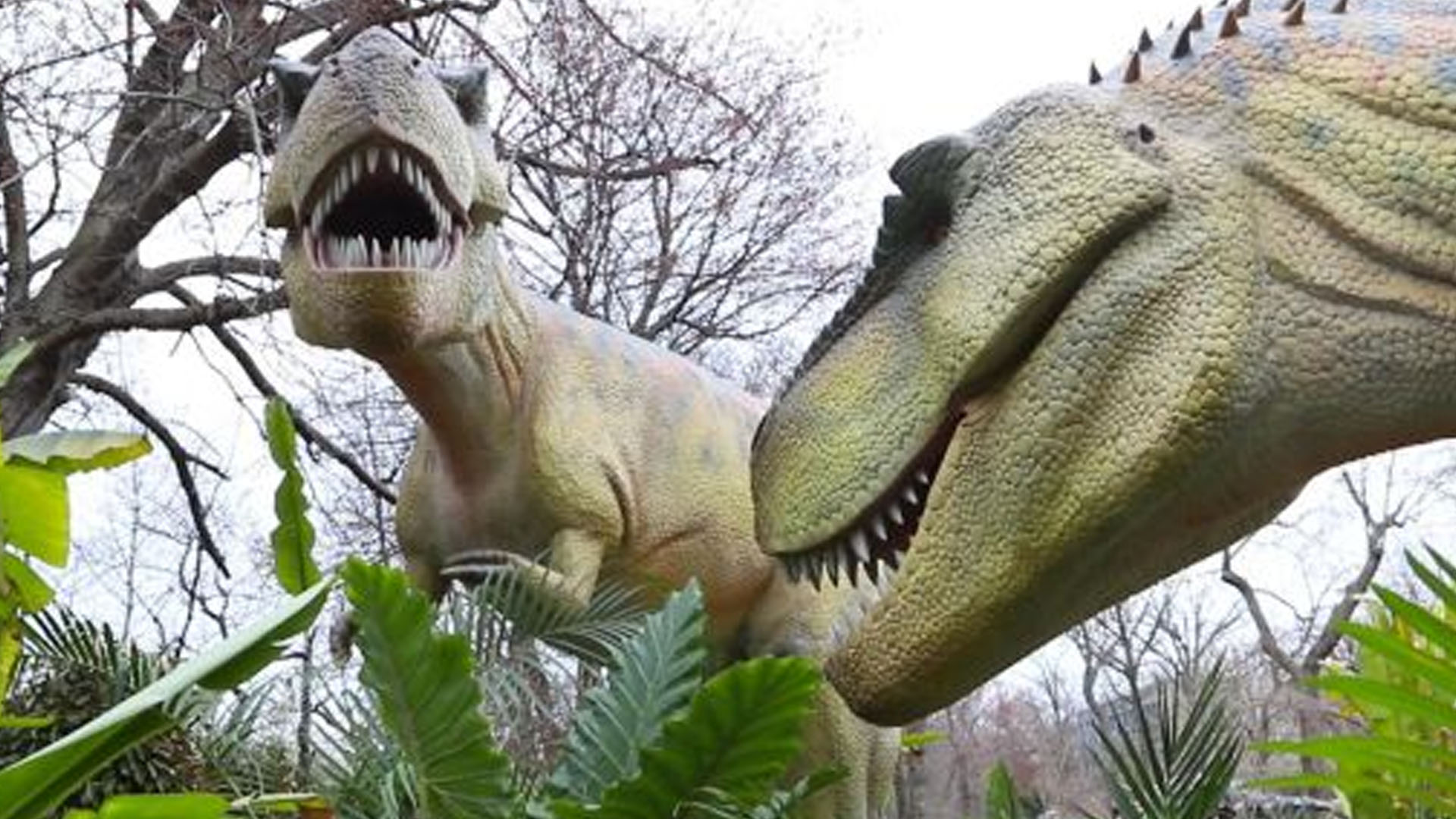 Declared as the biggest and most natural Dinosaur ride in America,this Dinosaur Safari ride will clear all your misconcepts about this giant animal.
You can enjoy with your family in local vehicle followed with a guide in this wooden infested area,packed with 40 most-natural animatronic Dinosaurs.The two towering Tyrannosaurus rex models are one of the popular attractions.The vegetarian Omesaurus is around 60 ft.long and Spinosaurus,supposed to be largest carnivorous Dinnosaur found on earth.
To make atmosphere more natural ,the zoo has been teamed up with palaeontology division from the American Museum of Natural History. To make the visits more impressive and adventure loving people, there is an ADA-accessible fossil digging area and other dino-based activities around the zoo.