Luxury train on Odisha track soon!
With an aim of providing the luxury train on lines with 'Palace on Wheels', the Railways along with Odisha government has planned to soon have a luxury train to cater to foreign and high-end tourists.
A senior Railway official said that "The Railways held talks with the State government to introduce luxury trains on lines with the 'Palace on wheels'. Some states in the country have already started operating these luxury trains".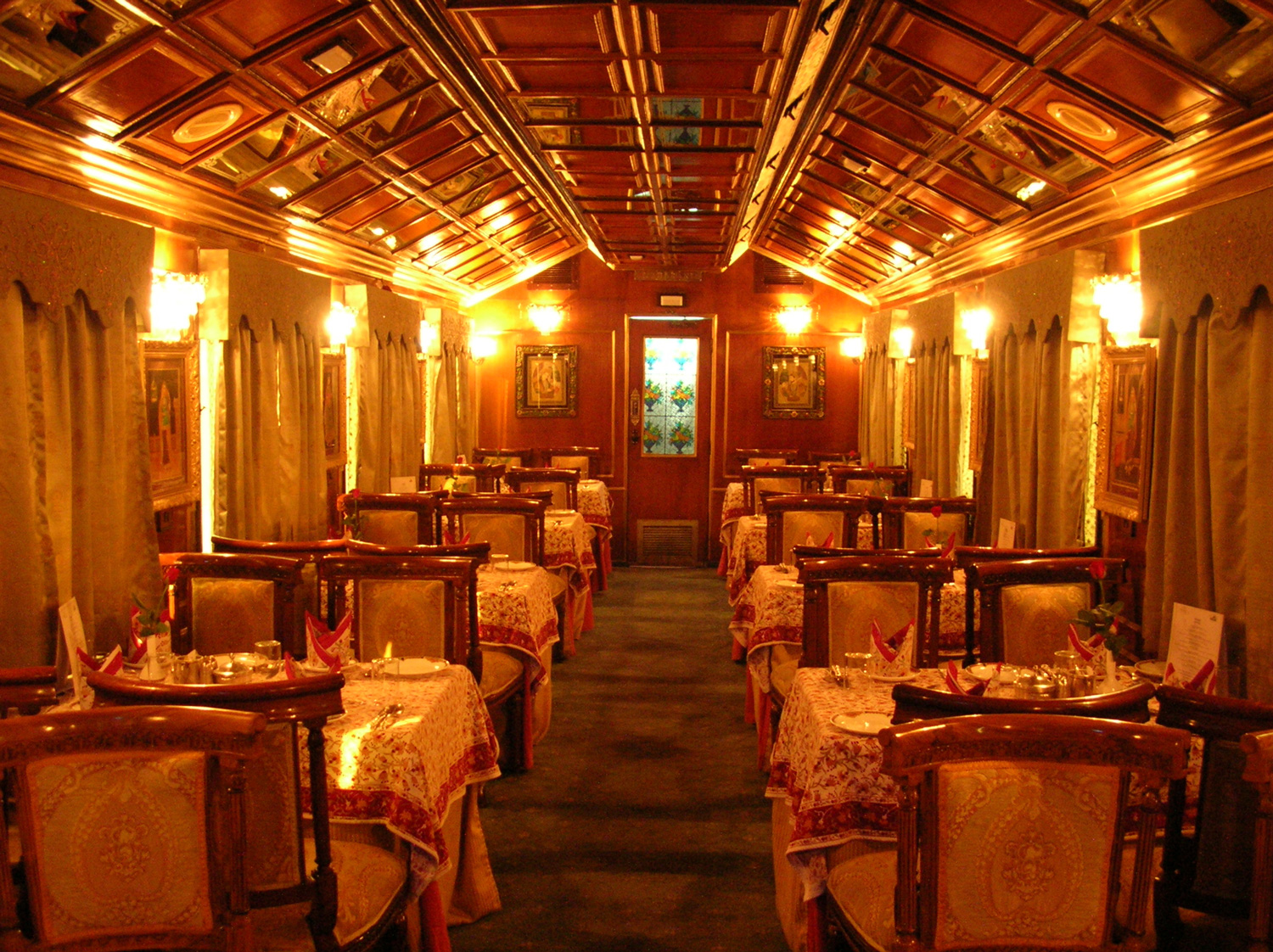 However, the project is likely to be a joint collaboration between the Odisha Tourism and Indian Railways along with Development Corporation (OTDC).
At present, the luxury trains are operated on various tourist circuits in Uttar Pradesh Maharashtra, Kerala, Assam, Rajasthan, Karnataka and Goa.