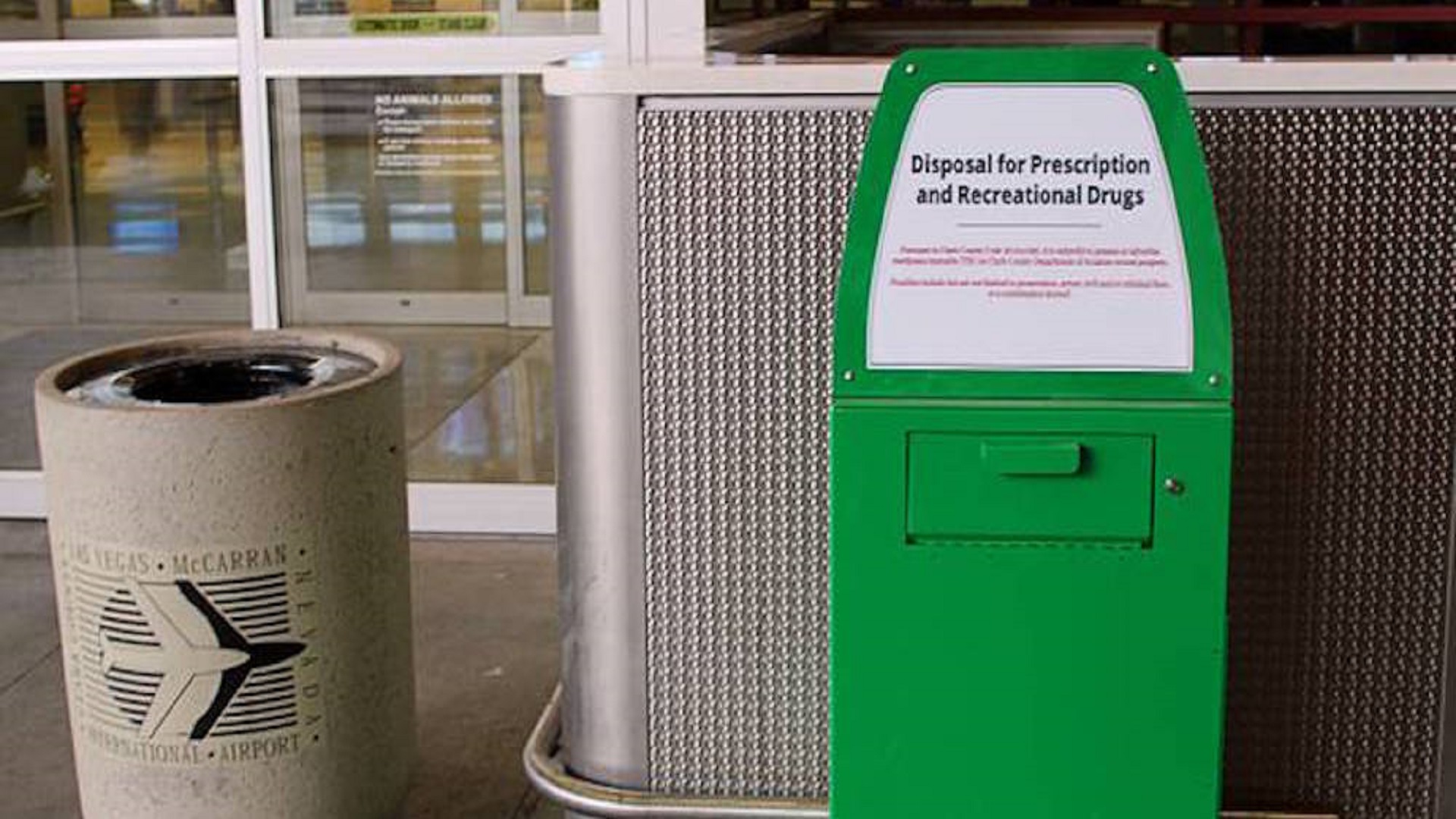 Installation of Marijuana Disposal Boxes at Chicago Airports
As per Chicago Tribune, both O'Hare International Airport and Midway Airport have installed "cannabis amnesty boxes" in the wake of recreational marijuana legalization in Illinois earlier this month.
Marijuana is not legal everywhere and is still illegal under federal law, which regulates airspace. The boxes are located near TSA checkpoints at the two airports and could save passengers some potential headaches.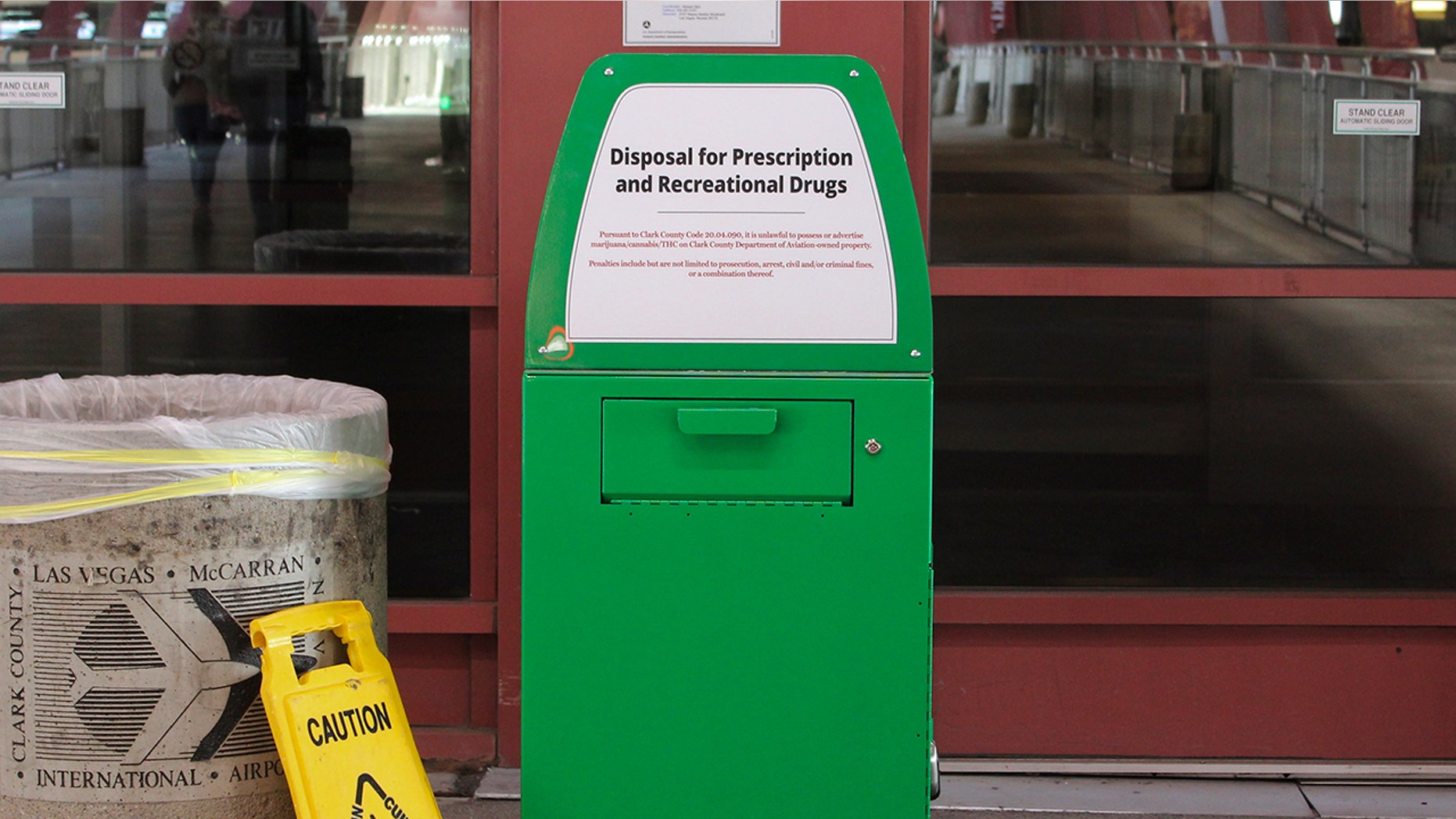 A spokeswoman for the Maggie Chicago Police Department told the Tribune that"we're not encouraging people to bring cannabis through airports. But if due to some reason you have it, we have arranged amnesty boxes from where you can dispose off it before you board on the plane
According to TSA spokesman Sari Koschets, TSA does not actively search for marijuana during screening, which exposes drugs or illegal substances to officers "who are required to refer the case to a law enforcement officer".