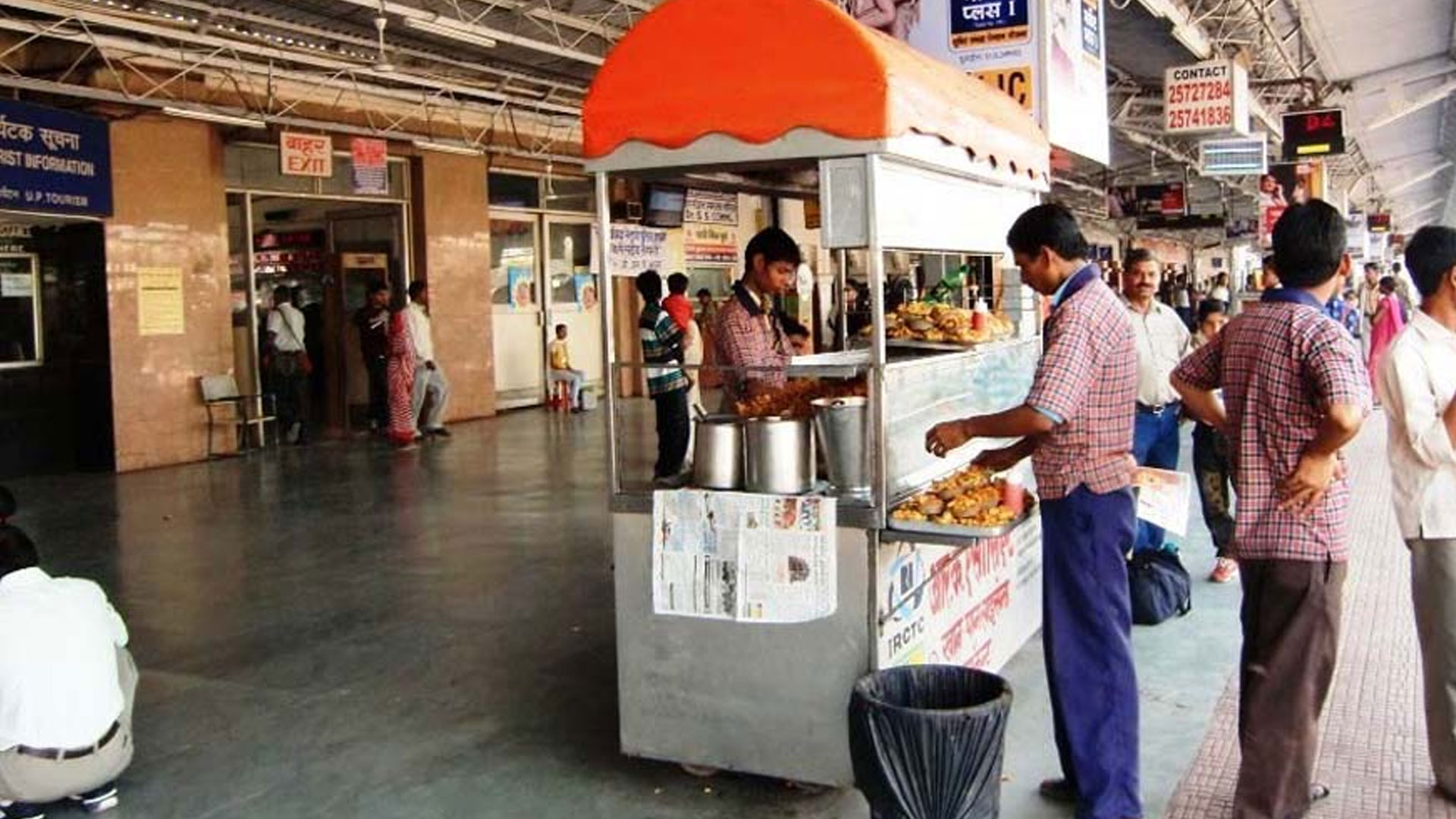 If you are foodie, try out these mouth watering delicious food on Indian Railways
Traveling through train is totally fun, some experiences to meet new people whereas some discover places though window by sitting on the train.
But one thing everybody loves to do is to eat at the station. We relish a wide variety of food that is available on the railway station and if you are a foodie by heart then check out some of the prominent Indian railway stations renowned for serving iconic dishes:
Dum Aloo – Kharagpur Junction railway station, West Bengal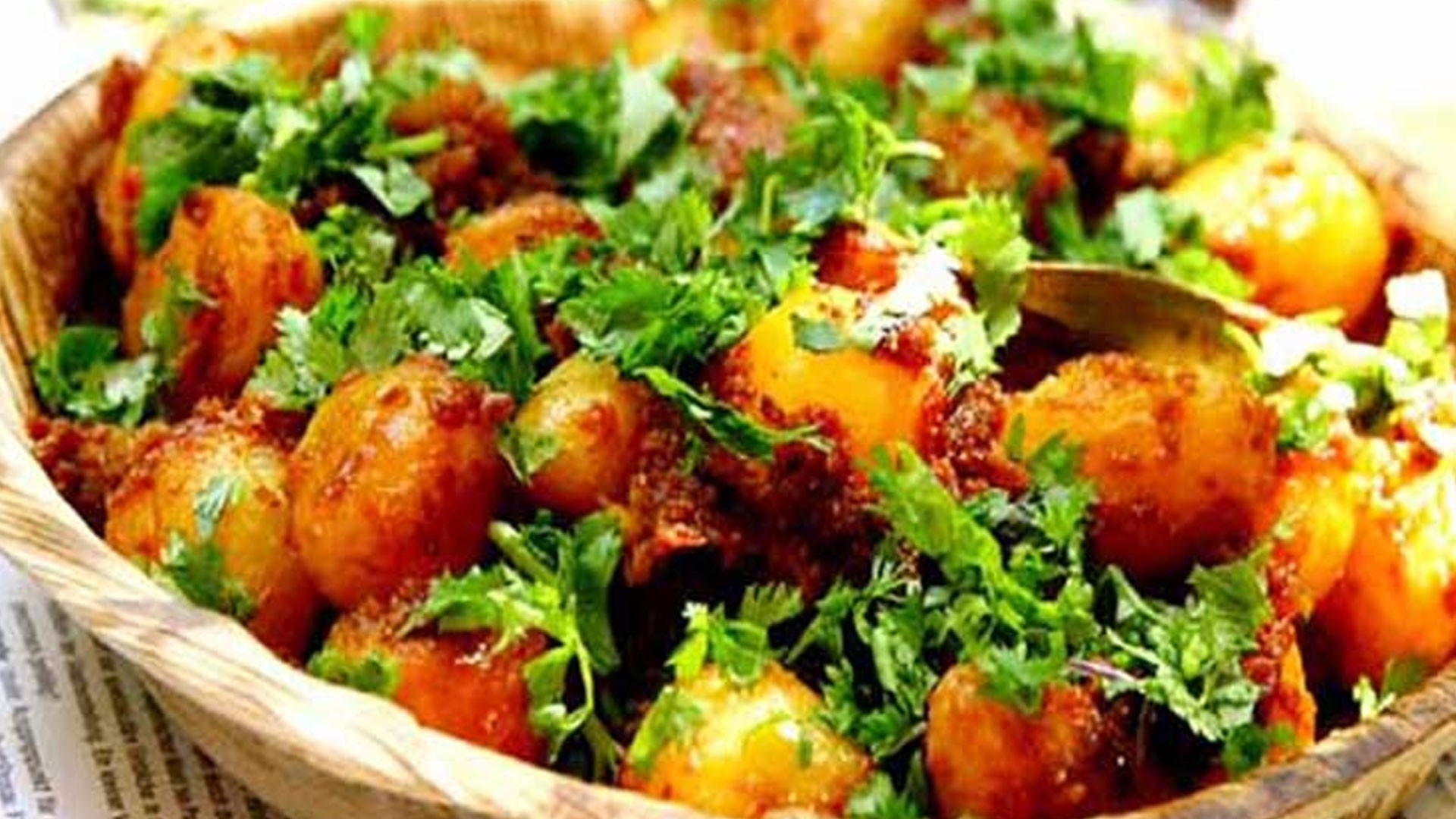 The Aloo Dum is heavenly at this station. The vendors are obliged to serve extra Masala(gravy). Forget about the calories for once and indulge! Finger-licking yummy!
Maddur Vade – Maddur Railway Station, Karnataka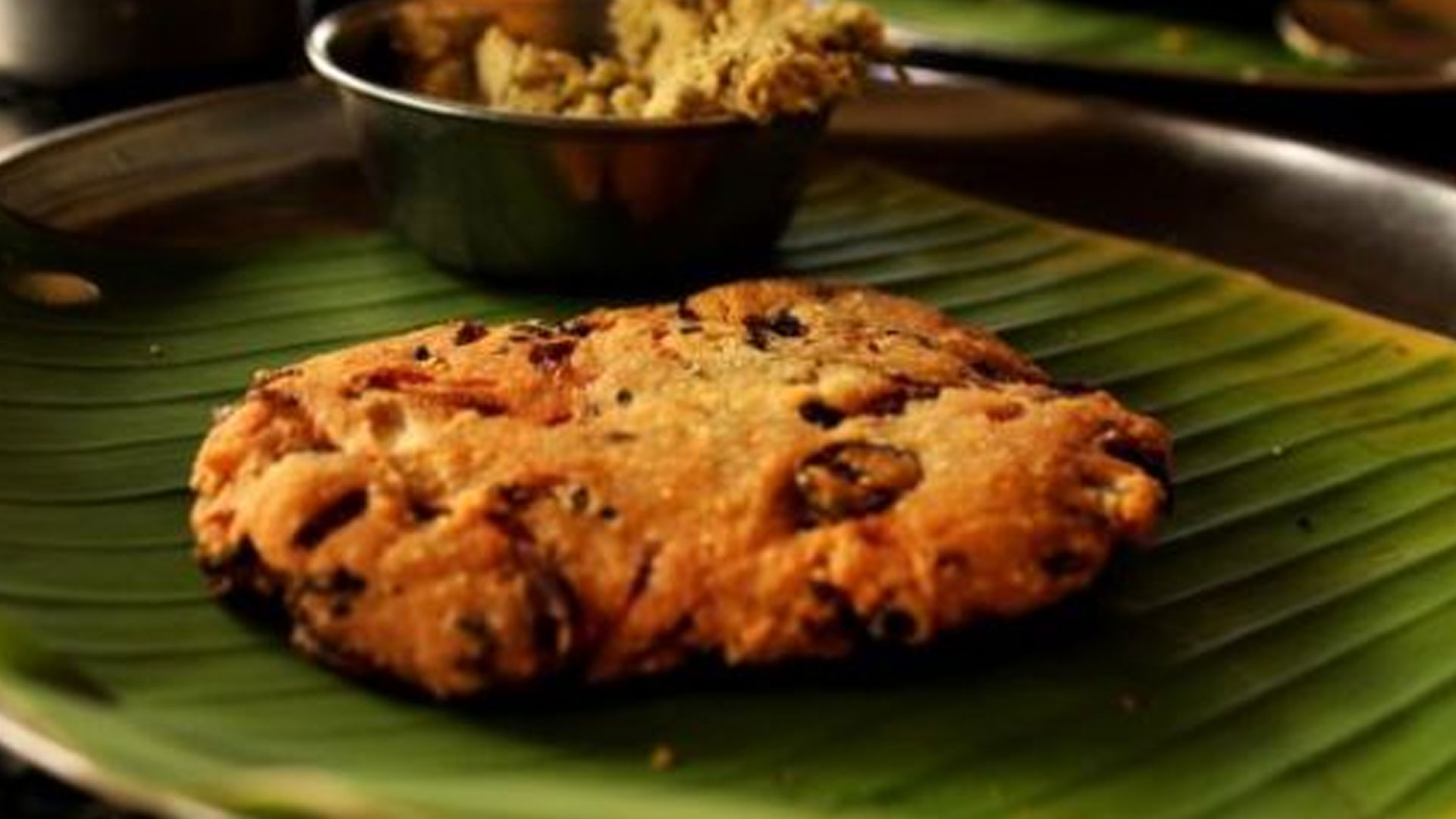 If you ever travel to Maddur in Karnataka, do not miss out on treating your tummy with scrumptious Maddur vade. The railway station at Maddur serves some of the best Maddur vadas. Adding tea with this is a blessing as well!
Chhole Bhature – Jalandhar Station, Punjab
Jalandhar always reminds one of those white poories and cholley, served at abundance on Railway station. People wait for that poori cholle while moving in the train. Served hot and fresh, the chhole bhature here are simply lip-smacking! So make sure you treat your taste buds with these next time you visit Jalandhar.
Pazhampori – Ernakulam Junction railway station, Kerala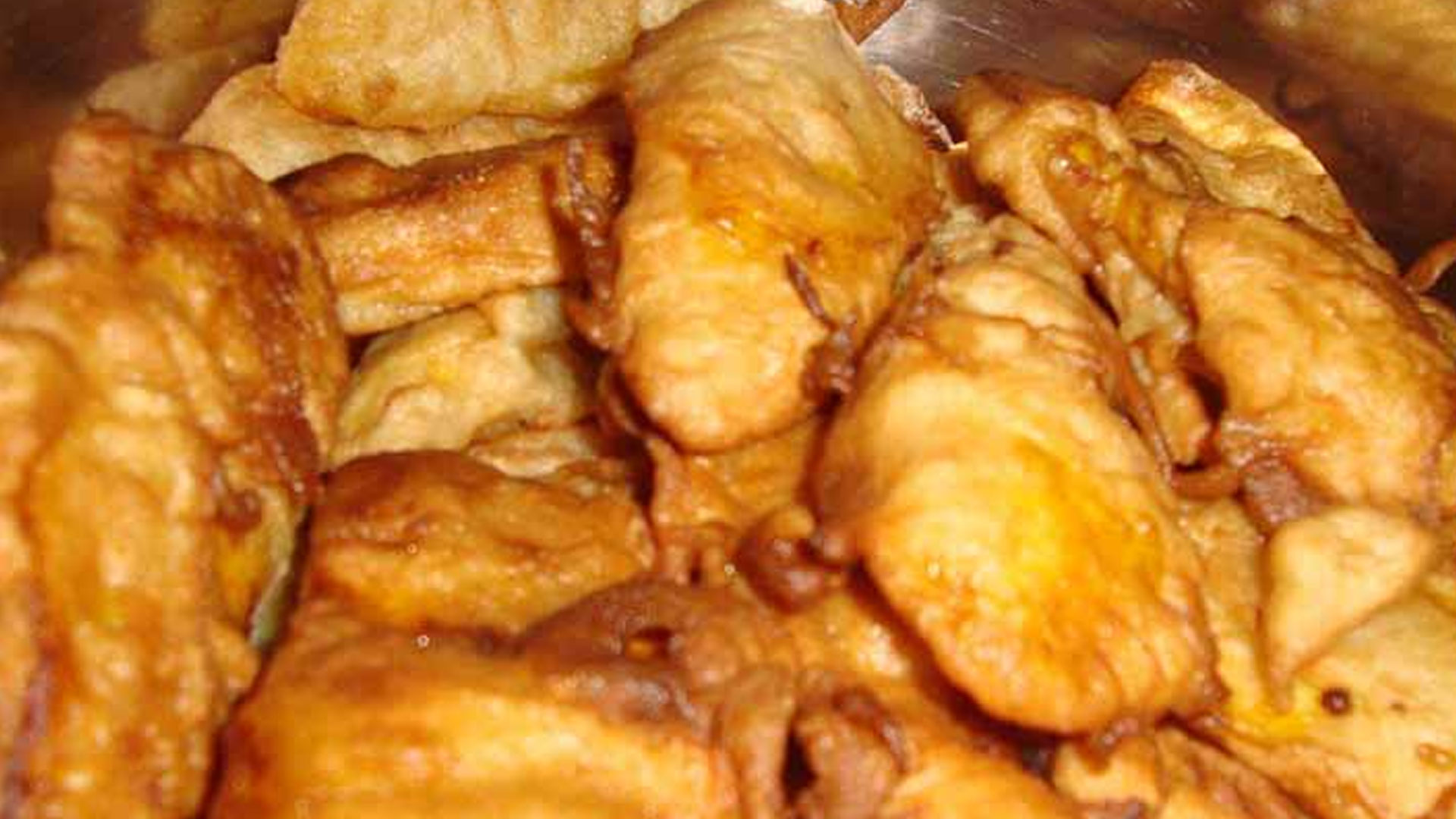 Pazhampori, a regional specialty, is a kind of snack prepared using bananas. One can relish this deep fried pazhampori (banana fritters) with chutney and tea, and Ernakulam railway station is the best place in the city to try these.
Rabdi – Abu Road Station, Rajasthan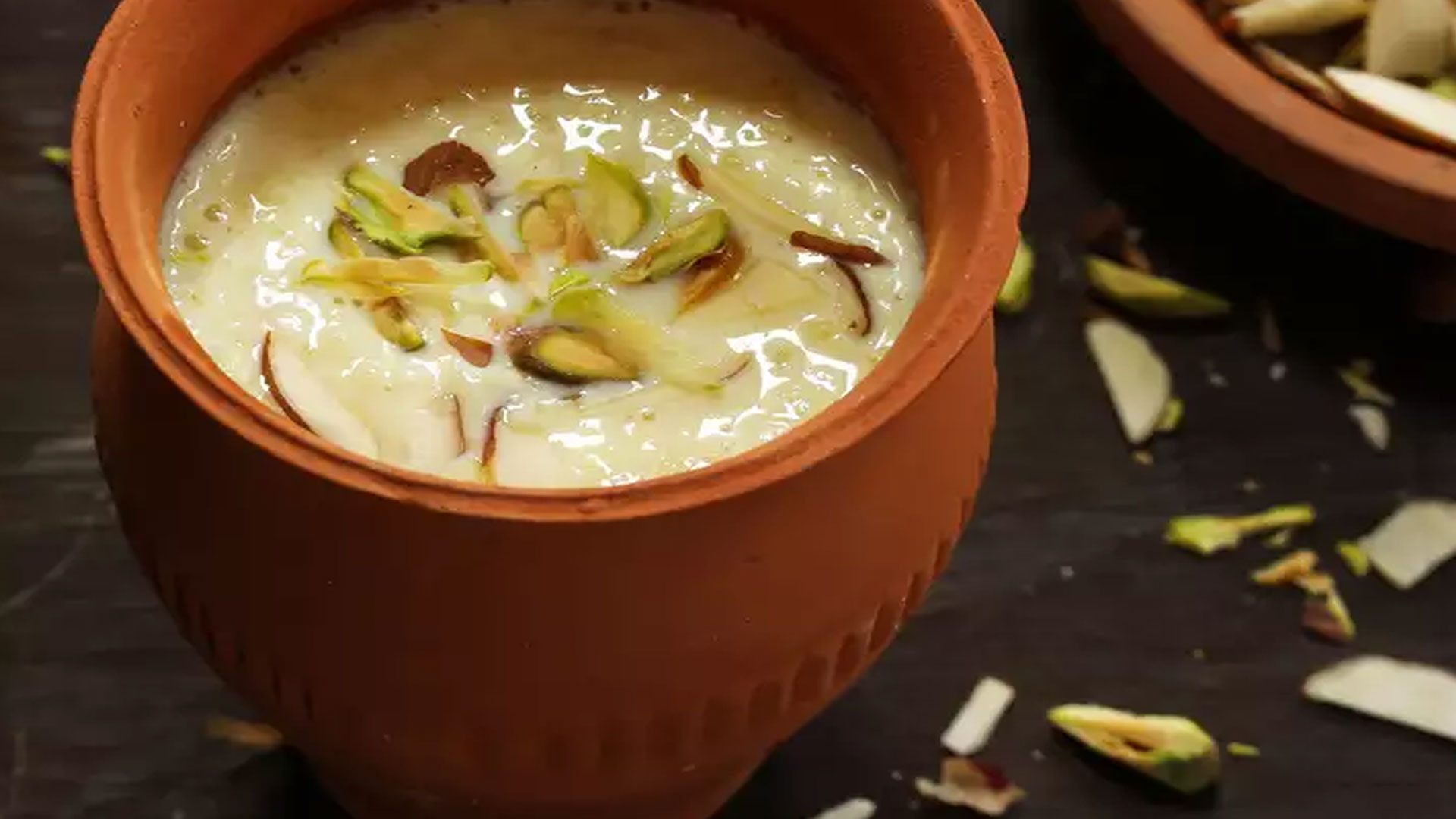 If you get a chance to visit Abu Road railway station in Rajasthan, you'll notice a number of people with a plate of rabdi, a sweet dish made of milk. No one can actually give competition to rabdi served here at the Abu Road Station
Poha – Ratlam Railway Station, MP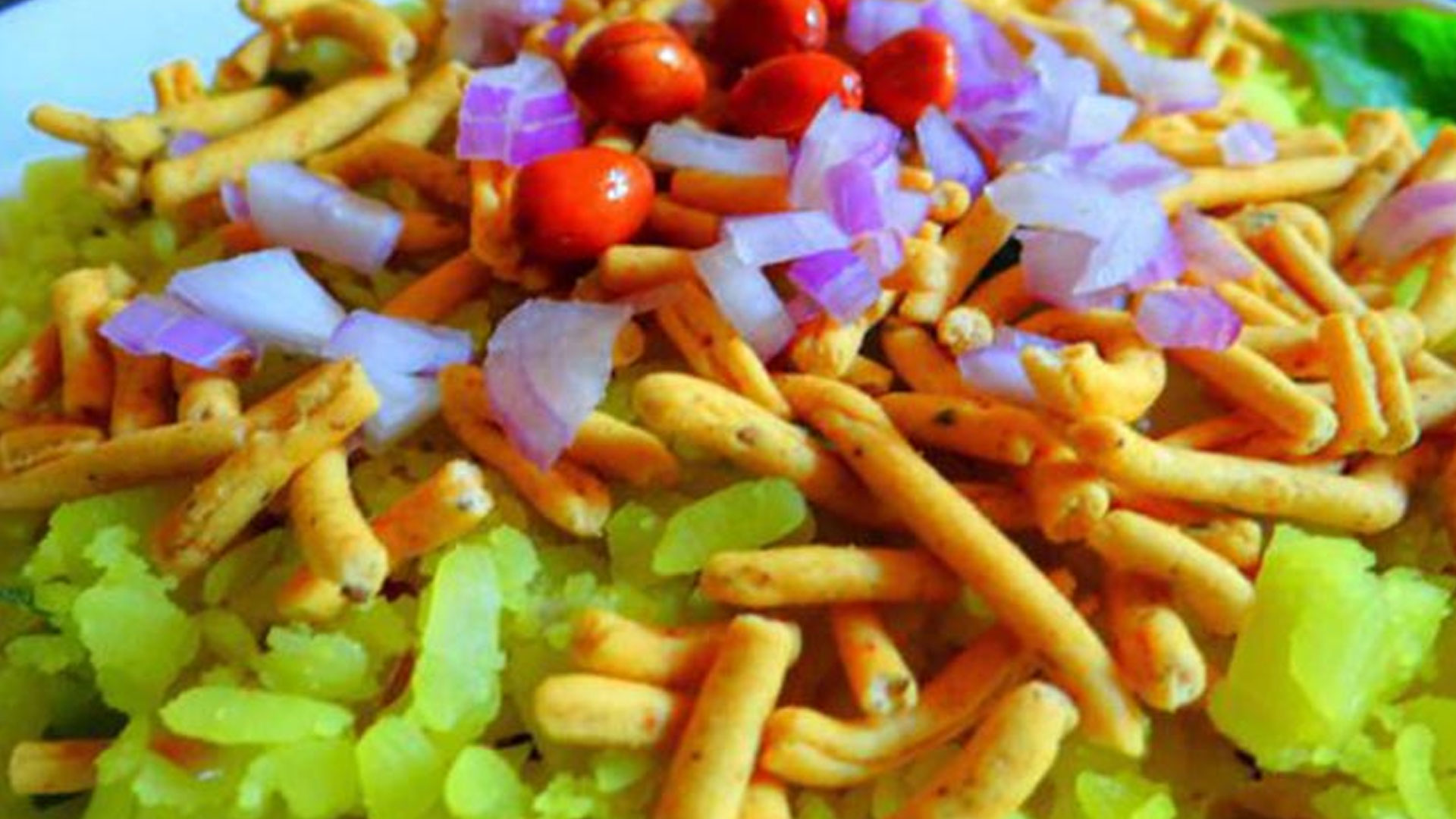 Of course, you must have watched Jab we met and seen the Ratlam station! The poha at Ratlam station is a must. In Ratlam, the poha is topped with Ratlami Sev and raw onions served with jalebis. The poha at the station is unbeatable. You can also try the sweetened petha.
Chicken Biryani -Shoranur Railway Station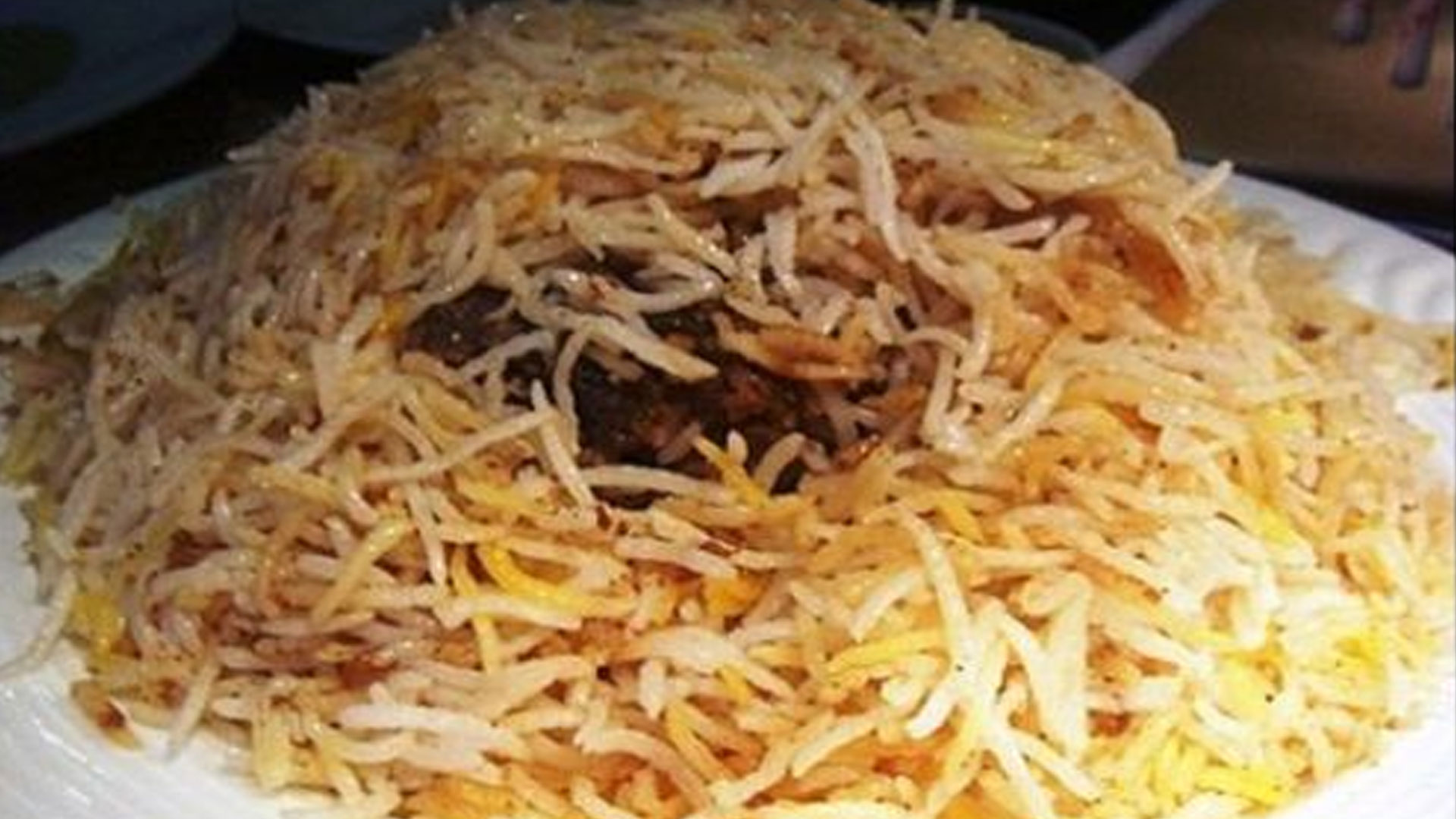 The chicken biryani at Shoranur railway station is definitely one of the best ones in Kerala.
Aloo Tikki – Tundla Station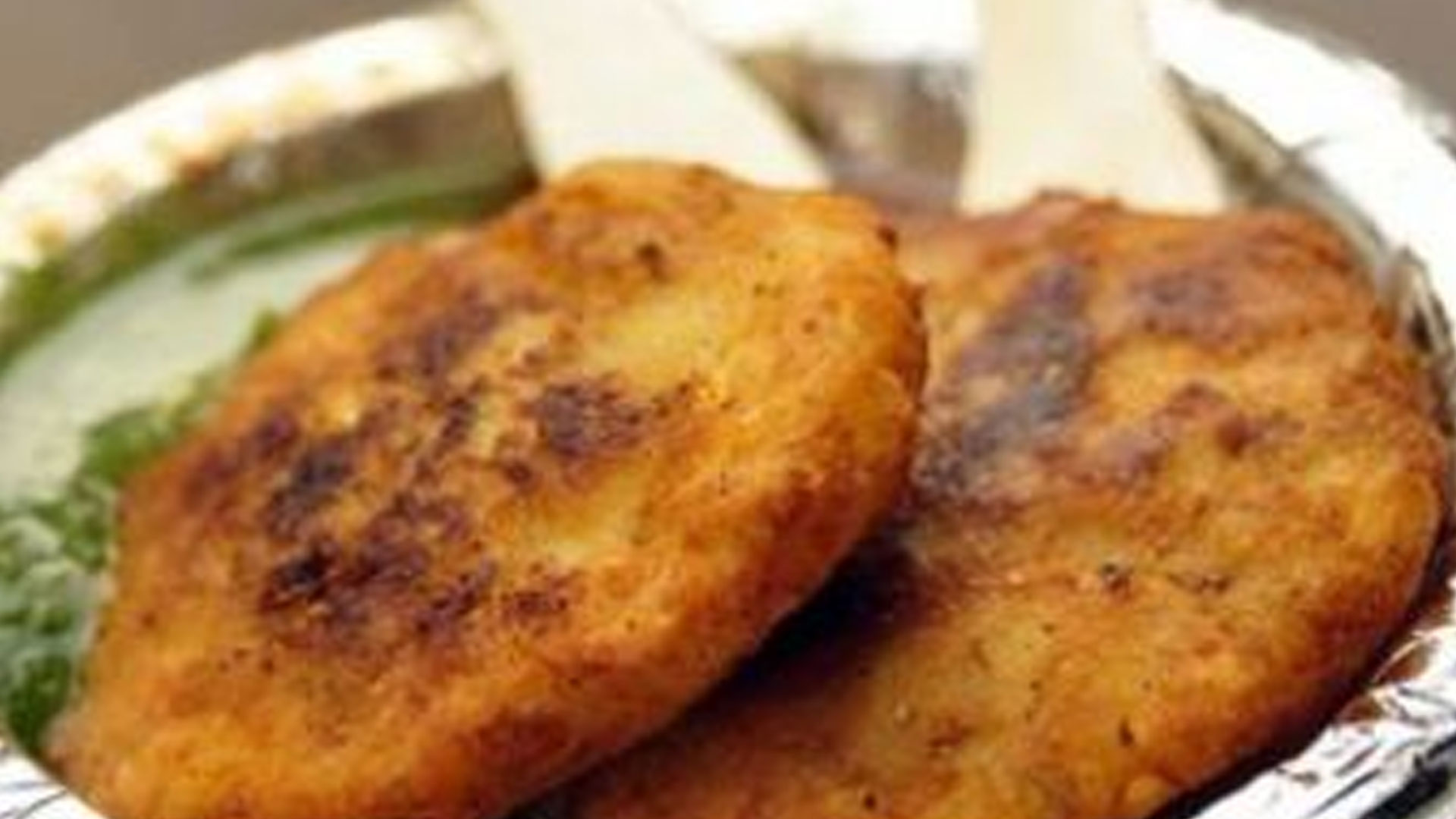 Tundla station in Uttar Pradesh is known for the variety of food stalls. But once you arrive at the station, it's difficult to choose between the various food that they serve. It's a race against time, the train would not stop for more than 10 minutes and there are so many vendors.
Kozhikode Halwa – Calicut Station
You can't leave Calicut Station without buying the famous banana chips (from Kumari's) and the legendary Kozhikode halwa.
Batata Vadas & Vada Pav – Karjat Station
Batata Vadas is a must have in a station called Karjat about midway between Bombay and Pune. Karjat Batata vadas are really famous.