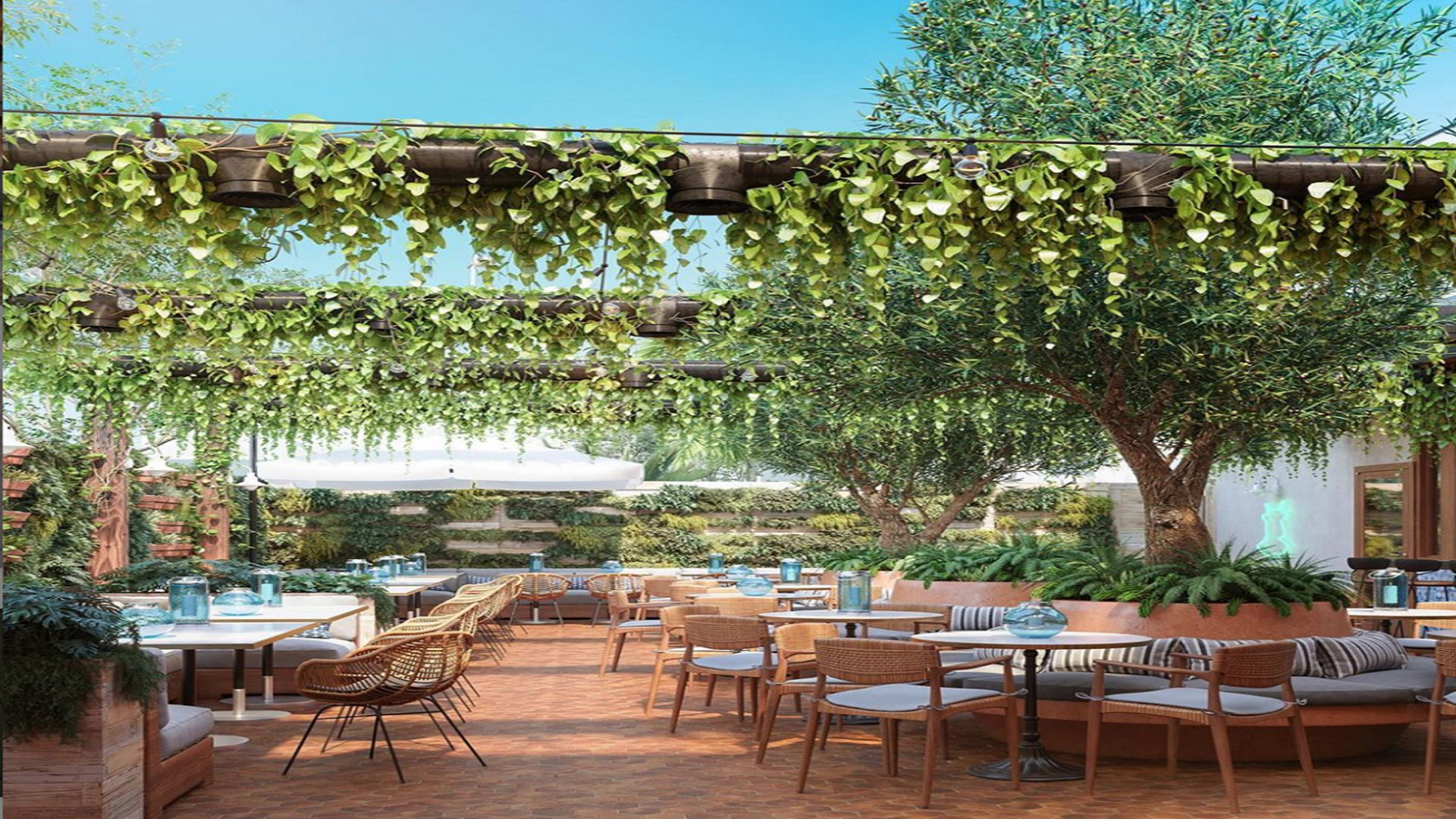 First Legal Cannabis Café In Los Angeles
As per demand of weed people, America's first legal cannabis cafe is finally set to open its doors in Los Angeles on October 1.
Entertaining marijuana was legalized in California way back in 2016, but smoking weed is still illegal in public. However, a licensing process will allow cannabis to be served in restaurants and the new place, called The Lowell Cafe, is taking full advantage of that.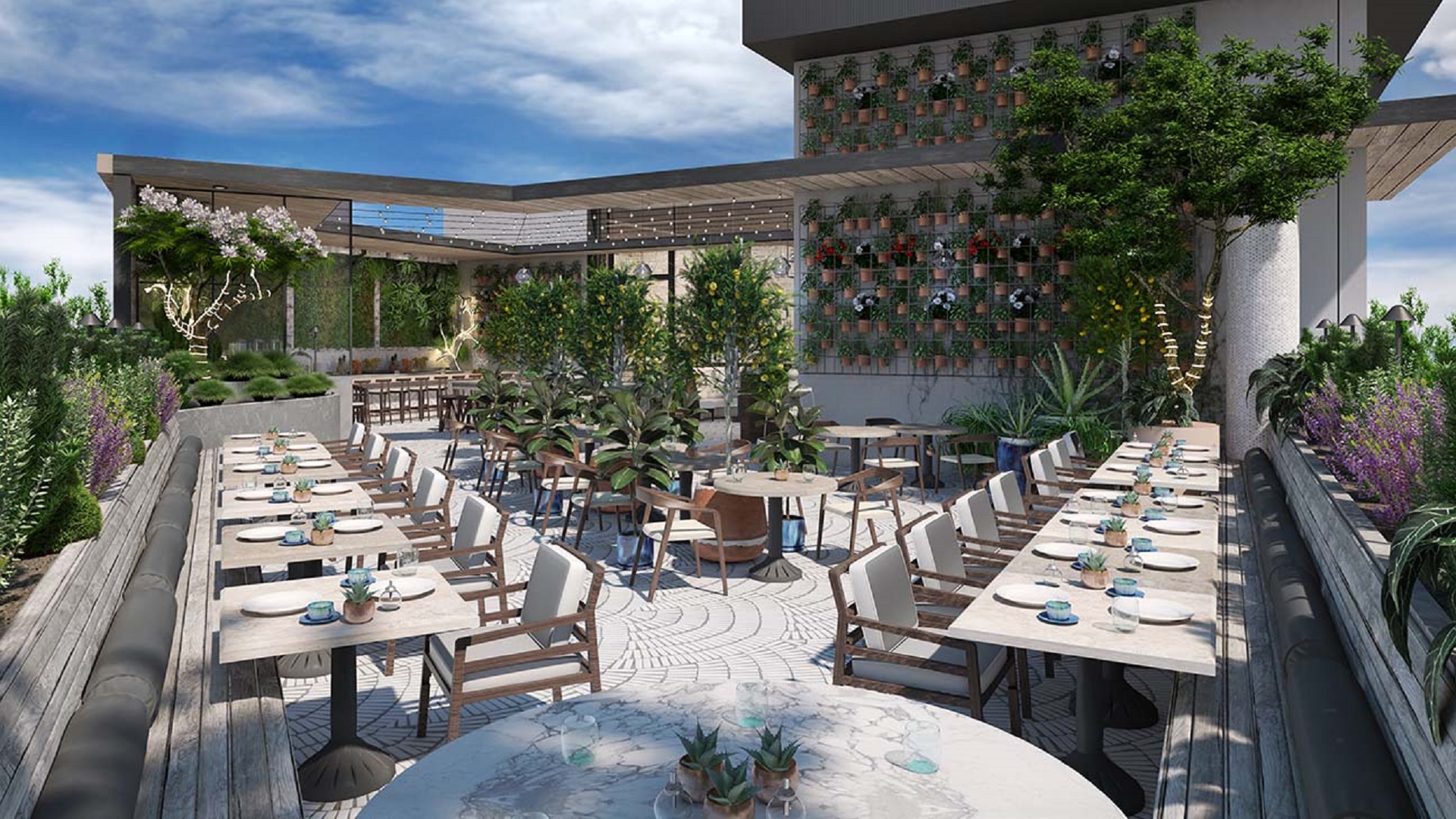 "Budtenders" (who are basically weed sommeliers) will greet pot-loving customers at the eatery's dispensary and walk them through the full menu of edibles, vapes, joints, bongs, dab rigs, and assorted other dank goodies.
There's no regulation, that covers state health, so it permits cannabis-infused food to be served to customers, so the food itself won't contain marijuana but will rather be served alongside pot-free farm-to-table dishes like mascarpone-filled crepes with peaches and fried chicken sandwiches.
The joints, bongs, etc. are "meant to complement the heightened senses from THC consumption."