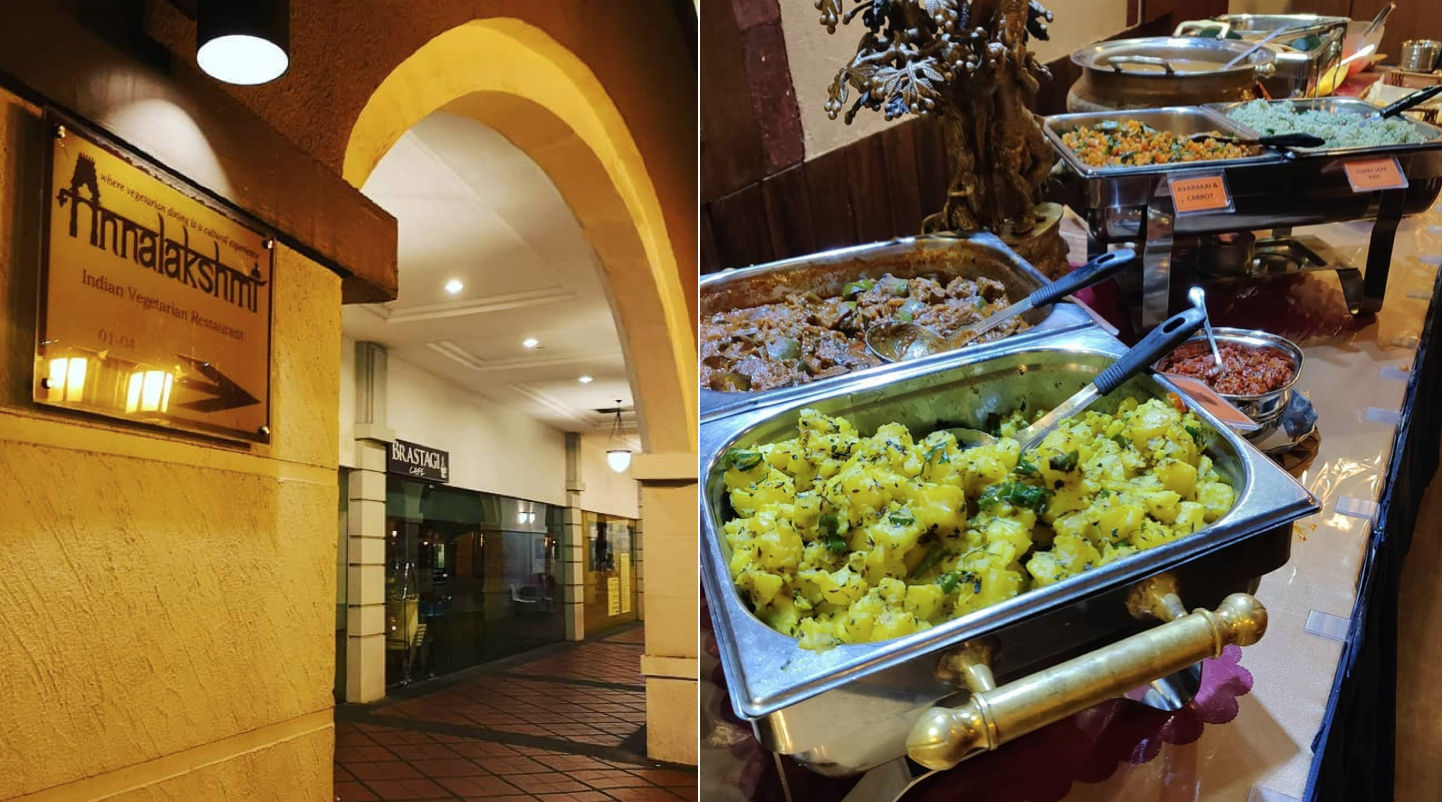 At This Buffet Restaurant of Singapore, You Can Pay As Per Your Wish
"Only after you eat what you want". This is the concept behind Annalakshmi Vegetarian Restaurant located at Chinatown Point. The Indian food served promises to be wholesome, healthy and fills you with love and joy. 
Since 1986, Annalakshmi in Singapore has been serving pay-as-you-wish meals to people based on the Hindu philosophy of 'Atithi Devo Bhava" (the guest is God), so that no one will be turned away just because they could not afford a meal.
Using recipes passed down orally by grandmothers and mothers from the first generation of volunteers, the restaurant has seen close to 700 recipes originating from different parts of India! For some, it may just be a buffet spread but for many of the regulars, it is a familiar taste of home.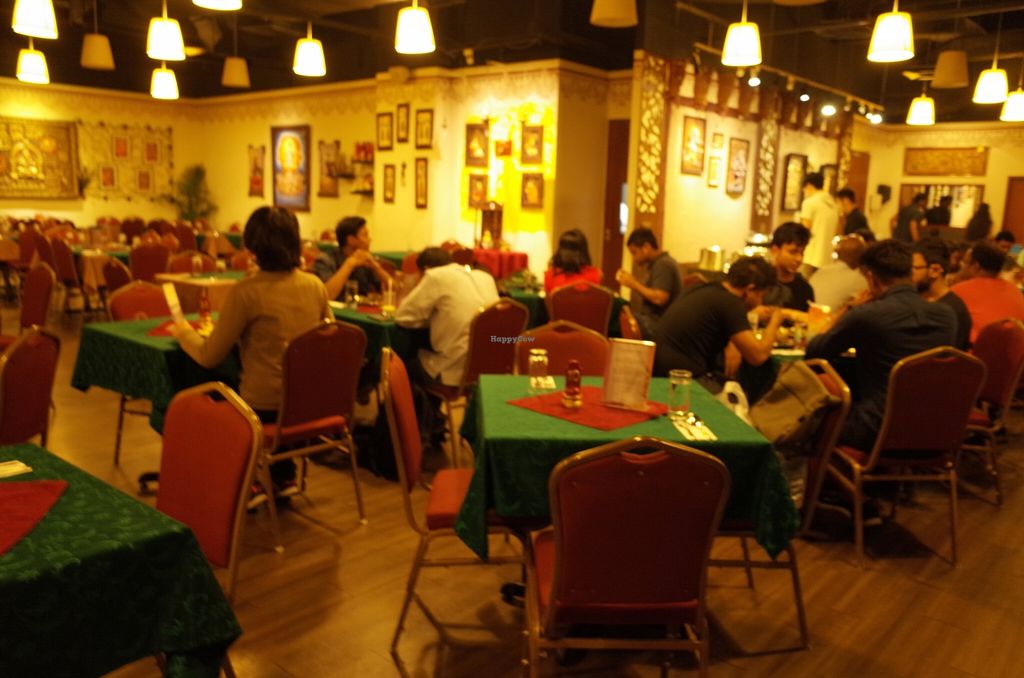 The restaurant has been operating on a "pay as you feel" basis for the past 20 years. Annalakshmi, a chain of Indian restaurants serving a mix of North and South Indian cuisines, has branches in Malaysia, Singapore, and India.
The outlets in Singapore are located at Havelock Road and Amoy Street.