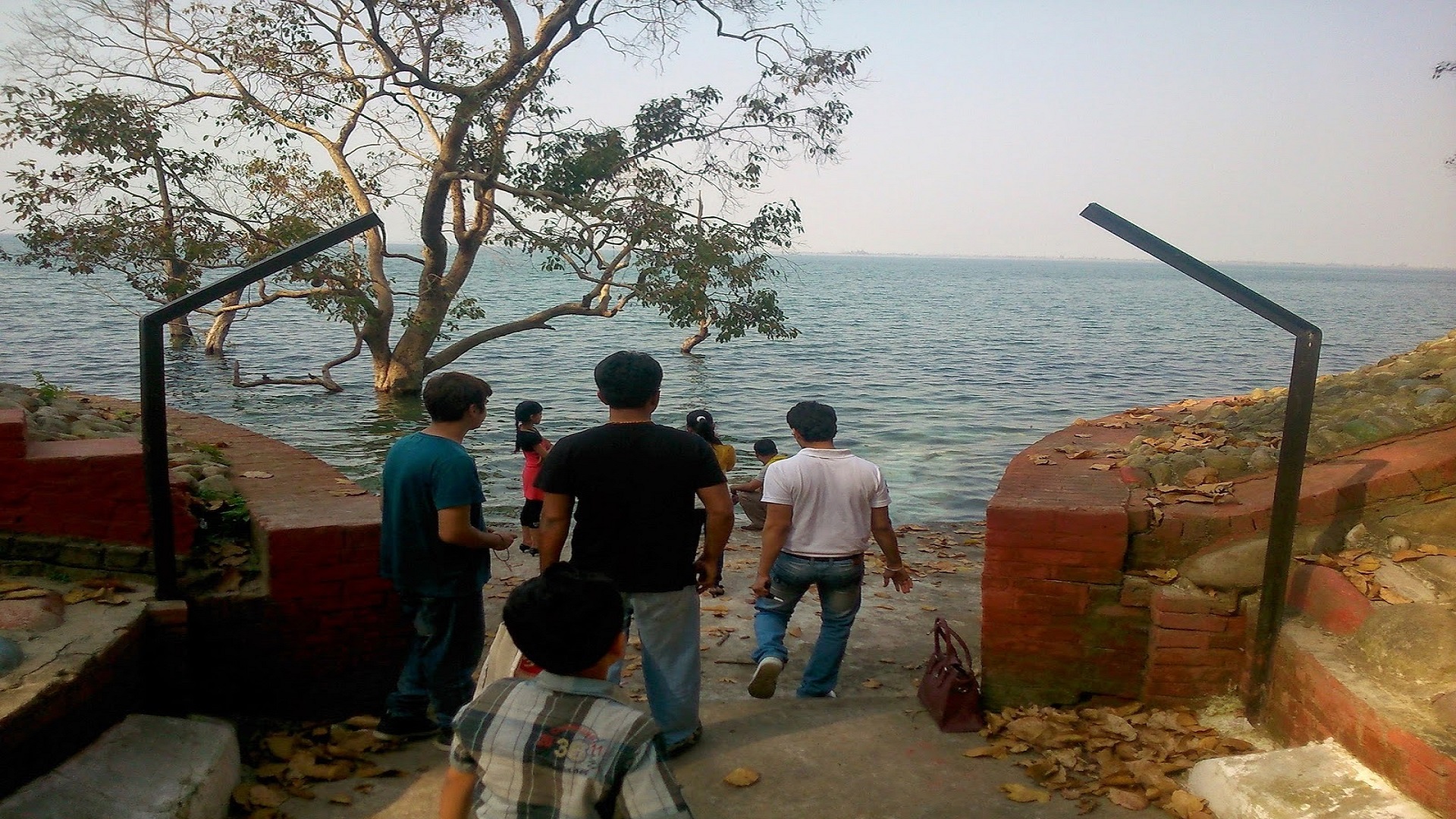 Smart Dressing & Packing is necessary to enjoy every single moment of travel
More you will be able to enjoy without worry if your luggage is less in traveling, These tips will be useful in packing everything from outfits to accessories and footwear for less luggage.
You can enjoy travel completely only when your outfits are more comfortable than stylish. Yes, if enjoyment and relaxation is your motto than travel photos, then you can follow this article . There are several things to keep in mind while packing for traveling. Especially for women who travel frequently.
Choose comfortable Outfits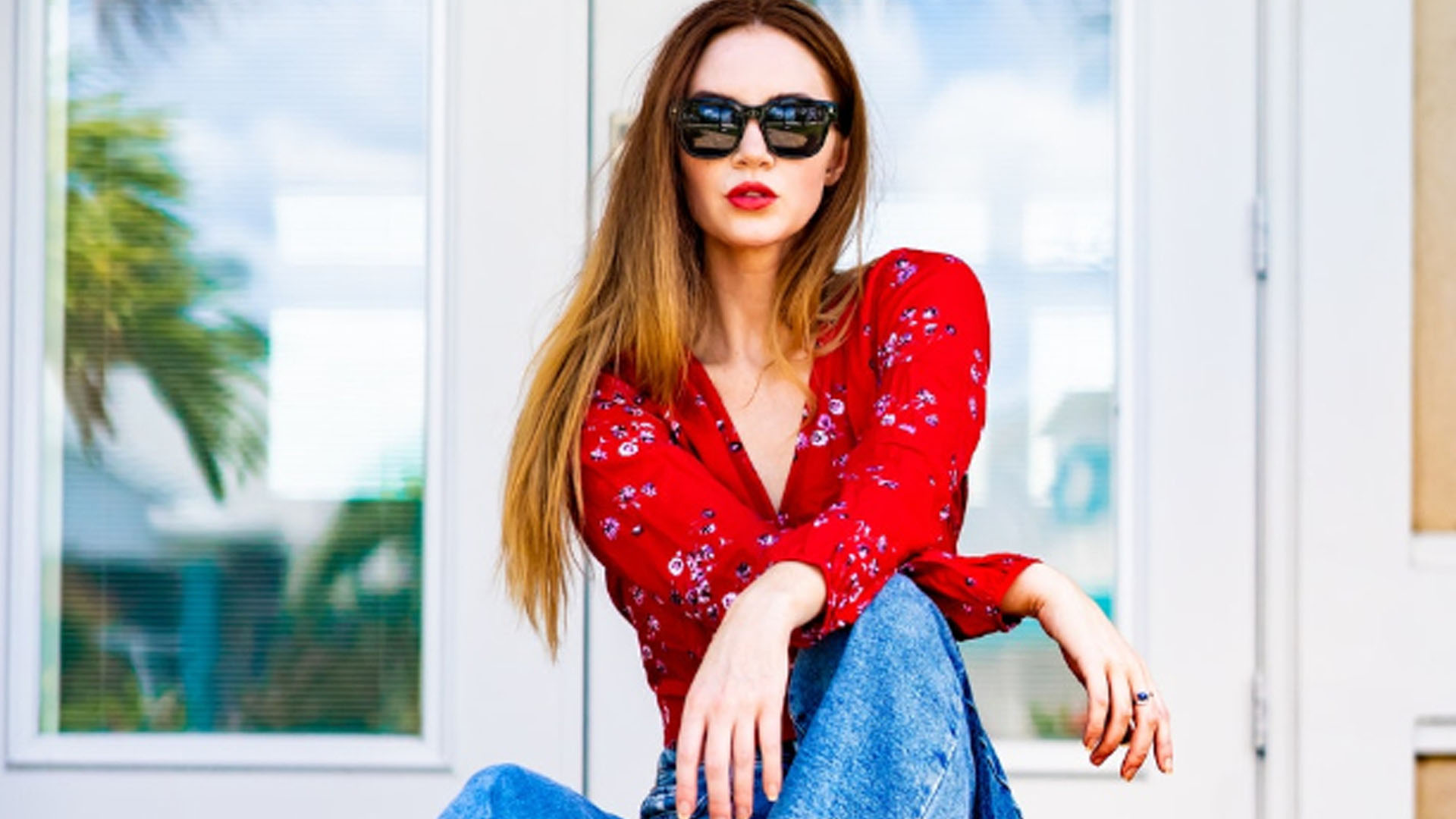 Flowy and casual outfits should be chosen for the journey. It is best to wear outfits with colors such as forest green, yellow, amber and sand gray and relaxed silhouettes while traveling. Do not choose structured and tight fitted outfits during the journey. Place such outfits in the luggage that you can mix and match and carry more than once. For example, you can carry a plain color shirt to be used like jacket over shorts, long skirt and sleeveless dress. It is better to keep an eye on the season of location while traveling, as this will avoid packing of unnecessary things in the bag.
 Selection of Accessories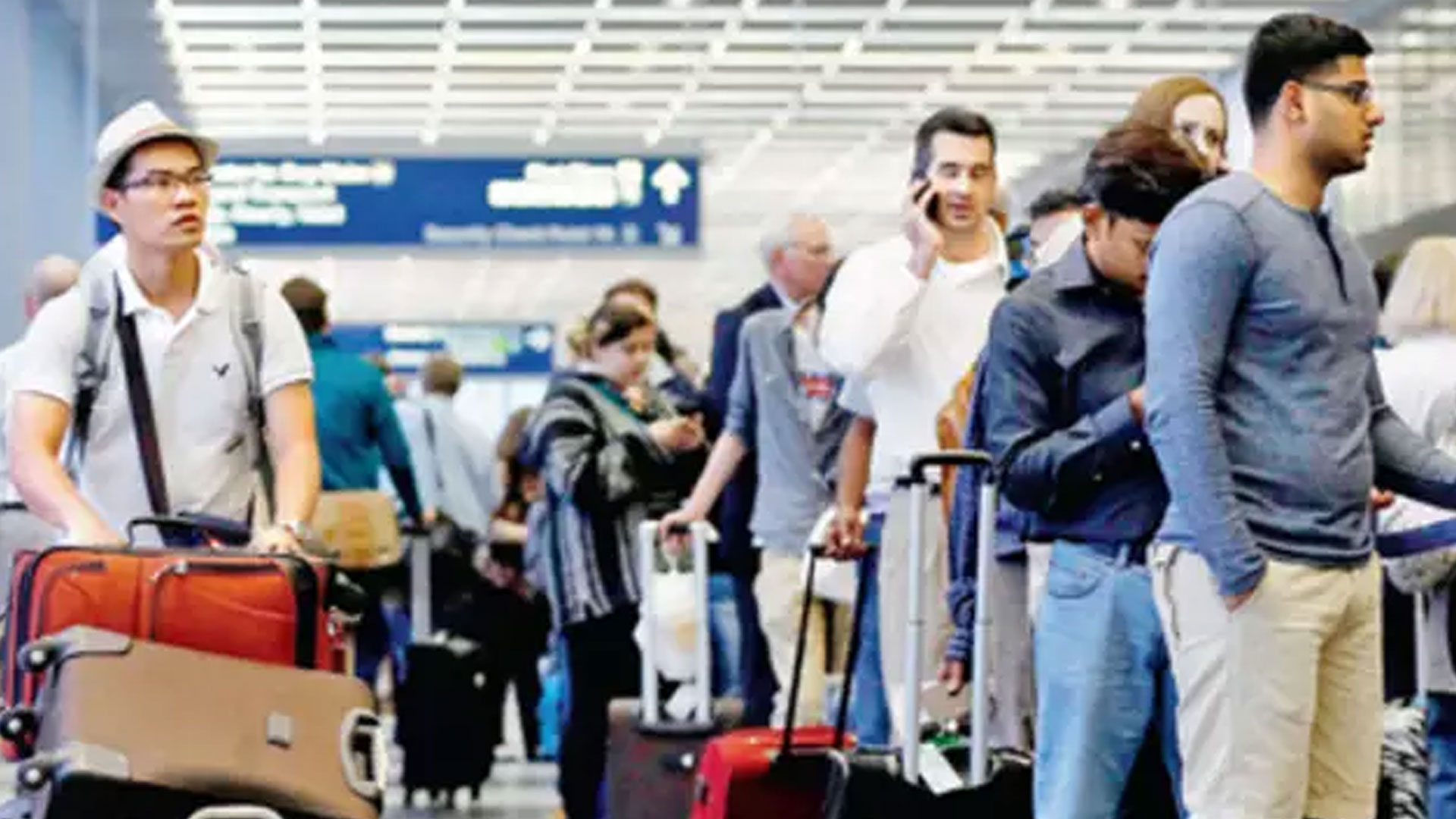 Carry minimal accessories during travel. Do not make the mistake of wearing very expensive and gemstones jewelry . Colorful scarves are very important in making the travel a stylish look. However, if you do not find your look perfect without accessories, then choose fabric jewelry option.
Comfortable Footwear
Like outfits, do the packing of footwear carefully. Instead of having matching footwear, allow footwear that is comfortable + stylish and can be carried with most outfits. In addition, if you are going to the beach or desert destination, then choose flat footwear and going to the hill station, then the option of shoes and sneakers will be the best.