'Love Aaj Kal' all set to take you to these beautiful locations of Himachal Pradesh
Those who closely follow the work of Bollywood director Imtiaz Ali will know that his films are like 'Larger than Life' and travel magazines . Seeing the locations shown in Imtiaz's films, one feels like going for a walk. Imtiaz's film 'Love Aaj Kal' is released on Valentine's Day.
The film features Sara Ali Khan, Karthik Aryan, Aarushi and Randeep Hooda in the lead roles. The film has been shot at very beautiful locations in India and abroad including Himachal Pradesh and Rajasthan.
If you have seen a song of the film 'Mehram' and are wondering where the beautiful locations shown in it are from? For your information, let me tell you that Imtiaz has filmed this song in Kinnaur and Chitkul of Himachal.
Kinnaur and Chitkul are among the most beautiful romantic tourist destinations of Himachal Pradesh. There are many beautiful tourist destinations in Kinnaur district of Himachal Pradesh, where there is a large number of tourists visiting. But yet beautiful, untouched by the crowd of tourists.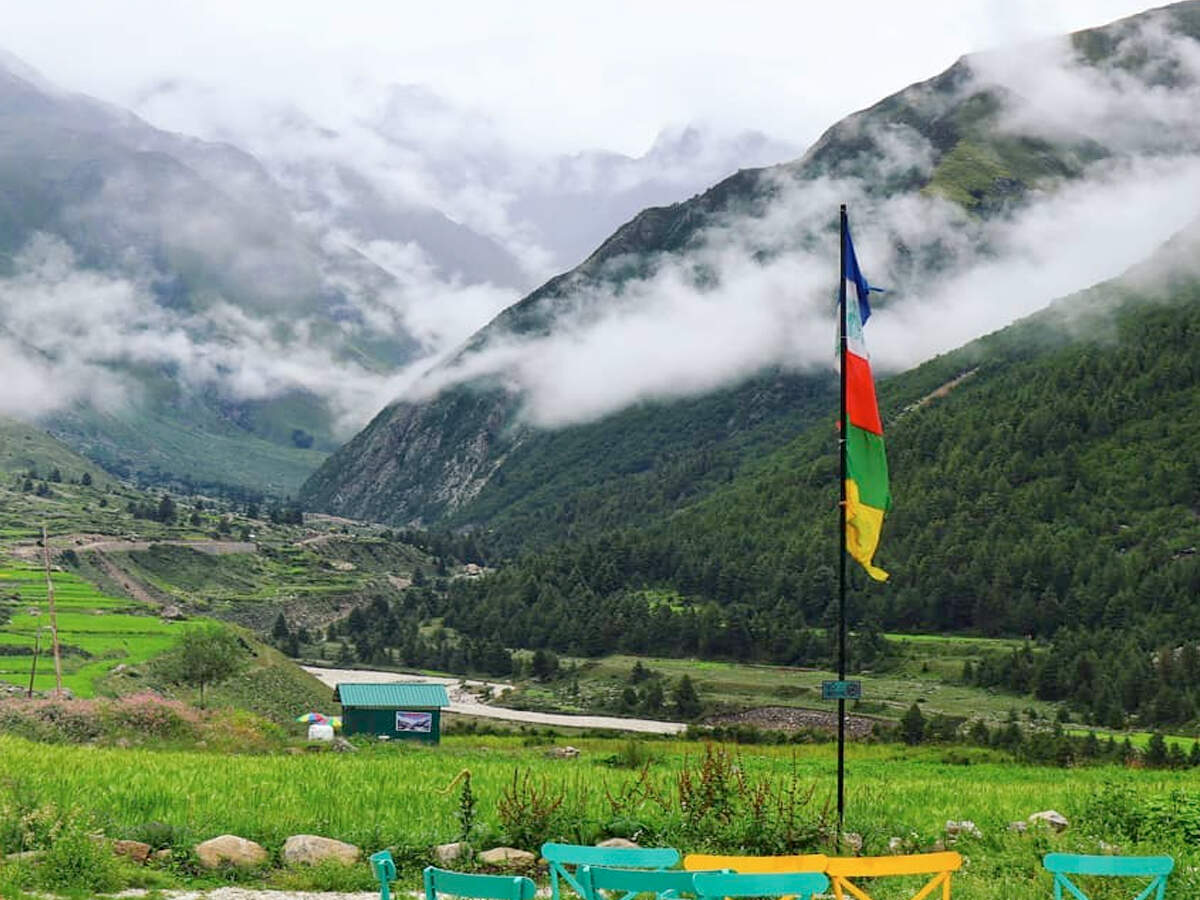 Chitkul is a small hill village on the banks of the BSP river near the Indo-China border in the Sangla Valley of Himachal Pradesh. It is needless to say that the unique love of nature pours on Chitkul. Here people live in wooden houses.
Its beauty can also be seen in the video of the song 'Mehram'. This is the last point of the Hindustan-Tibet route, where you can go without a permit. Chitkul is just 90 kilometers from the India-China border.