Five Ultimate Places for Boys Trip
Plan A Trip With Boys Gang: The film, starring Hrithik Roshan, Farhan Akhtar, and Abhay Deol, is a real example of Zindagi Na Milegi Dobara Boys Trip. Really every person must go to these 5 places once in their life. You can lose the real fun of life If did not go here with friends.
Ladakh for heaven walk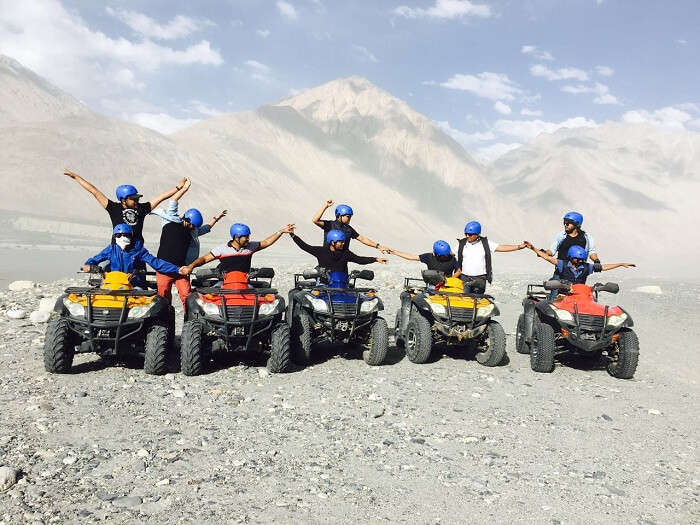 If you are young and have recently graduated, then you should plan a trip to understand the country and the world and its culture. For this, the International Men's Day can be the most suitable opportunity on 19 November. On this day, you can go on a trip to Ladakh with your friends. If you want to feel heaven on earth, then you must make a trip to Ladakh. You can also move on a bike or hire a car to go here.
Feel the heart of religion in Rishikesh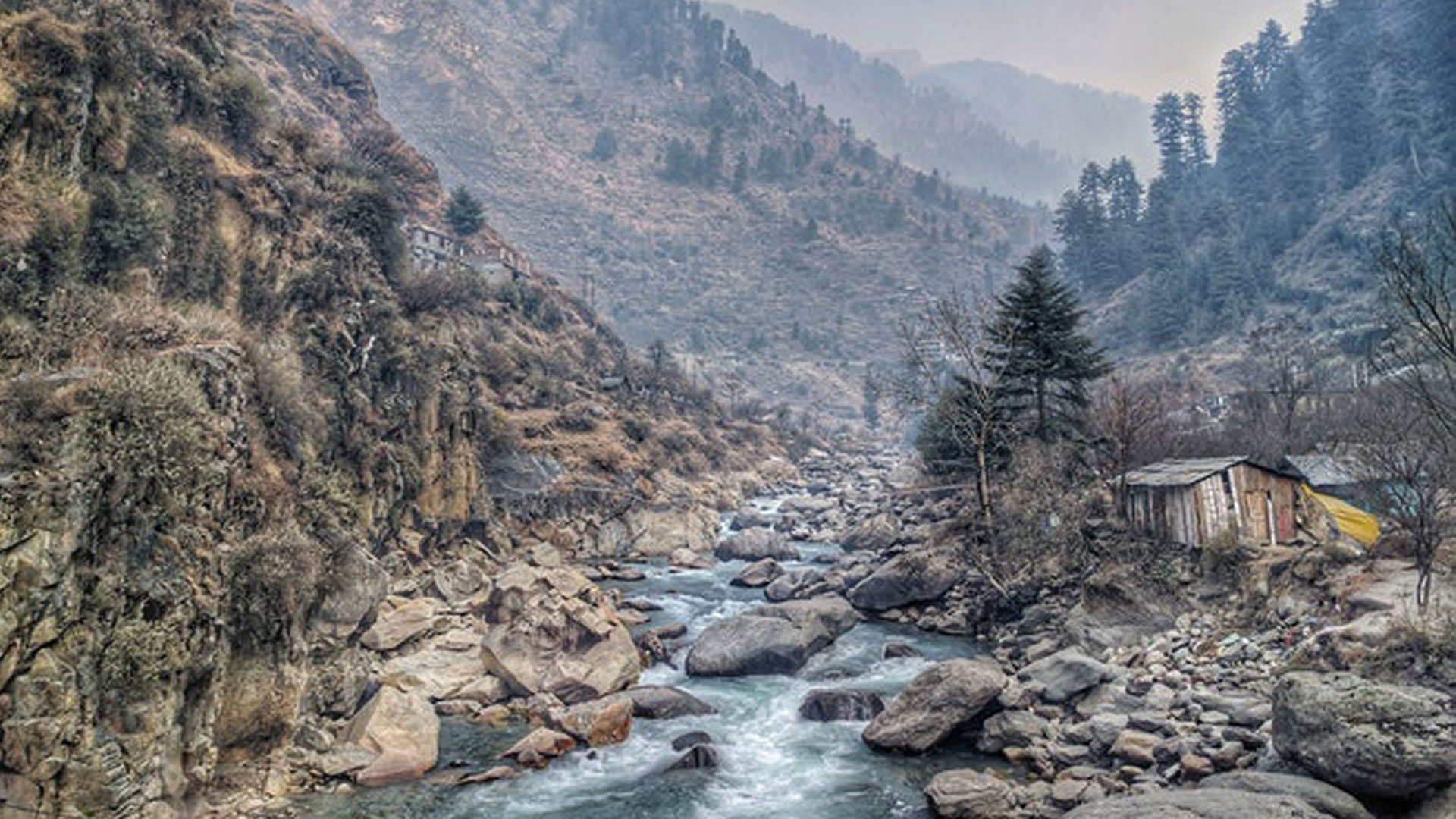 If you are upset with the busy life of Metro City, then you should go on a trip to Rishikesh. This place is very quiet and full of religious atmosphere. If you have Spiritual Thinking or awaken the religion and strong desires to know about it then this journey is for you.
Goa for beautiful views
If you want to enjoy the pleasure of seeing the strong waves of the sea and the sun sinking in the water, then you should visit Goa with friends on this International Day. Goa is famous in the world for its beauty and magnificent views. From here you can get the privilege to see the modern lifestyle and the silence of the close sand.
Las vegas in abroad
If you intend to go on a trip to abroad, then you should plan a trip to the beautiful city of Las Vegas. You can achieve the purpose of coming to this world by looking at the location here, high-rise buildings, western culture, and 24-hour moving life. Surrounded by hill stations, mountains and lakes, this city is very beautiful.
Bali Beach Trip
Indonesia is considered to be much cheaper and simpler to spend compared to European countries.  Nature has gifted the natural beauty to the city of Bali. The sandy beaches of the seashore of this place attract very much tourists. It is said that going here means acquiring the essence of whole life.