10 Ultimate Places in Mumbai For Pav Bhaji Lovers!
Through the streets of Mumbai
Although one of Mumbai's food is most synonymous, we should not forget a close second favorite – Pav Bhaji. Although enjoyed in most parts of India, not many people know that the beloved combination of buttered pav served with gravy made from a classification of veggies topped with butter is actually a dish that originated in Mumbai and took place in like most street foods, Pav Bhaji can be found in many places in Mumbai, and we are here to help you taste the best. Here is the list of best places to keep Pav Bhaji in Mumbai.
Guru Krupa, Ghatkopar East
Guru Kripa is believed to sell the best pav bhaji in the entire area of Ghatkopar. Their delicious soft Pav , served with onions and hot and spicy bhaji
Veggies, Thane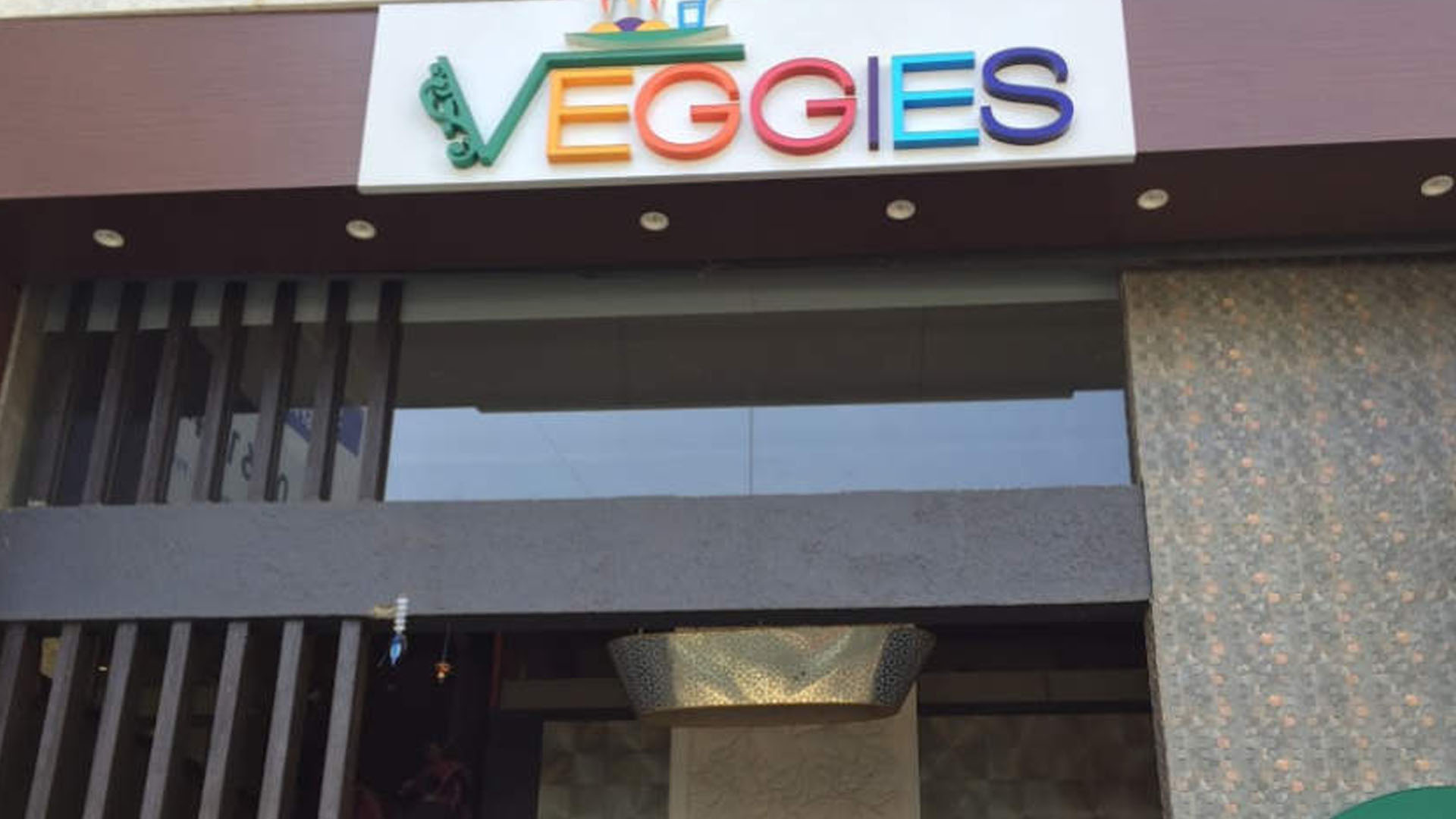 Not exactly part of Mumbai, but thanks to its quick development as a foodie paradise, we will include it in the list. Thane has a restaurant called Veggies, whose Pav Bhaji is possibly the best dish in the entire city.
Shree Siddhivinayak Fast Food, Juhu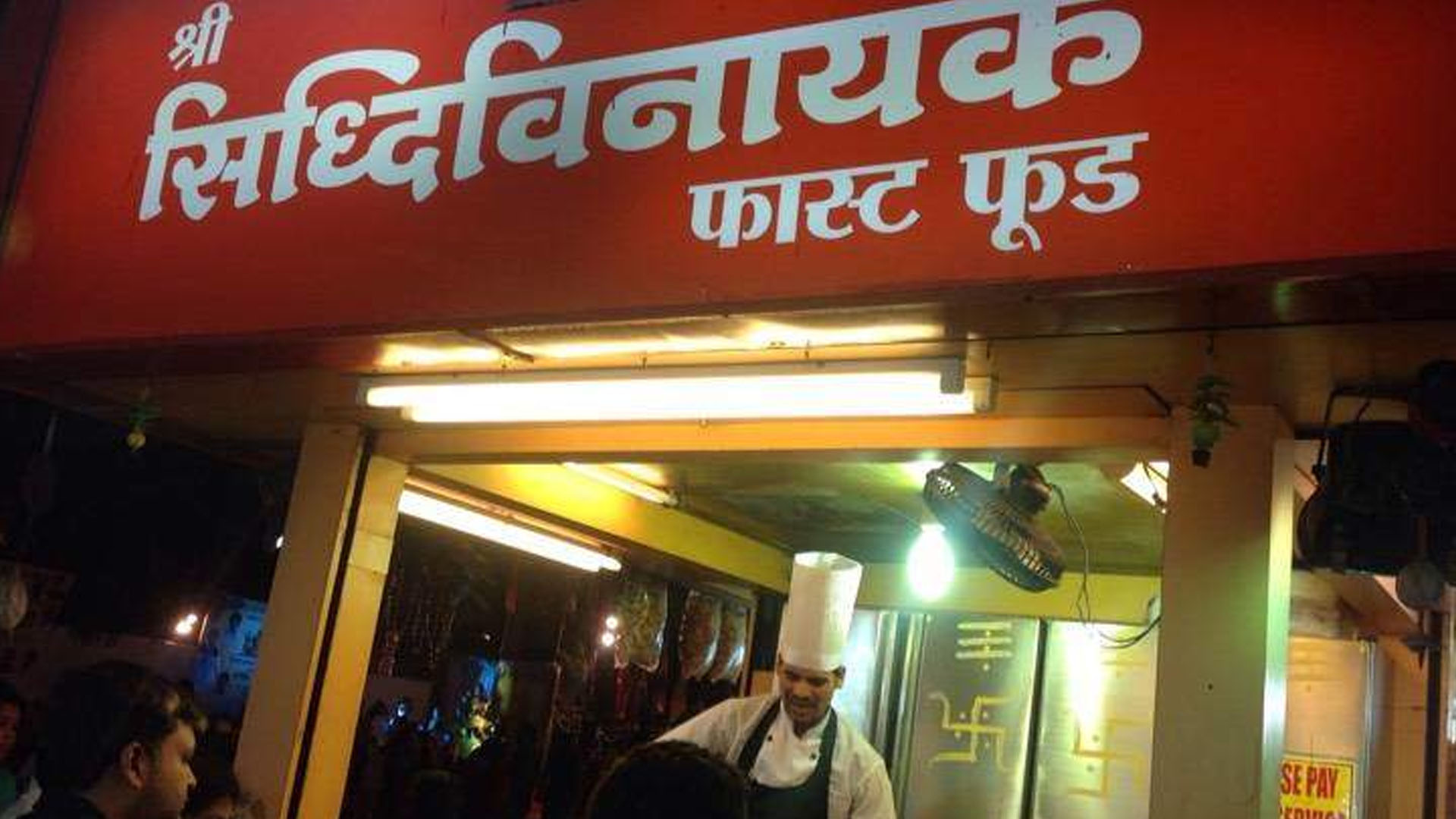 A walk on the beach later without food is incomplete. Sri Siddhivinayak Fast Food is an eatery situated on the beach which is an ideal place to satisfy the tired traveler. And the most delicious item on the menu is Pav Bhaji.
Santosh Sagar, Malabar Hill
Known for their delicious pav bhaji which is made from butter pav and a dangerously orange bhaji, Santosh Sagar is most famous for this dish among its fast food list.
Maji Sagar Fast Food, Tardeo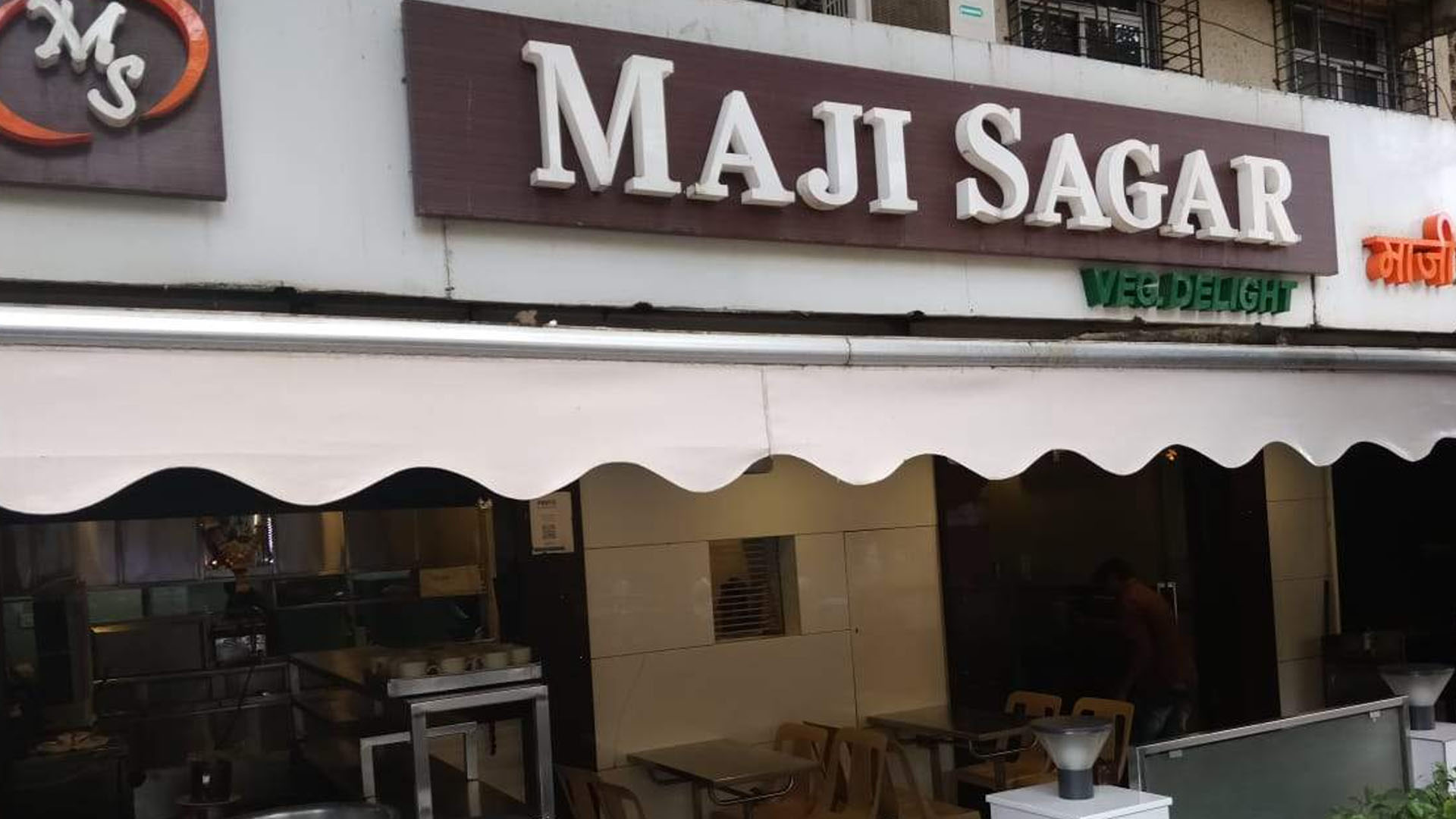 One of the oldest restaurants in the area, Maji Sagar Fast Food offers a wide range of deliciously prepared fast foods, but none is more discussed their Pav Bhaji, which some claim the best in Mumbai.
Shiv Sagar, Vile Parle East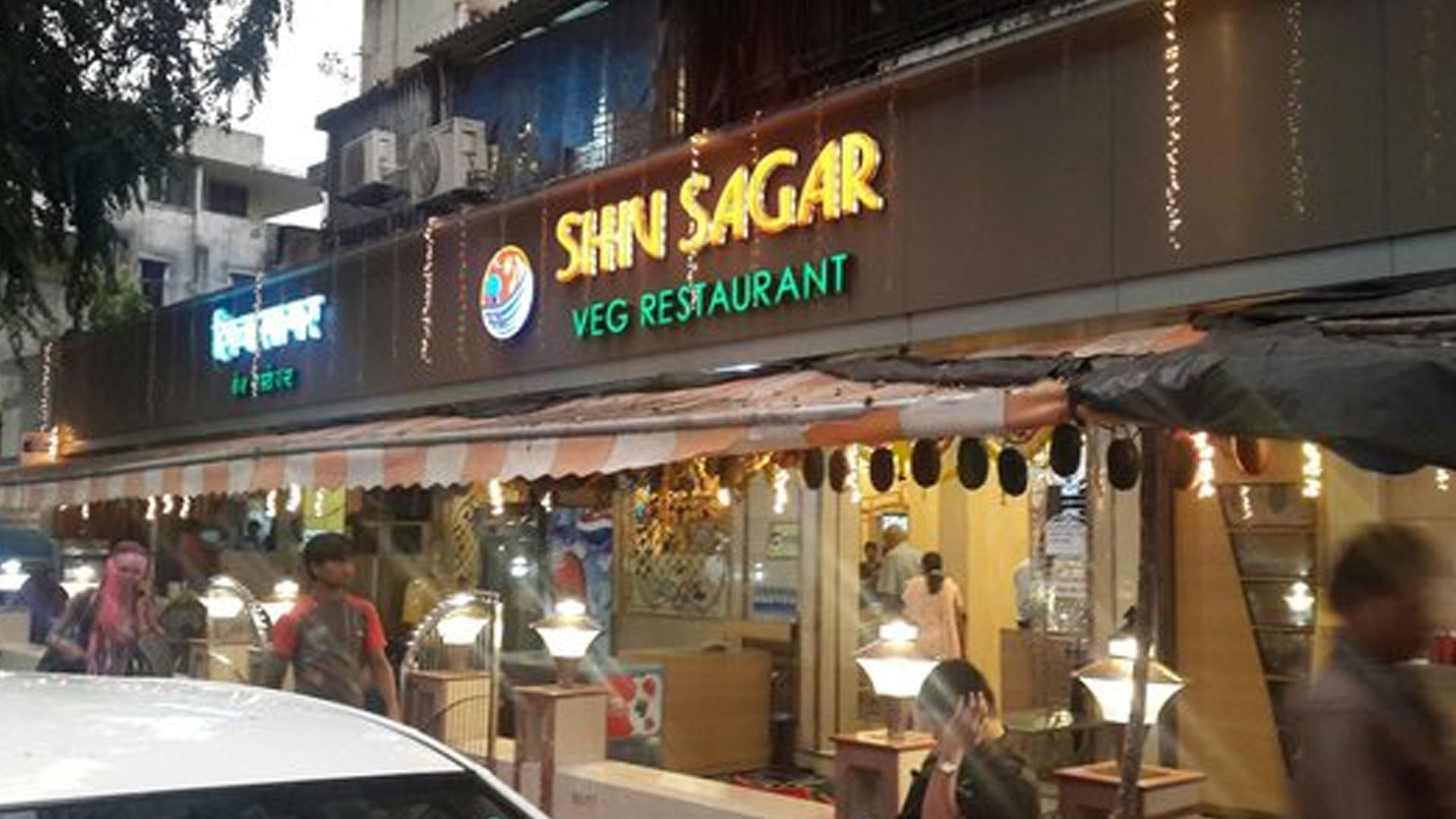 With several branches across Mumbai, nobody can deny that Shiv Sagar is a popular joint among Mumbaikars. Apart from good food, all branches have one thing in common, the absolutely mouthwatering plate of Pav Bhaji.
Sukh Sagar, Chowpatty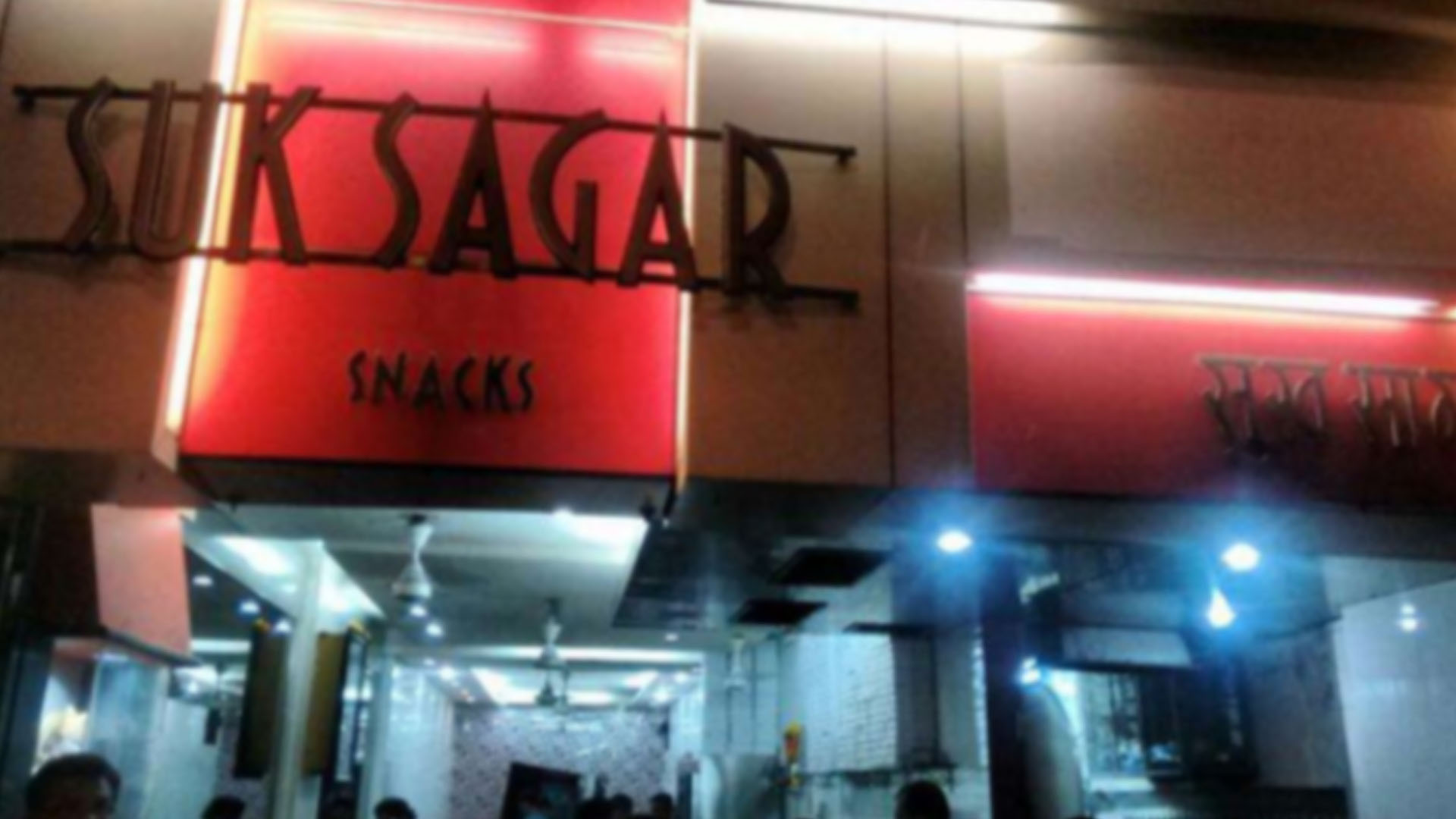 The beach at Chowpatty can be complete with all the food stalls, if you crave for some street food in Chowpatty, Sukh Sagar is a fast food restaurant that prepares a delicious plate of Pav Bhaji definitely for your cravings.
Cannon Pav Bhaji, Mumbai CST Area
The goodness of butter in his pav bhaji has gained so much popularity that he has named his dish Amul pav-bhaji. One thing sure that you will not be disappointed after consuming all those calories.
Bhagwati Pav Bhaji, Kandivali West.
Bhagwati Pav Bhaji offers a wide range of Pav Bhaji dishes, and although each version is equally delicious, their classic offering is perhaps best received, as its slightly spicy flavor has satisfied many palates.