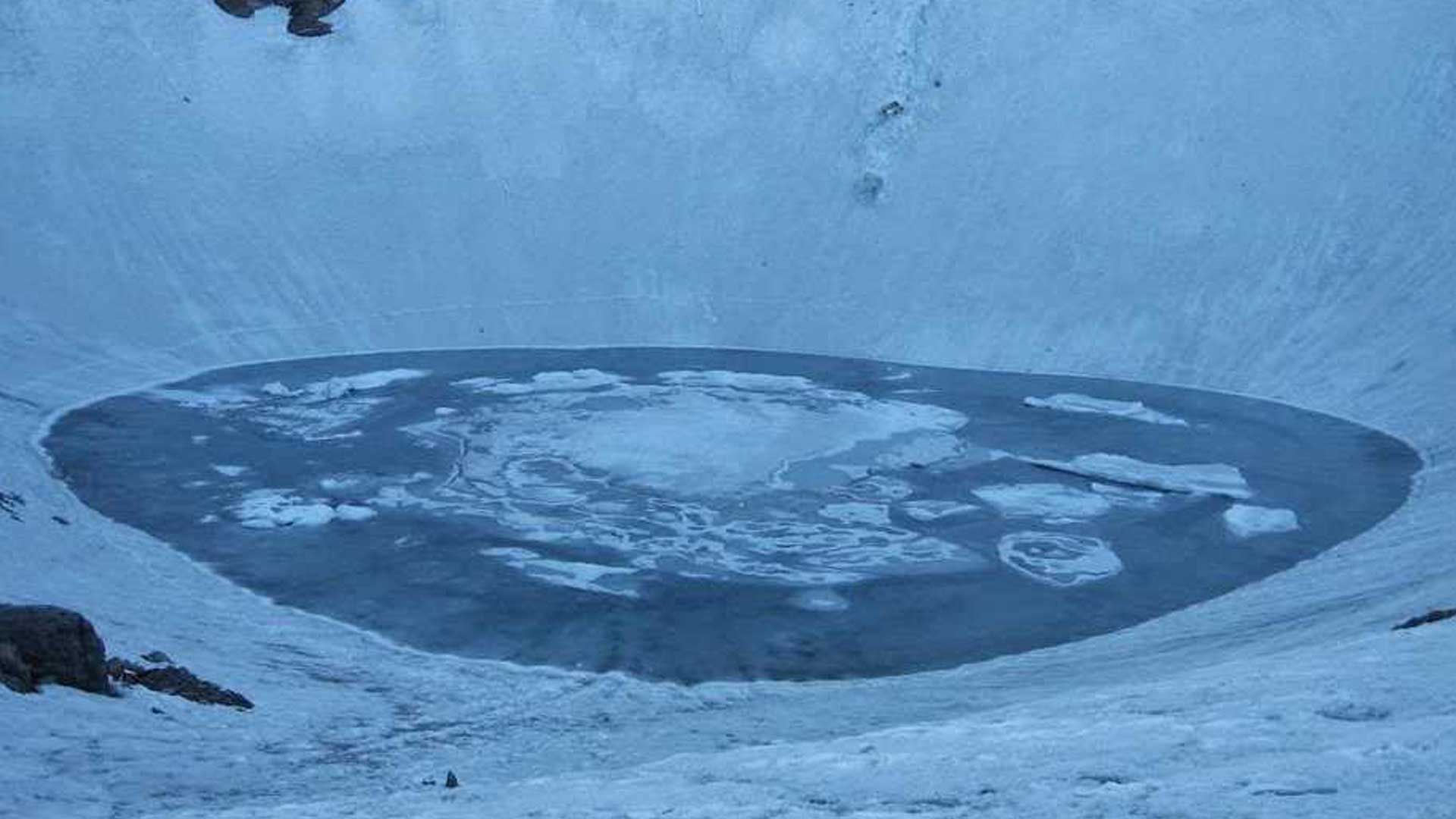 Roopkund – The mysterious skeleton lake is a trekkers paradise
If you're a trekker, you can not miss what is perhaps the most beautiful, difficult and spookiest treks in India – to the Roopkund Lake. It's better to put a disclaimer right at the beginning: this is not for the faint-hearted. You not only have to be physically fit to get here but also have the mental strength to endure everything.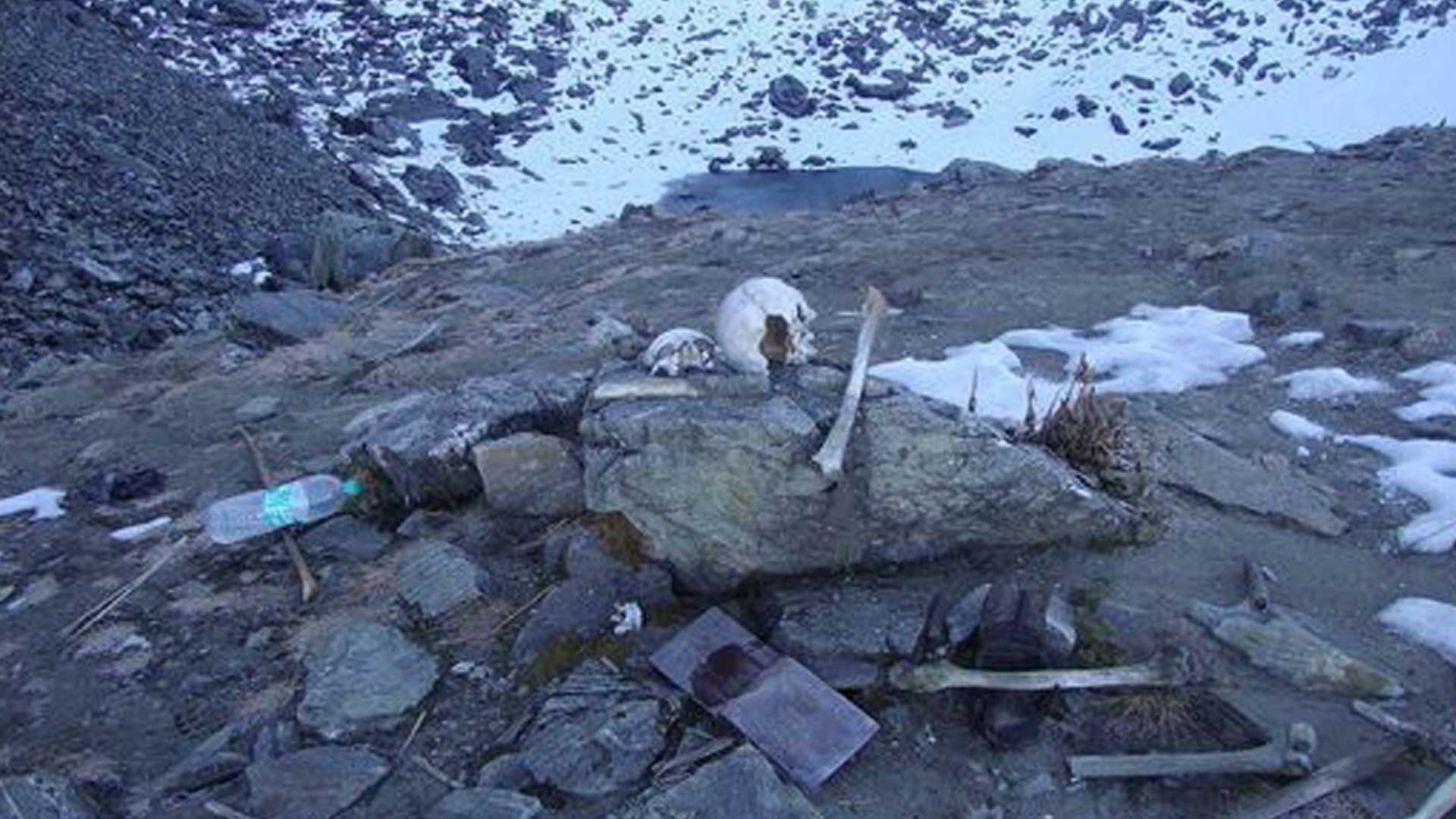 Roopkund is one of the most enticing and fascinating places in the world. Situated in the isolated corners of the greatest mountains of Himalayas at a height of about 5029 meters equalizing at about 16500 feet, it is a creation that nature has brought about in quite an interesting manner. People tend to locate it in Uttarakhand. Roopkund has an inscrutability and vagueness that has received multiple generations of fortune tellers. Roopkund is better off known as "The skeleton lake" due to the presence of an enormous grave that holds about 300 to 600 skeletons. This discovery has revolutionized the world of ancient history ever since 1942 when a park ranger came across this mass deposition of bones. It probably is an in-accessible frozen lake that requires about four-day travel to reach from the nearest locality. Recently, it has become an important spot for the trekkers as they learn and conjecture this advent of science.
Although there are many stories revolved around this place like skeletons are believed to be of Tibetan traders or Japanese soldiers who lost their way or Tuglak's army according to various folklore. Whereas, the story behind name narrates that Lord Shiva and Parvati were on their way Goddess Parvati wanted to clean herself as she killed demons, to which Lord Shiva made a lake.
Roopkund offers grand folklore, breathtaking views and an underlying mystery which makes it all the more special. But for trekkers, there are more reasons you must undertake this trek at least once in your lifetime. These are some real vistas that make for stunning frames on this trek. Sky-high peaks radiating whites of snow, sun peeping through the tall, dense trees, stars dotting every inch of the sky, and lush green meadows spreading endlessly to the horizon – you can never have enough of it. You will come back with photos that'll have people drool over it.