Europe's first underwater restaurant is terrific and beautiful!
Norway of Europe has the number of charms, but it has come up with yet another beauty called Underwater Restaurant. The first underwater restaurant in Europe is now open in Norway. More than 7,000 people have already booked seats at the new restaurant. It's called "Under."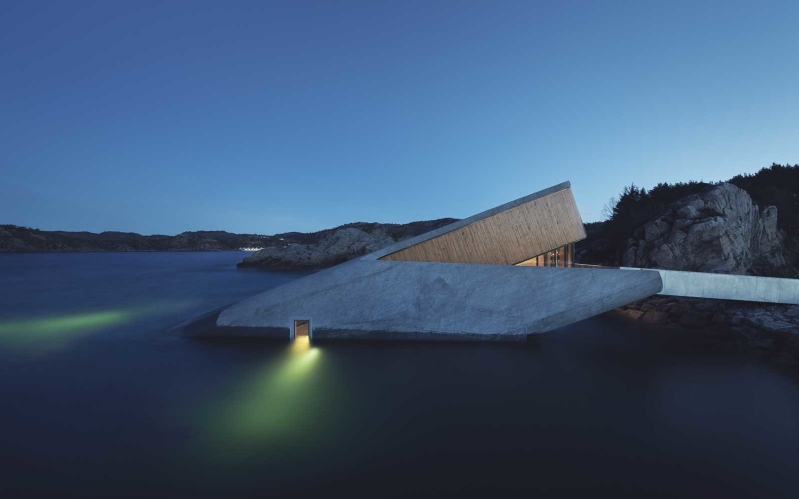 The new restaurant called 'Under', can serve about 40 guests and has an enormous window, giving diners a clear view of the ocean. The Norwegian architecture firm behind the project is the same one that designed the National September 11 Memorial and Museum in New York. Diners can enjoy an 18-course meal, with seafood and local ingredients.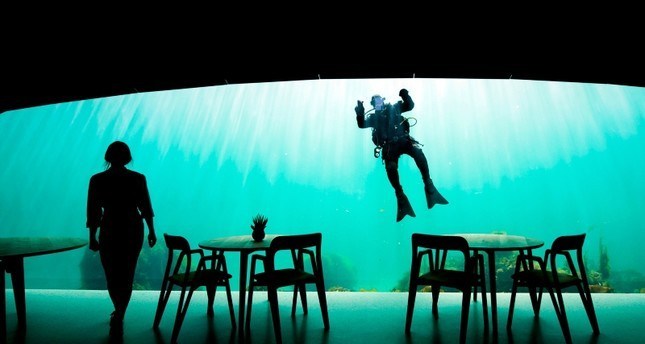 Under is shaped like a shrunken periscope and is set in the rather remote village of Baly in Norway. It is spread over 495 sqm and has massive windows for a view that is unlike any other in the world. Once in, guests would be gorging over some of the finest cuisines, sitting all plush and cozy 5 m below the water surface.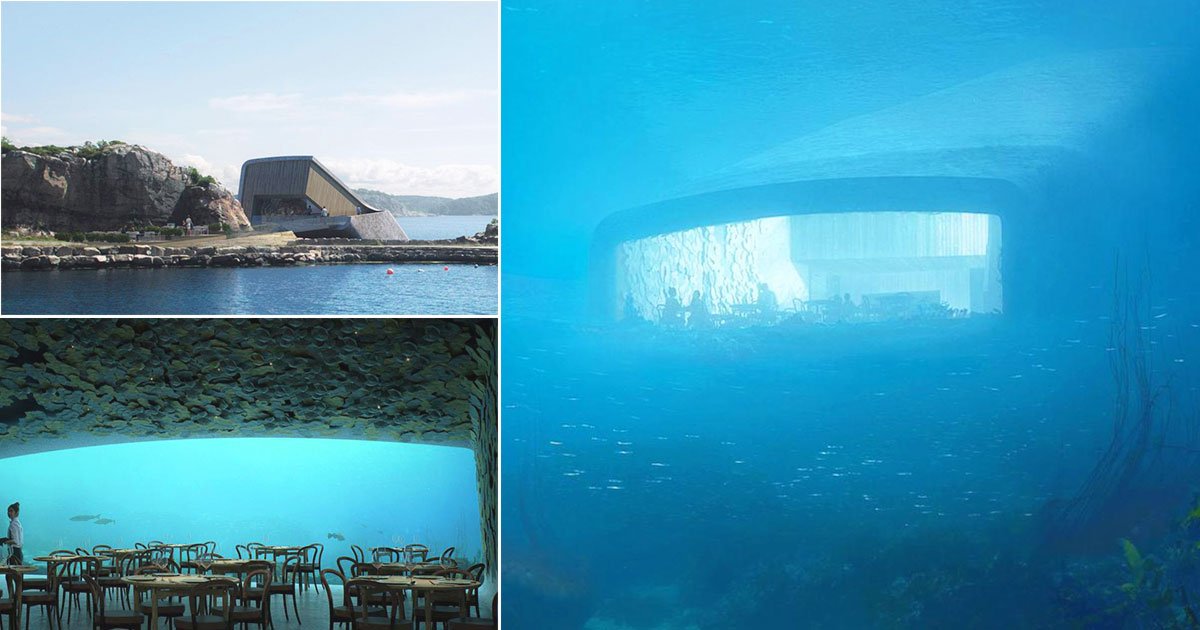 The concept restaurant is already attracting attention from across the world, and rightly so because unlike an aquarium, it plunges into the real wilderness in the open sea. The walls are designed with extra caution, thick enough to withstand any force of water.