Enjoy tax free shopping in these Six Markets of Philadelphia
Of course, your money is spent on shopping, but at the same time it is also considered a very excellent therapy that can do good for your bad mood in minutes. If the mood gets spoiled the next time, try this therapy once. Philadelphia is one of the very special cities of America where there are all the shopping options as well as the sightseeing. From designer outfits to fashionable jewelry and stylish accessories, you can shop for each one. These markets of Philadelphia are specially known for tax free shopping. So let's know about them.
King of Prussia Mall
This is the place in America where you can enjoy tax free shopping. Isn't it a matter of Joy? There are separate shops for boutiques, restaurants, and shops in every mall. There are more than 400 shops in which you can buy everything you need. Shops like this are not available anywhere else.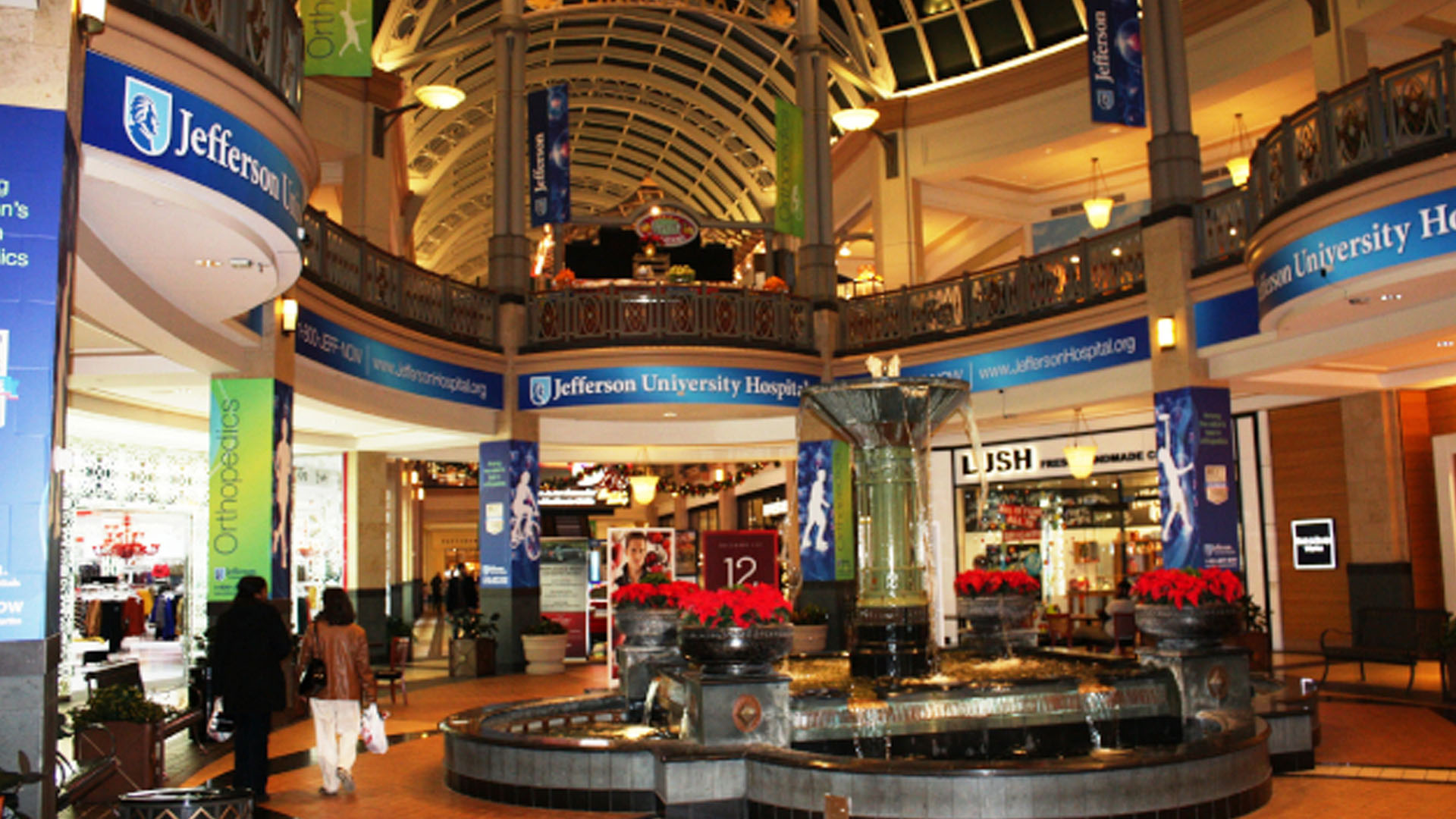 Philadelphia premium outlets
Shopping in Philadelphia premium outlets is not less than any jannat because there are around 150 fashion brands in which you can avail discounts from 25% to 65%. From designer outfits to branded sports wares, footwear, accessories, jewelry, gift items and more, this place is perfect for shopping.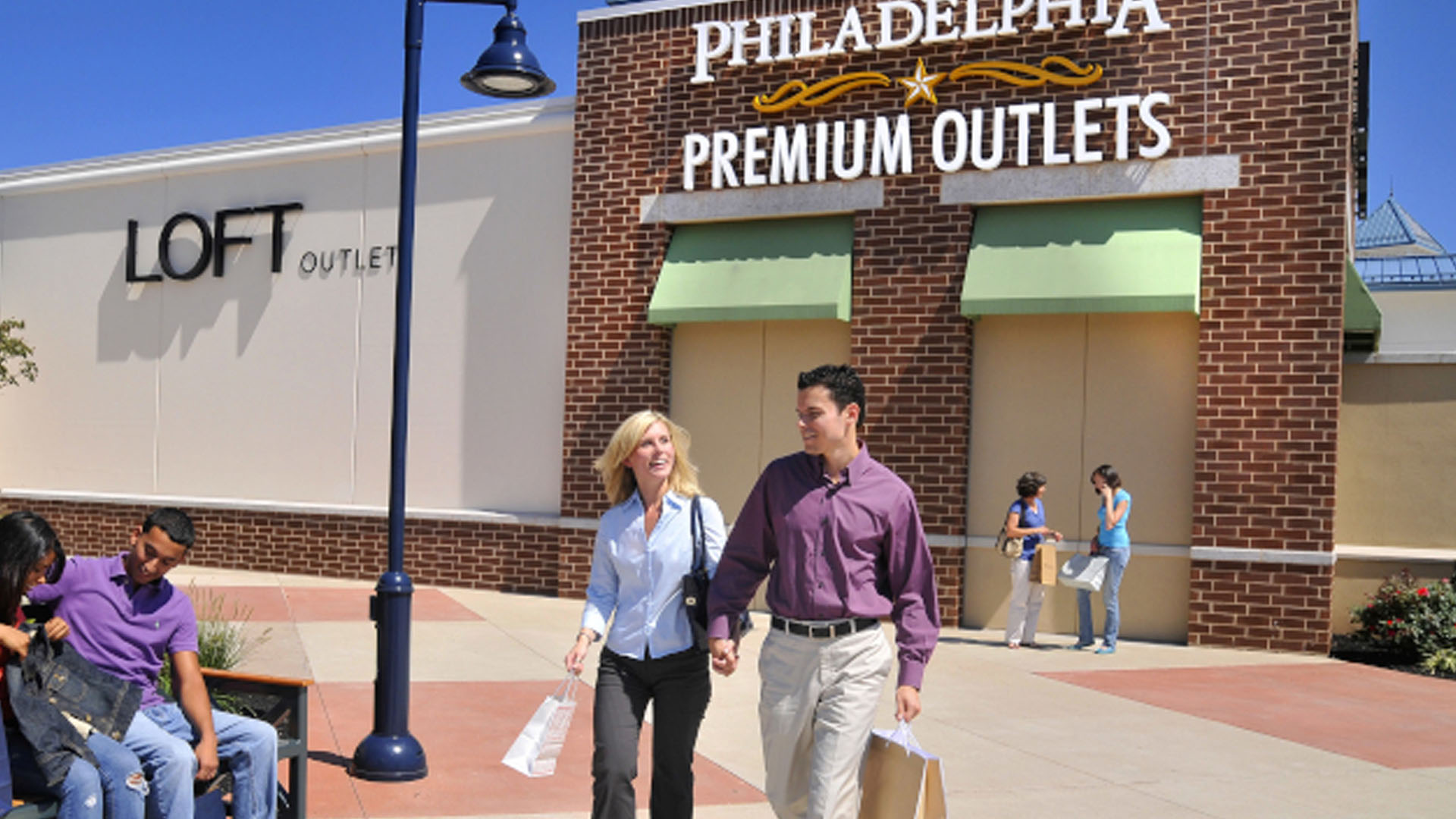 Philadelphia Mills
Philadelphia Mills, a large outlet and retail shopping destination with more than 200 popular stores. From where you can buy outfits, footwear, jewelry, every kind of shopping. Apart from shopping, there is also a lot of options for dinner and entertainment. This is the reason why you will find more crowds than other places.
Macy's Center City
This is America's largest department store, there are more than 740 brands with Ralph Lauren, Calvin Klein, Clinique, Estee Lauder and Levis. Whose products are not only in the US, but also in the other countries and are also available online.
Jeweler's Row
As the name suggests, this market is specifically meant for jewelery. There is not one or two, but there are many jewelery shops from where you can shop for the latest, designer jewelery and also Tasty Foods, because there are many restaurants here too. Jewelers Row is known as America's oldest diamond district. The Independence Hall and the Liberty Hall are close by. Walking through the Pennsylvnia Convention Center, you can easily reach here.
Chestnut Hill business District
Chestnut Hill, has more than 100 shops from where you can buy antique gift items, not only clothes, boutiques, furnishing stores and fine restaurants. Apart from the banks, spaws, cigar stores, farmer markets, many more shops are present to meet the needs of the customers.