Apart from beauty, flavours of Thiruvananthapuram is also very special!
Being popular in the tourist places, there is a lot of variety in the domestic and foreign dishes also. There are many types of dishes which highlights Trivandrum.
Thiruvananthapuram city is the capital of Kerala and it represents delicious culinary across the state. These delicious dishes  are also cooked  in common houses of Kerala. Apart from this, there is availability of all kinds of indigenous and foreign cuisines due to it's popularity among tourists. There is availability of all kinds of indigenous and foreign cuisines. The night food shops on the streets are the special type of food culture which makesTrivandrum special. These shops are made on the stalls and attract a lot of people who are fond of delicious and fresh taste . The 'Sea Food' cooked in Kovalam Beach restaurant must be tasted. The Indian Coffee House, a little away from the Central Railway Station and the main bus stand, is also considered among the main places of catering.
Idiyappam with curry
 It is also known as Nullappam in Kerala . Idiyappam is prepared from rice flour, salt, water and macaroni, which makes it different in appearance. It can be eaten with different types of curries but the best combination is with egg curry.
Prawn curry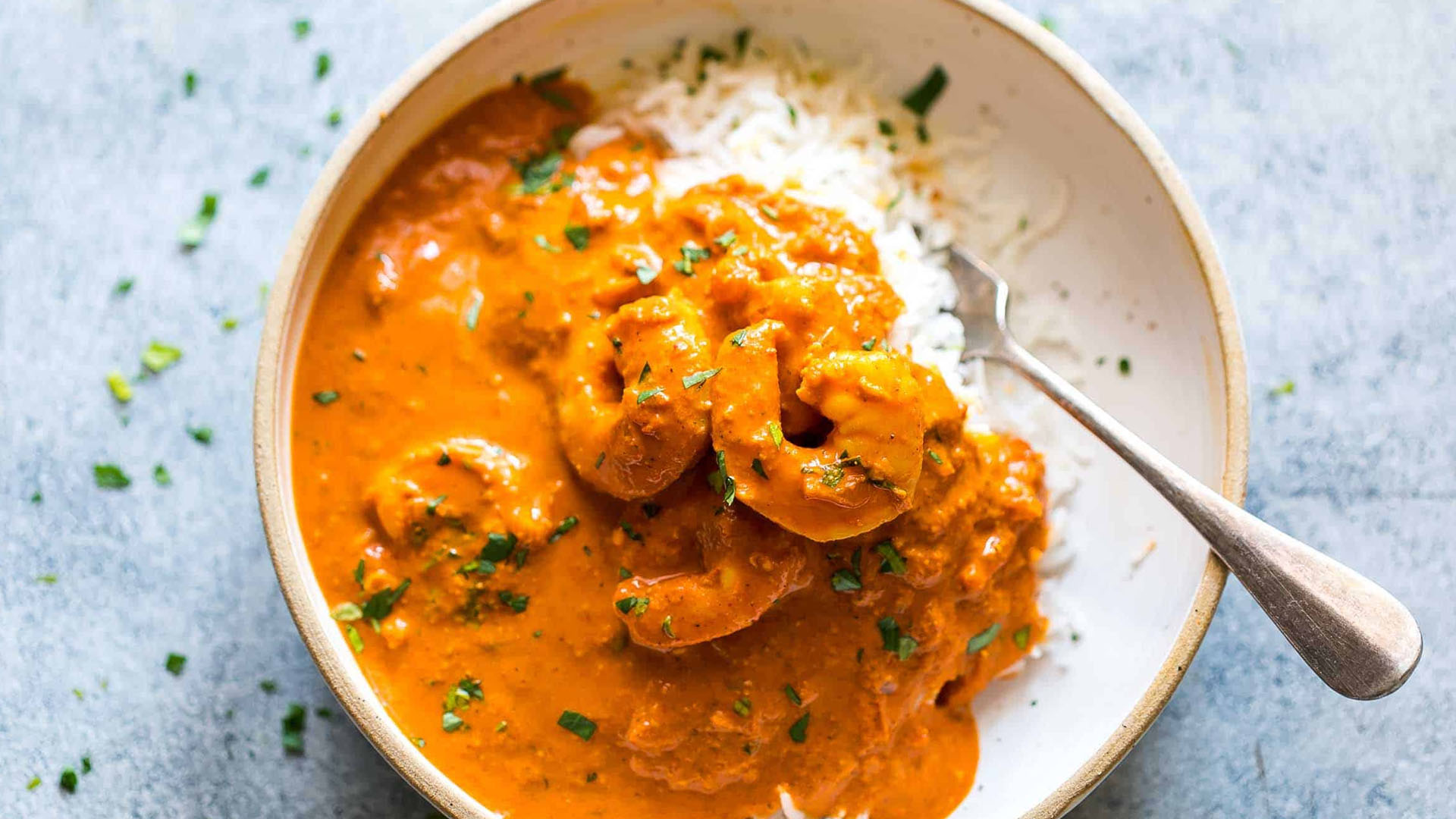 If you are fond of  prawn, must try this traditional dish of Kerala. It is  cooked with coconut milk,, jiggery, red chilies, black pepper, salt and turmeric. Curry leaves are used for garnishing.It can be eaten with chapatti or rice .It is a popular sea food of this place.
Appam
It is prepared from yeast of rice flour, coconut milk, coconut water added with little sugar. Appam is a thin pancake with very crispy edges which is eaten with curry. European Style curry is prepared by mixing coconut milk, cinnamon, cloves, mangoes and many other vegetables. The combination of coconut milk and odor of spices makes it excellent in taste.
Puttu and Kadla Curry
Apart from idli and dosas, Puttu and Kadla curry have a great demand as breakfast in Kerala. Puttu is a cooked rice, given a long shape with the help of mould. It is served with ripe bananas, coconut and kadala curry. Kadla curry is made from black gram.
Ila Sadya
It is most popular and tastiest vegetarian dish of Kerala, in which variety of dishes can be tasted together. Sadya is prepared  on the eve of any worship or festival or any other special occasion. It is served with many things like Pachadi, Khichdi, Olan, Sambar, Varavu, Thoran and Avival.
..