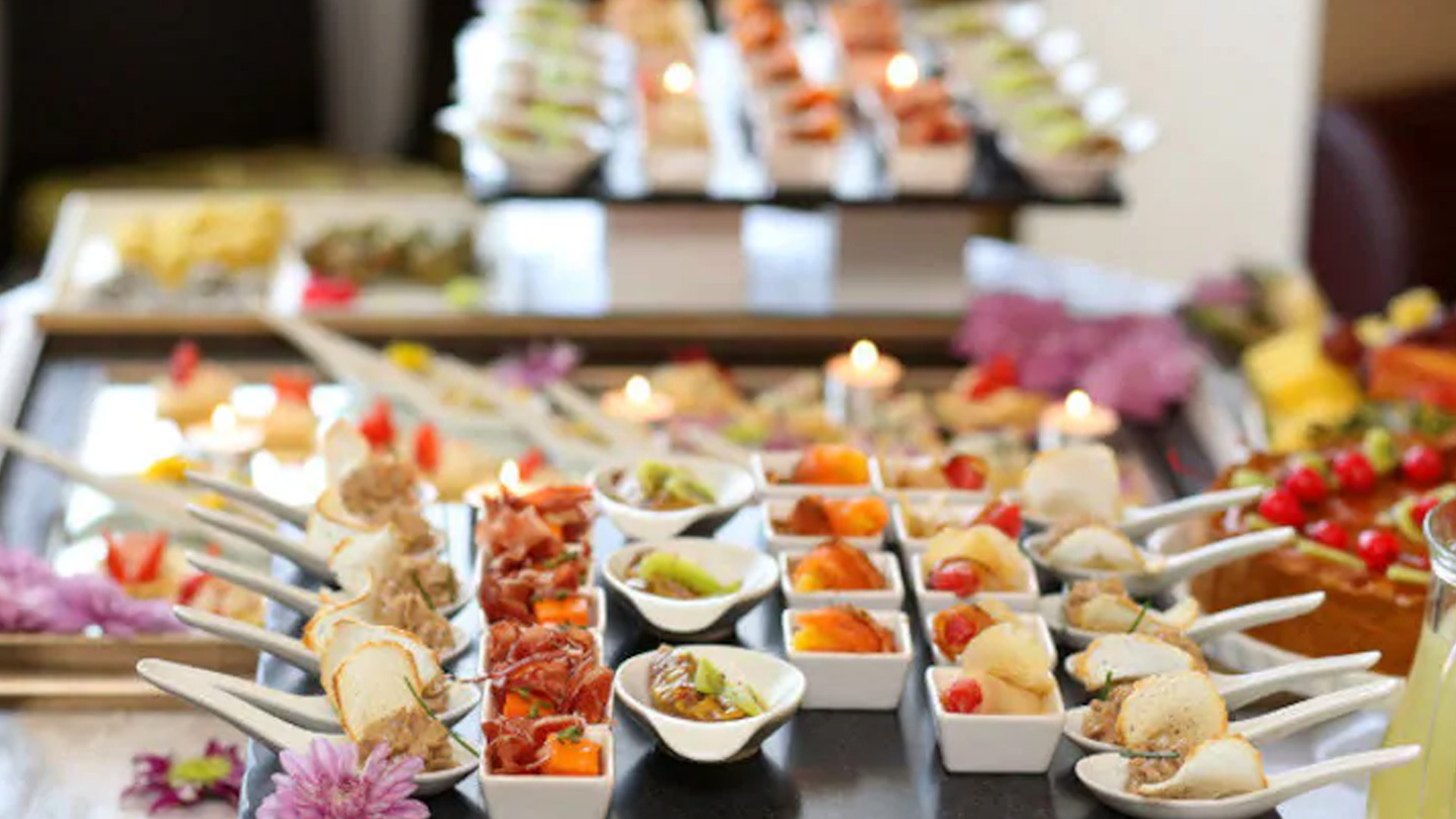 Food Lovers Alert! These restaurants in Ahmedabad offering Discounts this Diwali
Diwali time is all about feasting, wearing new clothes, exchanging gifts and meeting family and friends. In Ahmedabad where there is a long break of five days with offices and businesses remaining closed, it is truly a time to spend with relax. What better way to enjoy the free time and festivities than to go out to eat with your loved ones. Restaurants in Ahmedabad, knowing that Diwali means a long break from Diwali till Labh Pacham have planned special food festivals and have introduced special dishes for their customers.
Here are some of the restaurants offering Diwali special treats:
Mr and Mrs Somani, The Grand Bhagwati
Mr. & Mrs. Somani is a fine dining restaurant located at The Grand Bhagwati Hotel, Sarkhej in Ahmedabad. The restaurant is a TIMES Food Awards 2017 winner. They serve the best North Indian and Continental delicacies in the city. Their premium menu consists of vegetarian dishes only made with the finest of flavors. The restaurant offers a luxurious ambiance with a fancy outdoor seating area. The additional feature at Mr. & Mrs. Somani is the live music performances hosted there which makes everyone groove on the dance floor.
Enjoy 20% Discount on food bill at Mr and Mrs Somani. Also, this restaurant is offering Free Cake on Birthday or Anniversary on Minimum Bill of Rs.1500 
Sankalp
Sankalp is a popular chain of restaurants spread across Ahmedabad. The Casual Dining restaurant is second to none in serving authentic South Indian cuisine. It represents a style and cuisine that is nonpareil. Sankalp was founded in 1981 by the visionary Mr Kailash Goenka. He opened the company's first flagship restaurant on Ashram Road, Ahmedabad. Sankalp promises a great dining experience. An ever increasing innovative menu, food festivals and a wide range of quality products have not only helped build a broad consumer base but also inculcated loyalty among the diners. This is the reason why Sankalp has gained popularity and is very much in demand. This outlet is located in Bodakdev, West Ahmedabad.
Sankalp too is offering discounts on food bills during Diwali festivities. Use PromoCash here to save up to 20% on your bill. Also get 20% cashback with Dineout Pay.
World Cuisine Restaurant
World Cuisine is distinct from fusion cuisine which refers to the combination of foods and preparation methods of different regions or cuisines. At TGB, we have tried to incorporate these worldly delights in a humbly way by "Vegetarianising" the concept and further ensured to make the service impeccable for the discerning guests ensuring a delight for them.
This restaurant is offering 15% Off the a la carte Bill.
Lucknowi Nawab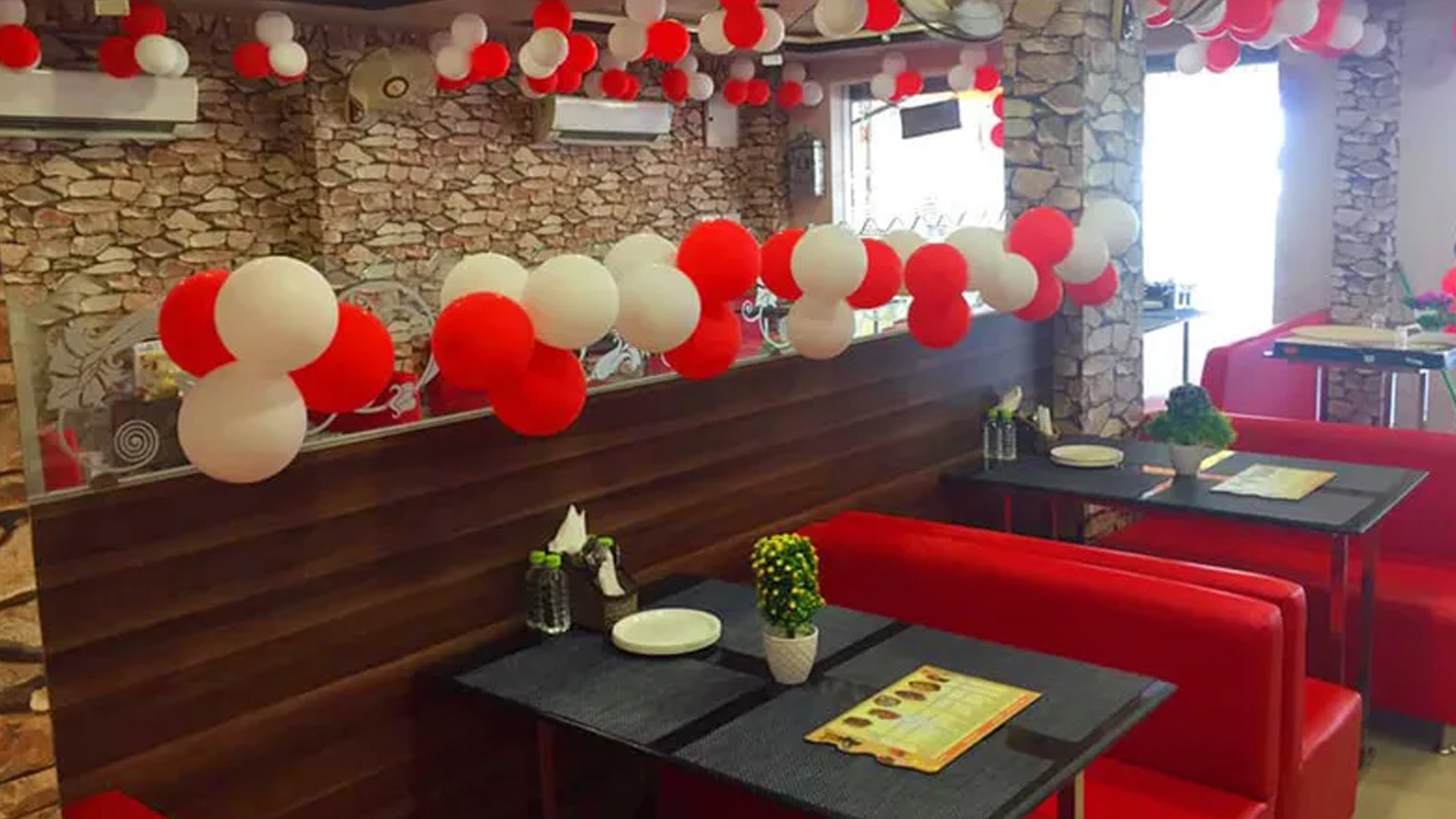 Lucknowi Nawab is Ahmedabad's first and only restaurant that serves authentic Lucknowi cuisine. A place that comes closest to creating an exclusive gastronomic experience, reminiscent of the days of the Nawabs and Sultans and their delicacies, is Lucknowi Nawab.
This restaurant is offering 10% discount on the total bill till 31st October 2019.