Malana; The village of cannabis & more than Malana cream
Somewhere in the midst of the Himachal Pradesh there is a village named Malana which unheard and unexplored for tourists but a place to look for.
A tiny hamlet located in Parvati river, Malala is superbly beautiful, rich in biodiversity. Malana is popularly known for Malana cream, a kind of drug originated here, this quaint village is full of untold stories and age-old secrets.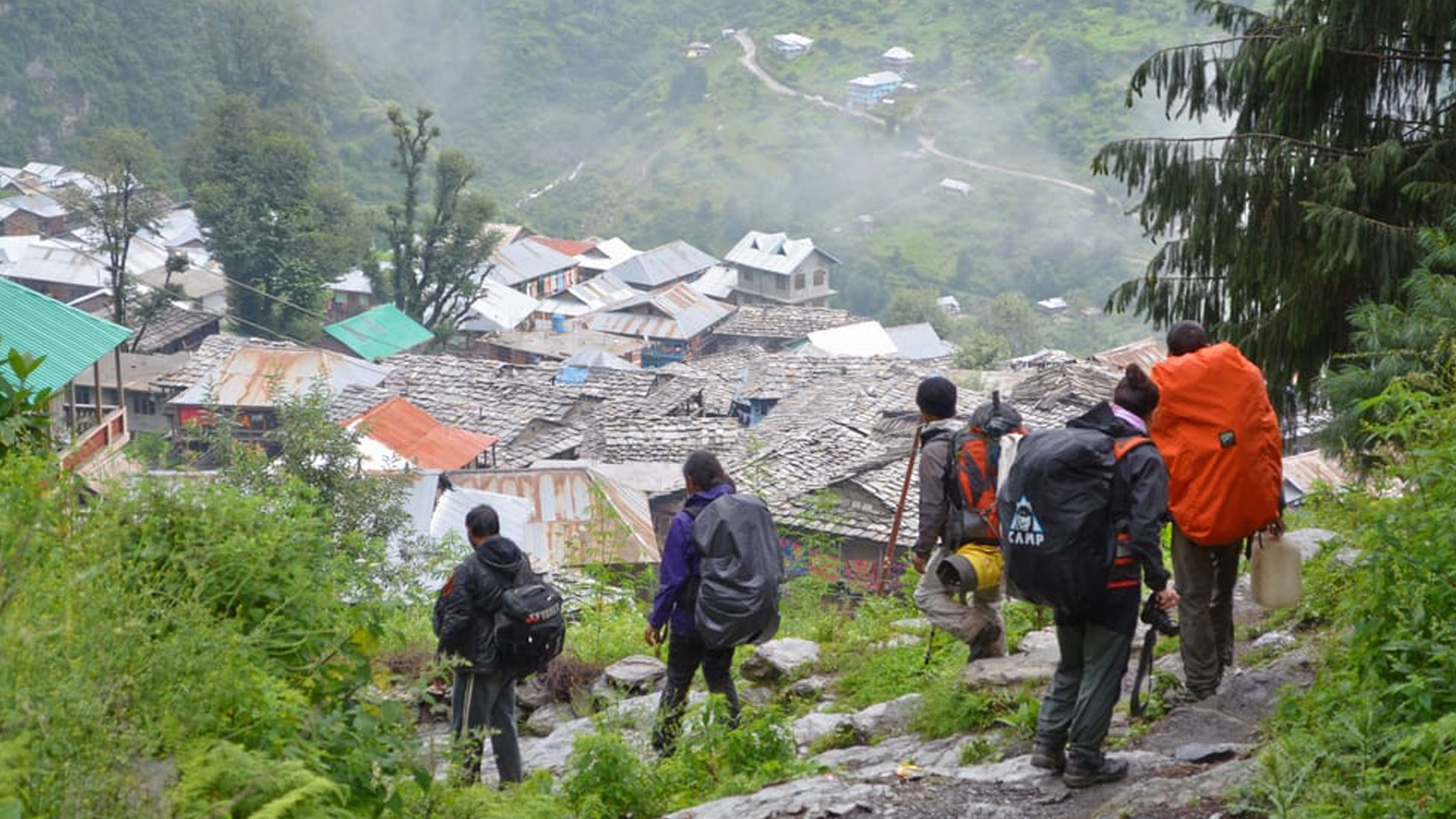 But what differentiate the Malana from the other villages is the myths and mysteries. The locals here consider themselves to be the descendants of the Aryans. In this village there isn't lot more to do in terms of sightseeing, but the gorgeous panoramas of the landscape is enough to fill your heart with joy.
However, there are some rules which has been made like the locals expect the tourists to not to touch the walls or to step into any courtyard of any village houses.
There are also some gorgeous trekking in Malana which is worth to explore for. The dense forests and also the rolling mountains aren't precisely simple to traverse, therefore it's advisable that you simply undertake treks in groups, with knowledgeable guide for company.