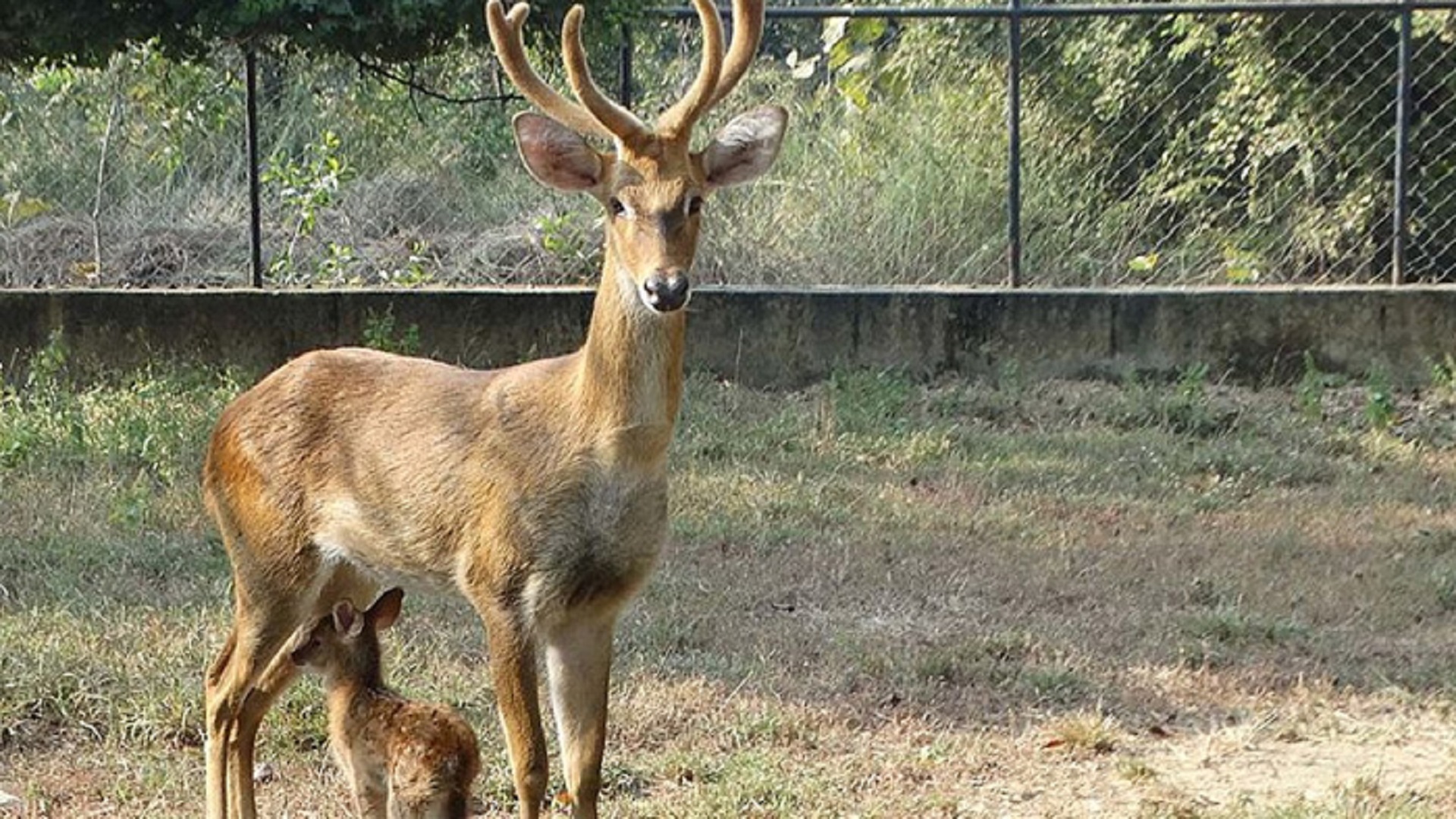 Dancing deer, Kangaroo and Zebra will enhance Lucknow Zoo's beauty
Nawab Wajid Ali Shah Prani Udyan of Lucknow, capital of Uttar Pradesh, will soon allow visitors to watch Manipuri dancing deer. Next month, eight dancing deers from Guwahati Zoo will be brought to the zoo after Holi. Zoological Director Dr. RK Singh said that the plan to bring the dancing deer to the zoo was made long back. It has now received approval from the Central Zoo Authority (CZA). The zoo currently has 32 deers. Of these, 8 deer will be sent to Guwahati and from there eight rare deer of rare species will be brought.
According to the officials of Lucknow Zoo, the dancing deer will be kept in separate enclosures in the zoological garden, so that they can walk freely and the audience can also see them easily. Dancing deer is being brought especially to woo children. 
Nowhere in UP
Director of Zoological Garden, Dr. RK Singh said that dancing deer are rare species of animals. They are found in the forests of Manipur. They are very beautiful to watch and also dance. At present, there are no dancing fear in any of the states of the state.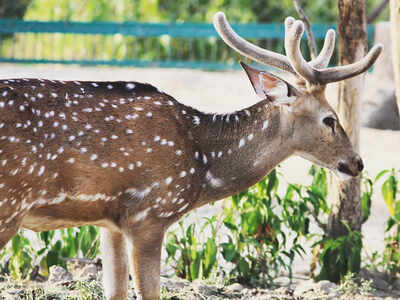 Kangaroo-Zebra will also come
At the zoological garden, soon viewers will also see the female giraffe Sujata's companion, Kangaroo, Montel Monkey and Zebra. These wildlife will be brought from different zoos. Approval has also been given to bring them.