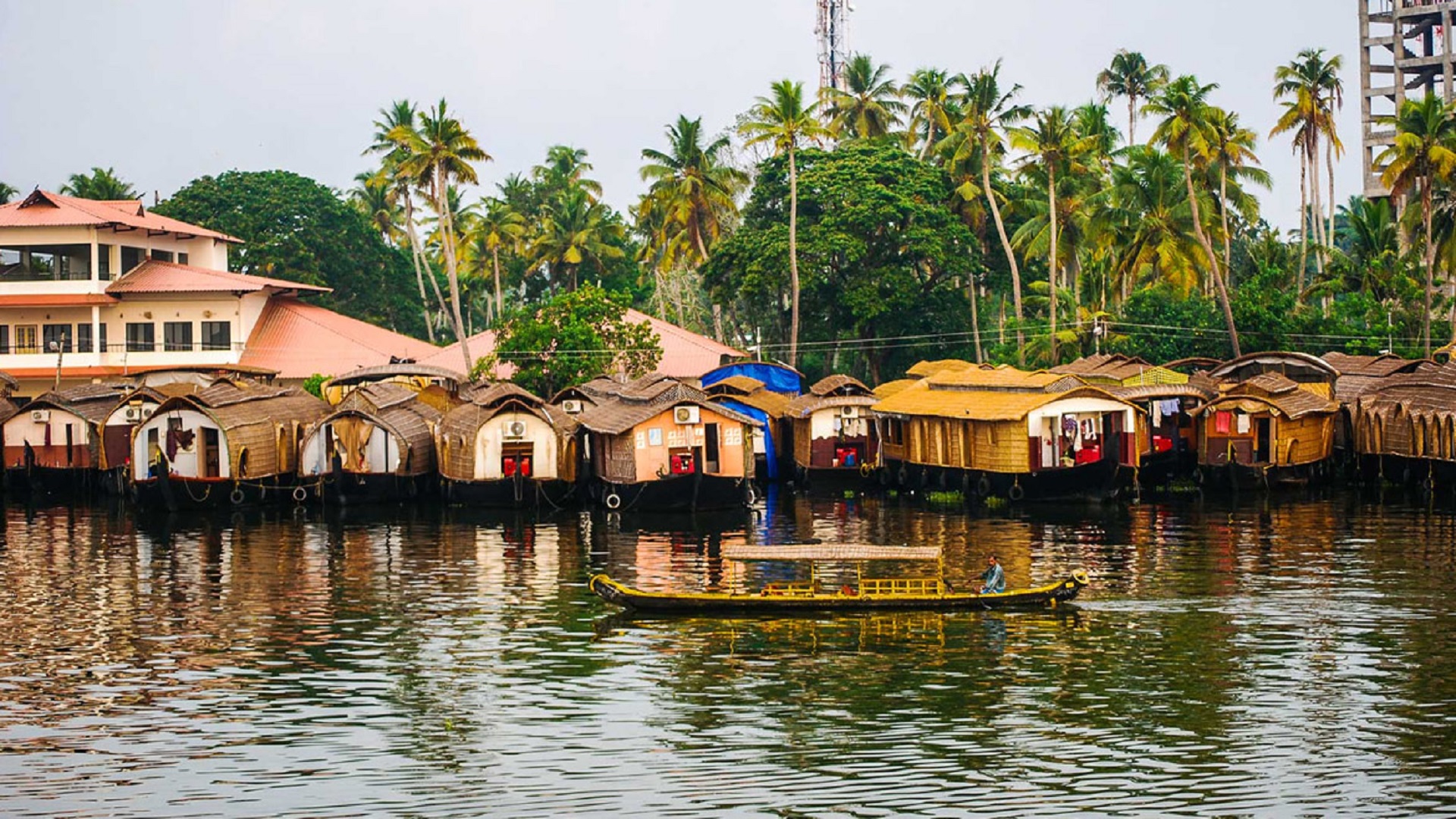 Kerala Tourism's Spice Route Project works with other countries
Kerala Tourism's ambitious Spice Route Project is all set to thrill travelers and gift the world of travel with a 2000-year-old route.Recent reports states that around nine countries have agreed to participate in the project in order to share knowledge, information and discussing ways for conservation of Heritage.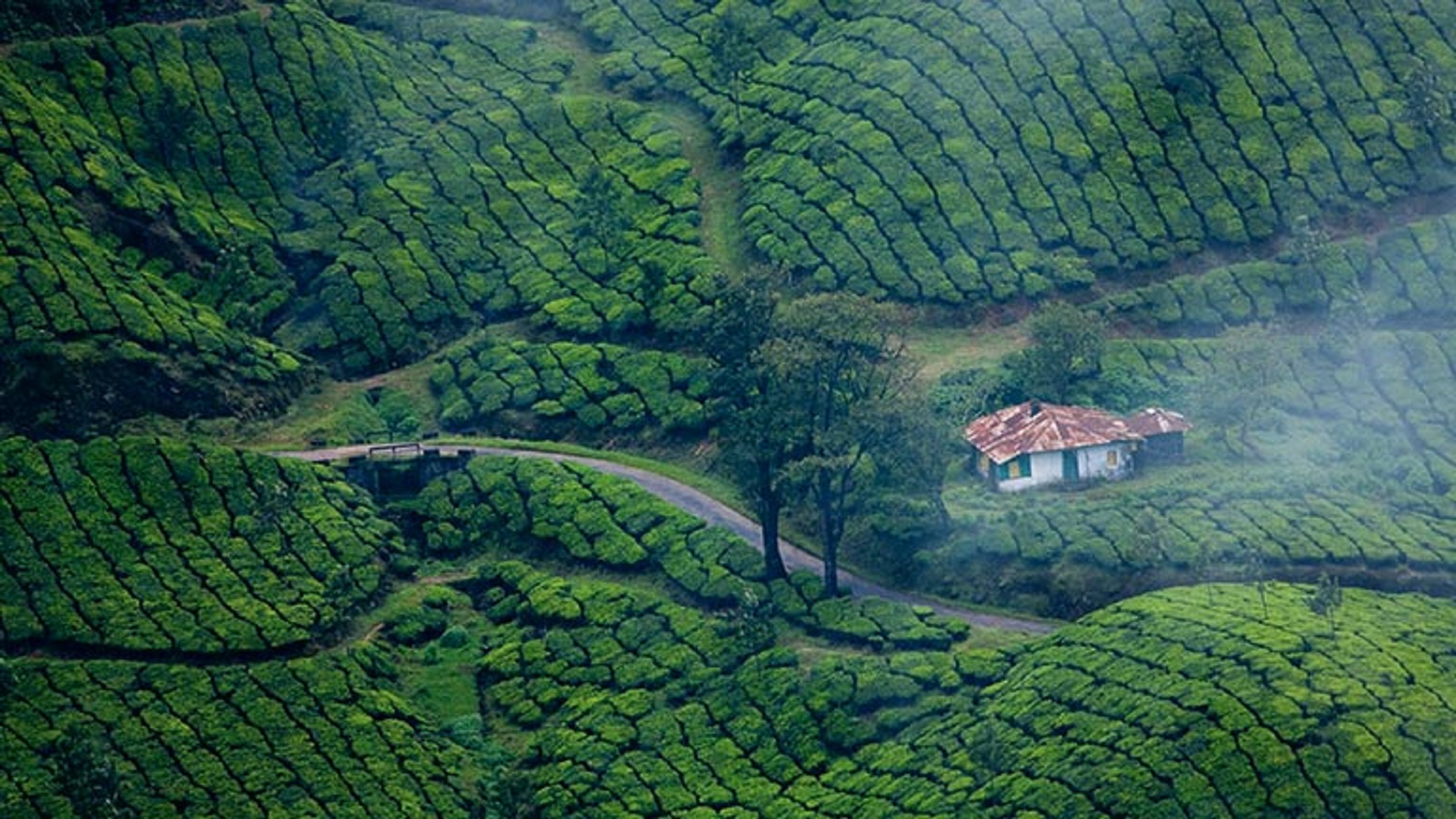 The countries that have agreed to lend their support in a meeting at the UNESCO headquarters in Delhi are Netherlands, Portugal, Myanmar, Britain, Iraq, Afghanistan, Iraq, Indonesia, China, and Iran among others.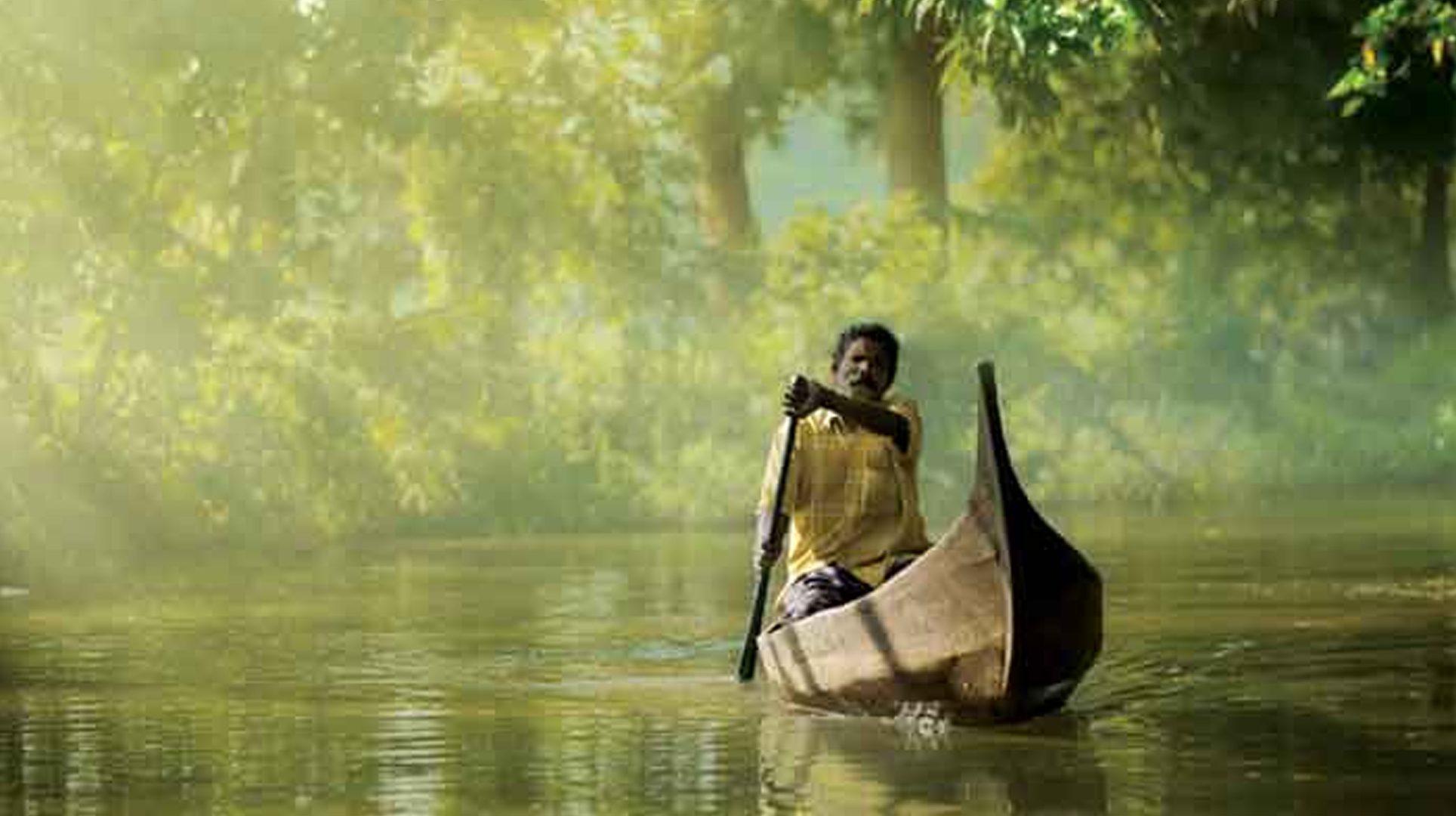 It was in 2014 that Unesco signed a MoU with Kerala Tourism Secretary launching the Spice Route Project.The Kerala Government is working to conserve and renovate museums, ports, and heritage structures related to the Spice Route. The first phase is likely to be ready by 2020.
Travellers would be able to explore the ancient port town of Kodungalloor and other nearby areas that used to have trade routes with West Asia, and Europe.