If you are fond of seafood, come to Mahabalipuram and taste it.
If you are fond of eating seafoods, come to Mahabalipuram and taste it. Here The Chettinad foods  have their own flavor including Chicken Che Chettinad Prawn Fry Fish, Fry Crab.
Mamallapuram: This place is known all over the world as it is situated on the shores of the Bay of Bengal where group of temples are located. Apart from this, the place is also known by many other names like Kadal, Mallai, Earthsethu, Mallavaram, Mallai and Mamallai. There is no shortage of flavors and visiting places in beautiful Mamallapuram.  By coming here you can taste the best flavors if you are fond of eating and drinking.
Great flavors of Mamallapuram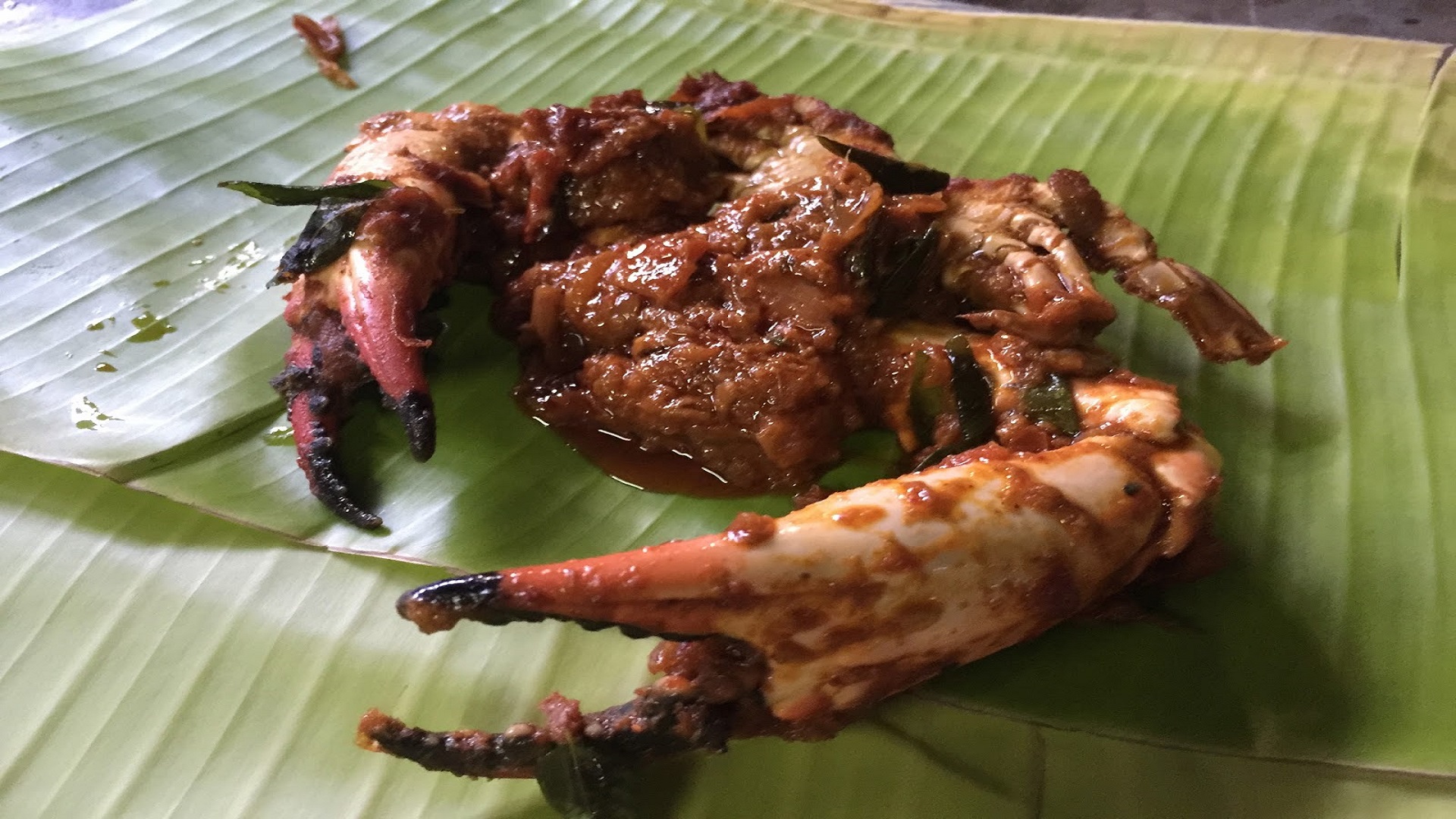 If you are fond of seafood, this place is specially for you. Many small and big restaurants are available in the main market of the city. The special thing is that the food is served here keeping in mind the foreign tourists so you will get world class food easily in a small town like Mamallapuram. Since there is a fishermen's colony, fresh seafood is also easily available here which you can taste with many cooking methods whether it is European style with less spicy food or piquant poached grilled fish,.All will have a unique taste. The Chettinad foods here have their own taste with Chicken Che Chettinad, Prawn Fry, Fish Fry, Crab Masala, Lobster Curry are famous. Here Johnny's Kitchen, Hotel Guru on Raja Street, Fish & Fries near Fishing Beach and Welcome Cafe on East Coast Road are good options for fine dines.
Enjoy eating in traditional style
If you want to taste the food of Tamil Nadu in traditional style,served on banana leaves,  visit Hotel Guru. If you want to enjoy the food near the sea waves, there is a restaurant in the fishermen's colony named Searock restaurant where you will find traditional and fresh seafood cooked by fishermen . You will also find live lobster in this simple restaurant where you can choose seafood of your choice , served, freshly cooked.