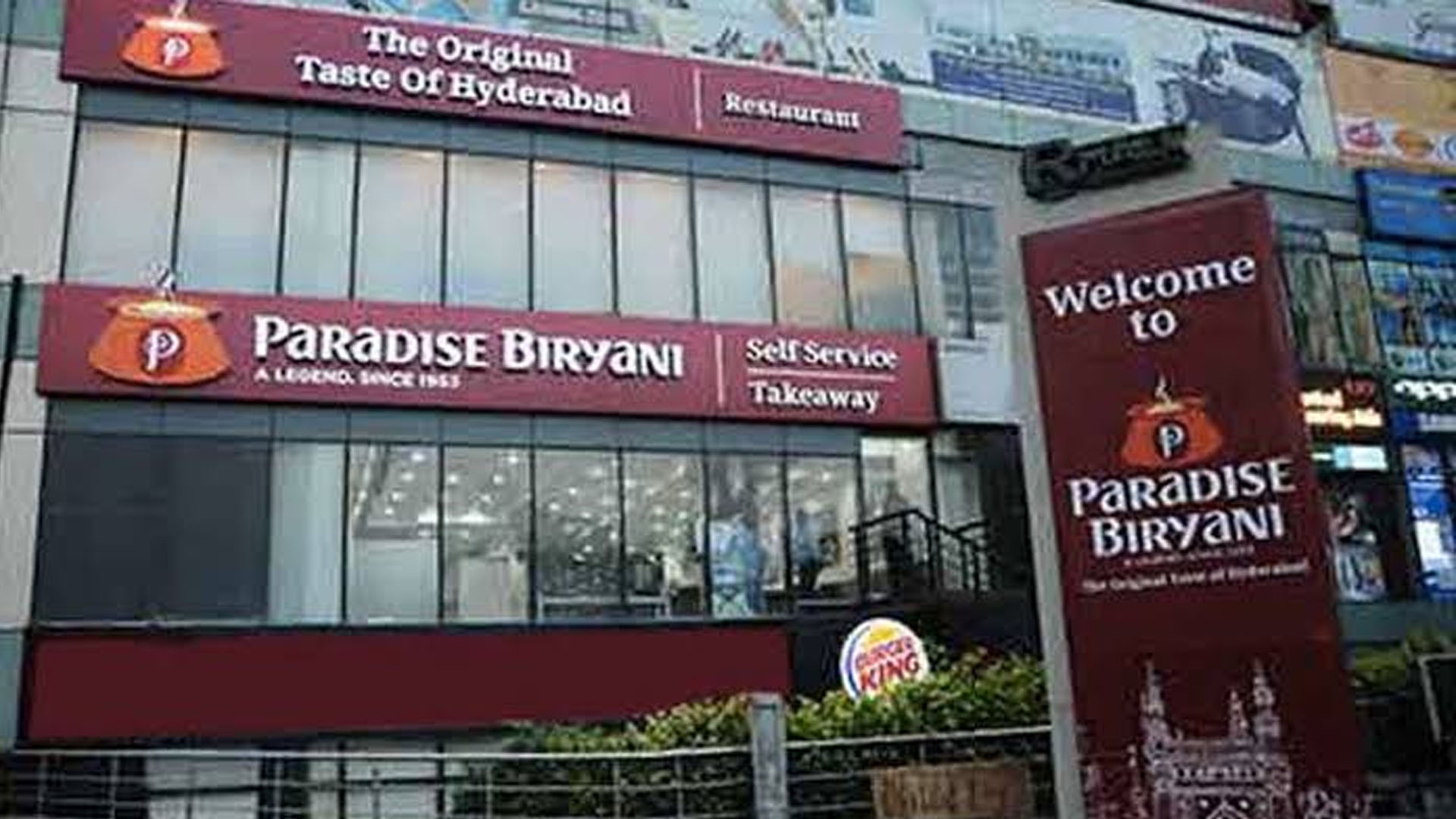 Hyderabad paradise opens restaurant in Kolkata
Paradise Restaurant of Hyderabad is spreading its wings in the eastern part of India. The restaurant has started its operations in Kolkata, making it the 47th outlet. Located on Southern Avenue, the restaurant will offer its famous Hyderabadi Biryani along with 28 other dishes.
Paradise Food Court President Ali Hemati said, "Over the years, paradise has become an integral part of the culinary culture and history of Hyderabad as we host guests from all over the world. This love has inspired us to expand our footprint beyond Hyderabad to other cities. Over the years, we opened restaurants in the cities of Chennai, Bengaluru, Gurugram, Vizag, Vijayawada, and Guntur. With this new restaurant in Kolkata, we want to spread the taste of our biryani to the eastern region. "
"The love for biryani is evident among the citizens of Kolkata with many eateries. Gautam Gupta, CEO of Paradise Food Courts said that the delicious biryani and kebabs cooked by our experienced chefs in the Paradise will be paired with our experienced chefs.